We are back on the road! We left last week with plans of staying in a Walmart parking lot in Amarillo, but as we neared our destination, we realized that it was still too hot for us to sleep without AC. I'd heard great things about Palo Duro Canyon so we pulled up to the park gate hoping there were spots, and lucky for us, there were. We spent the night with the AC on high and then packed up early the next morning for Colorado.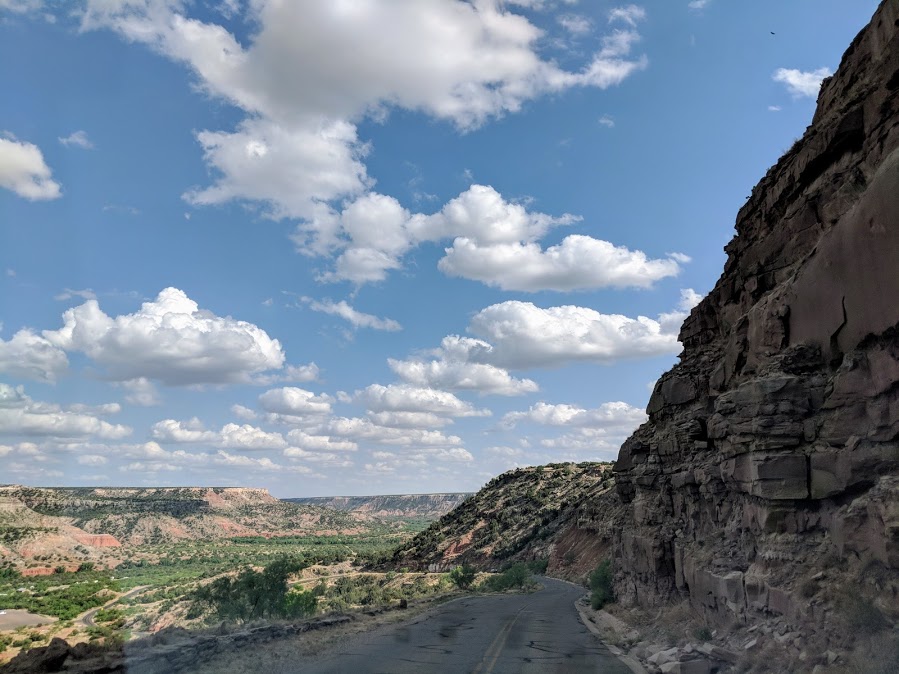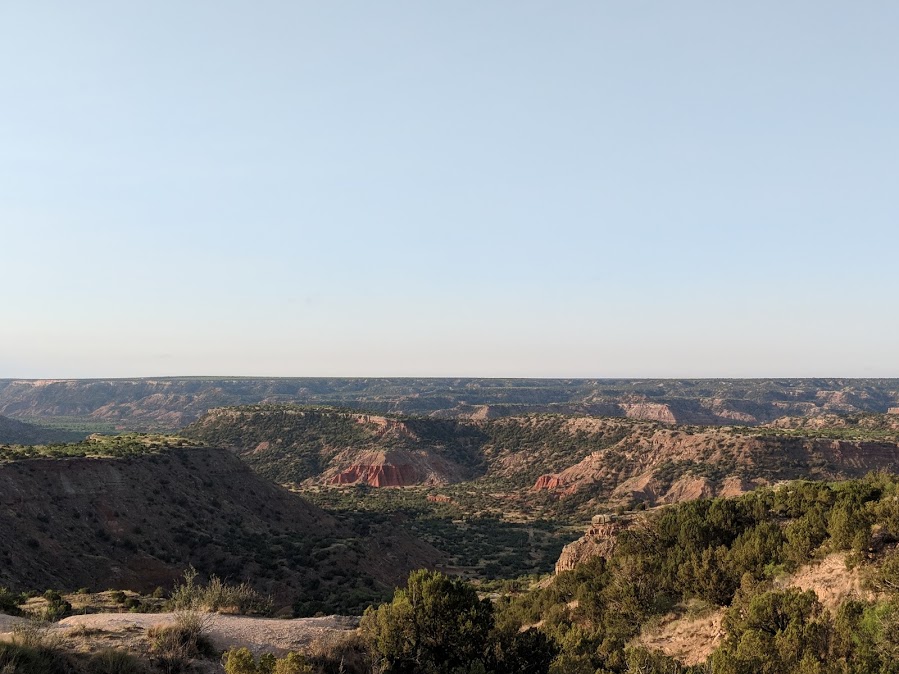 We knew we weren't going to drive all the way through to Crested Butte, so we stopped for the night in Salida, CO. It's a cute little town with some great boondocking. We were happy to be back in the mountains again!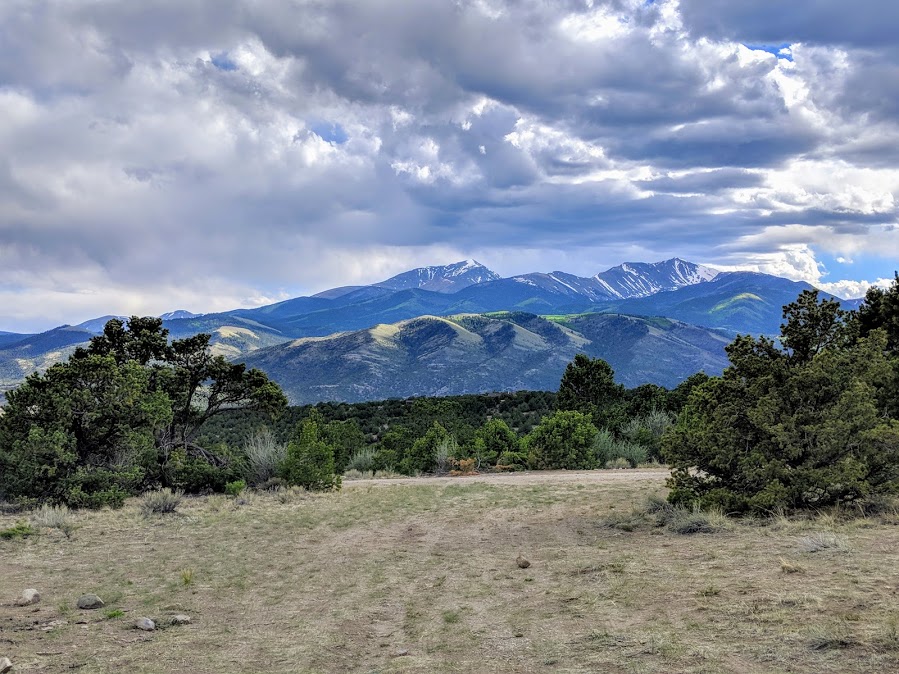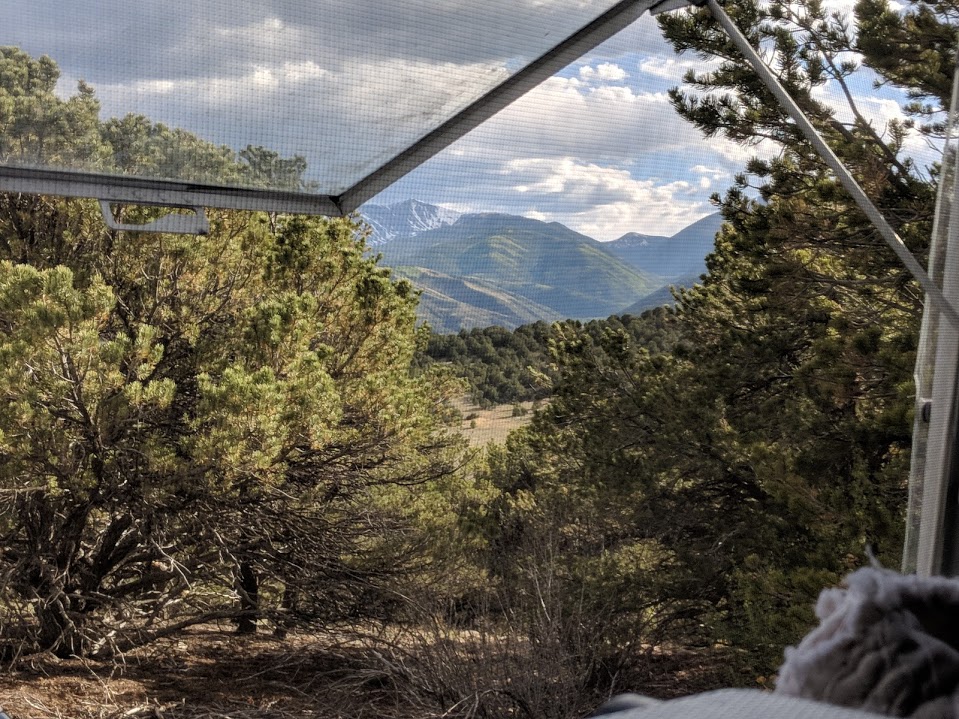 The next day we headed straight for Washington Gulch Road in Gunnison National forest, right outside of Crested Butte. We were expecting the forest to be packed full of folks ready to celebrate Memorial Day Weekend, but were pleasantly surprised when we arrived to find very few campers.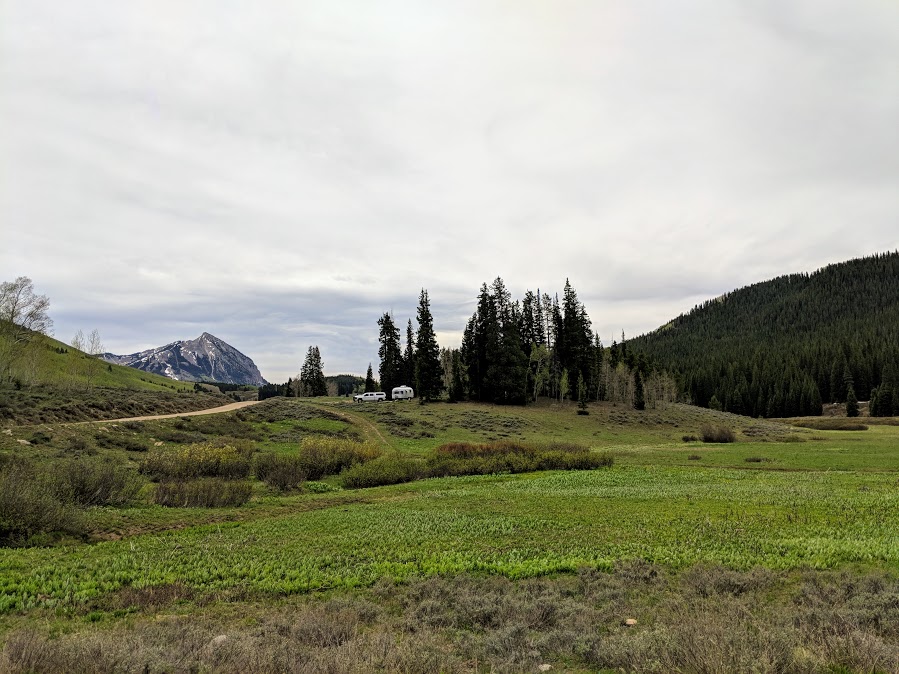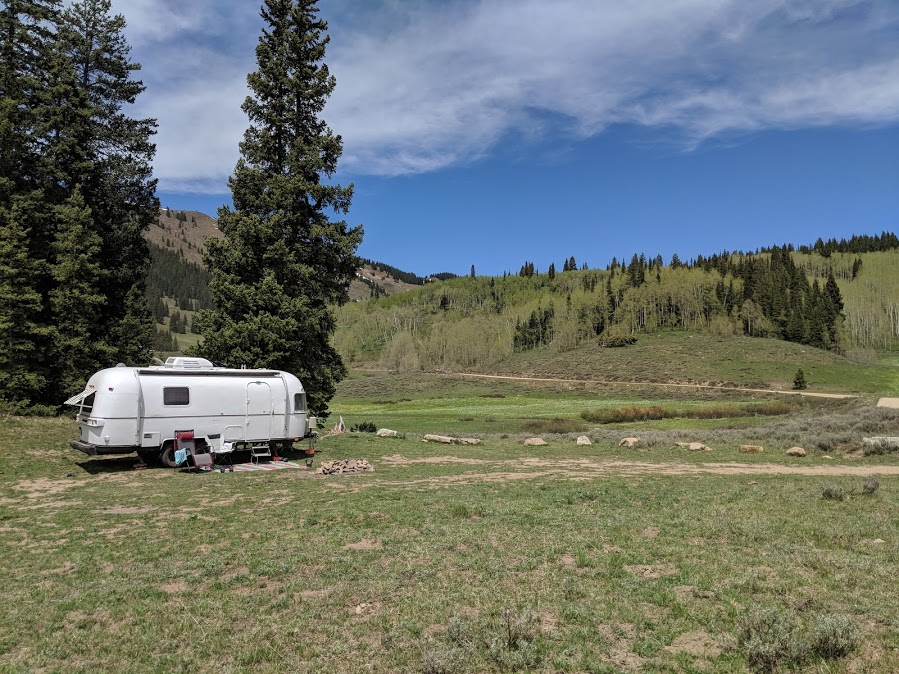 We had planned a short hike to get used to the altitude, and we wanted to include George, so we set out on the Meridian Lake Loop which was a pretty easy 2-mile hike. We thought we'd end up at the water, but much to George's dismay, we didn't! So, we had to hike down to the lake in order for him to be able to hippo around and drink some ICE cold water. He sure loves a good adventure!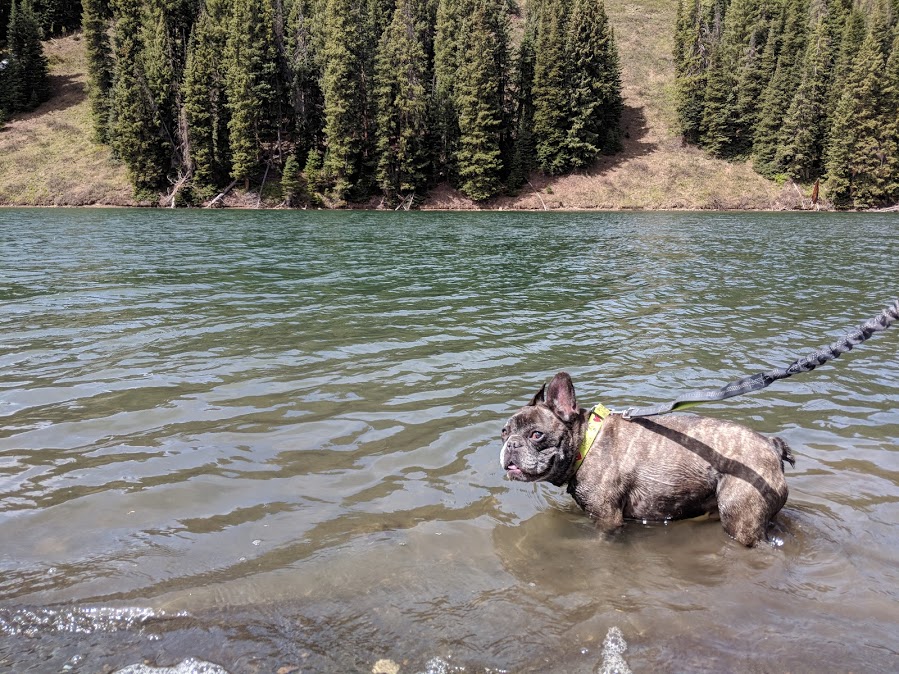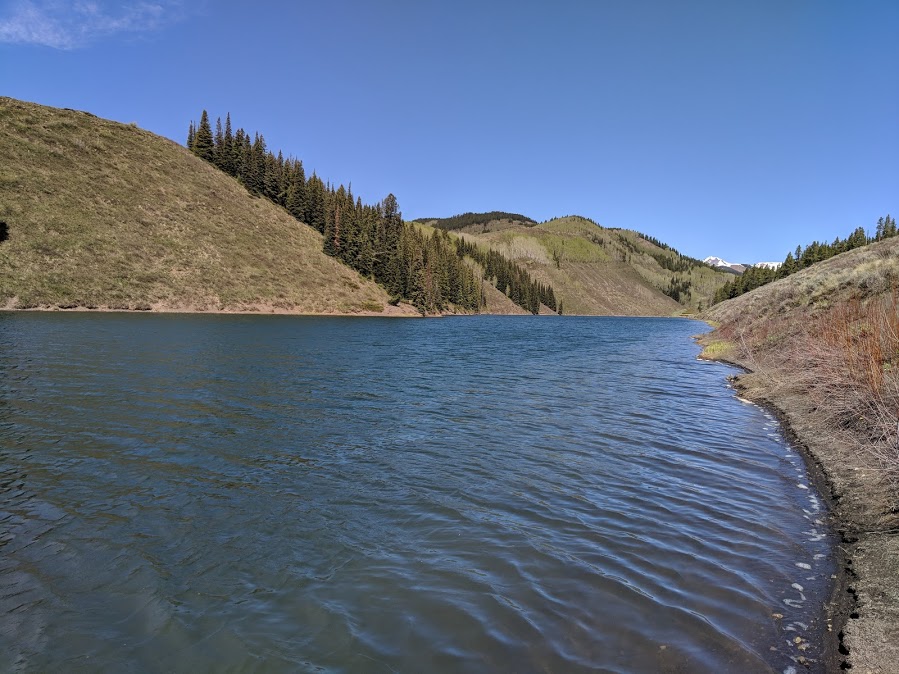 We figured since our hike was short enough, we could hop on our bikes and ride around the forest to check it out. We accidentally left our helmets at home so we weren't going to be able to visit any of the harder trails. Not until we found a new set of helmets anyway.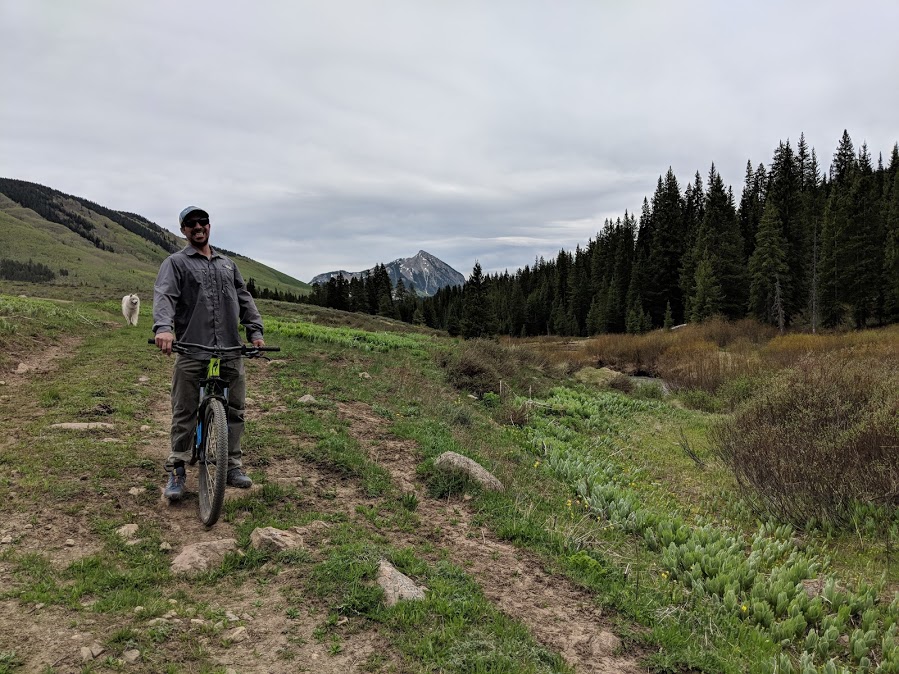 The next day, we had planned to hike the Washington Gulch Trail but had a hard time finding the trail-head so we opted for the Snodgrass Trail instead. As we headed up the trail, we were passed by multiple mountain bikers so we thought maybe it was a mountain bike only trail. However, once we got further in, we started to see more hikers. The number of people on bikes was impressive because there were some steep climbs, some I probably would have had to walk my bike up. The altitude is killer. I am guessing these people are from Colorado and the altitude must not phase them.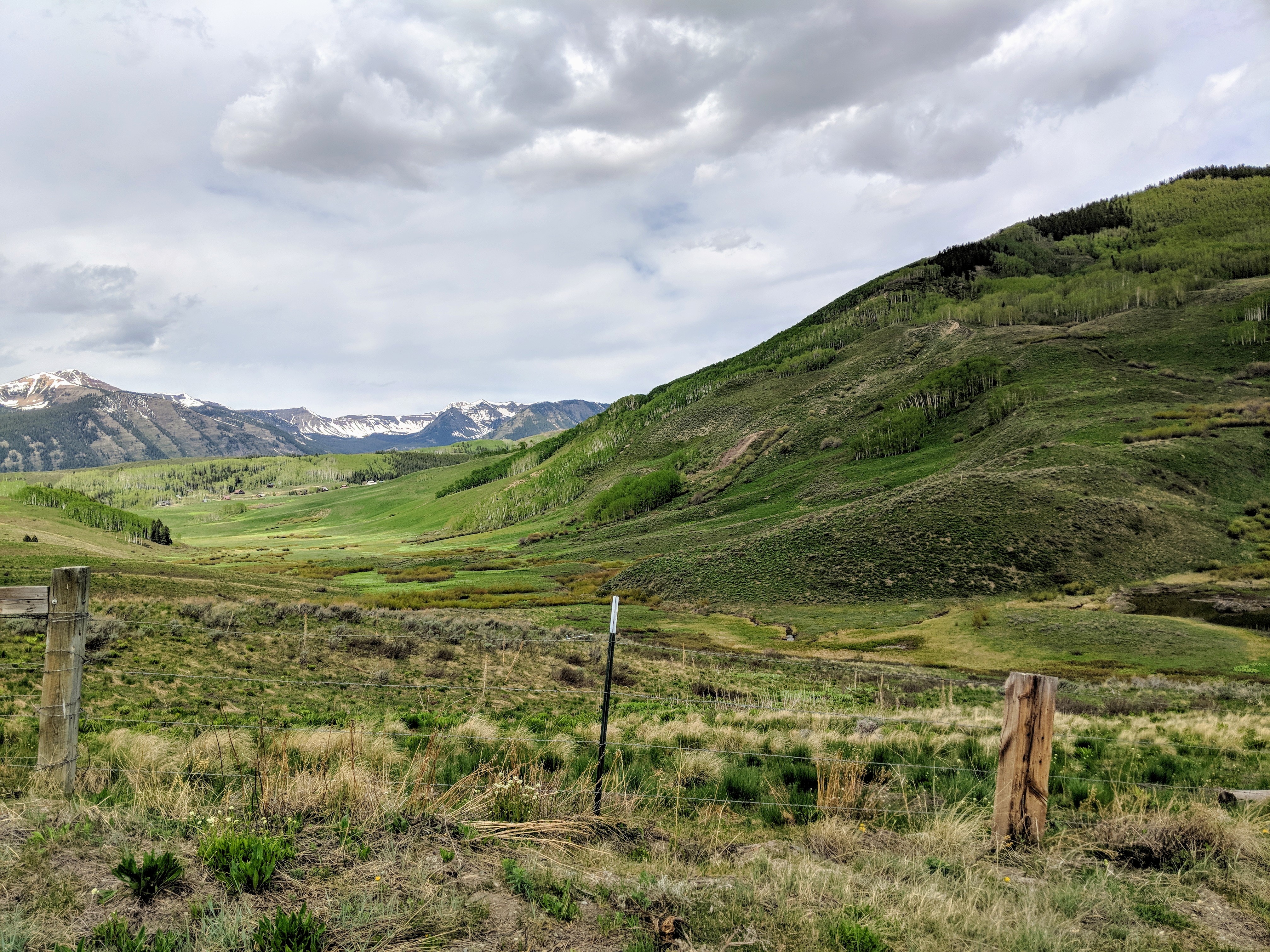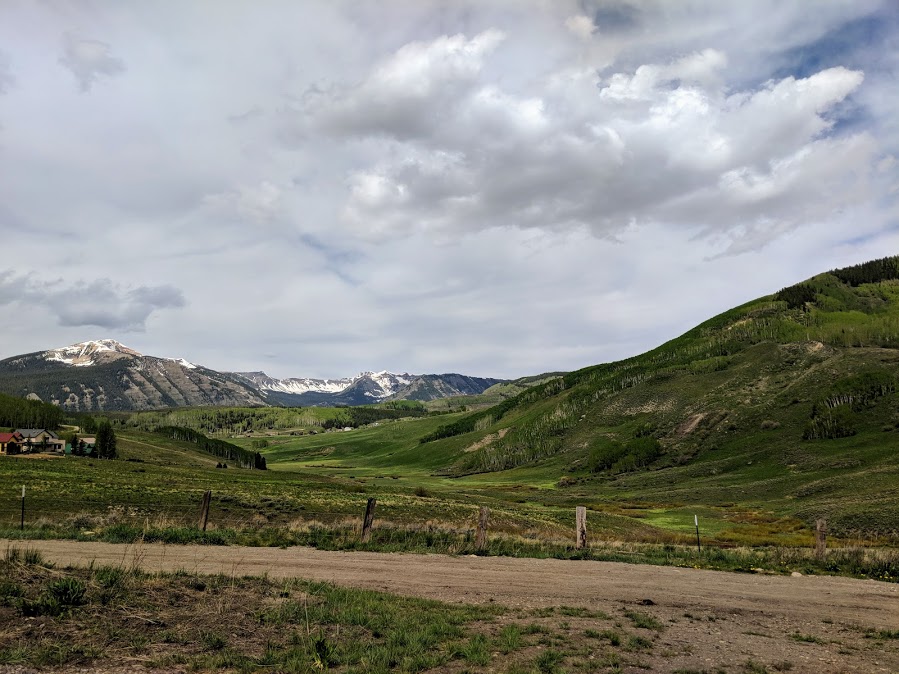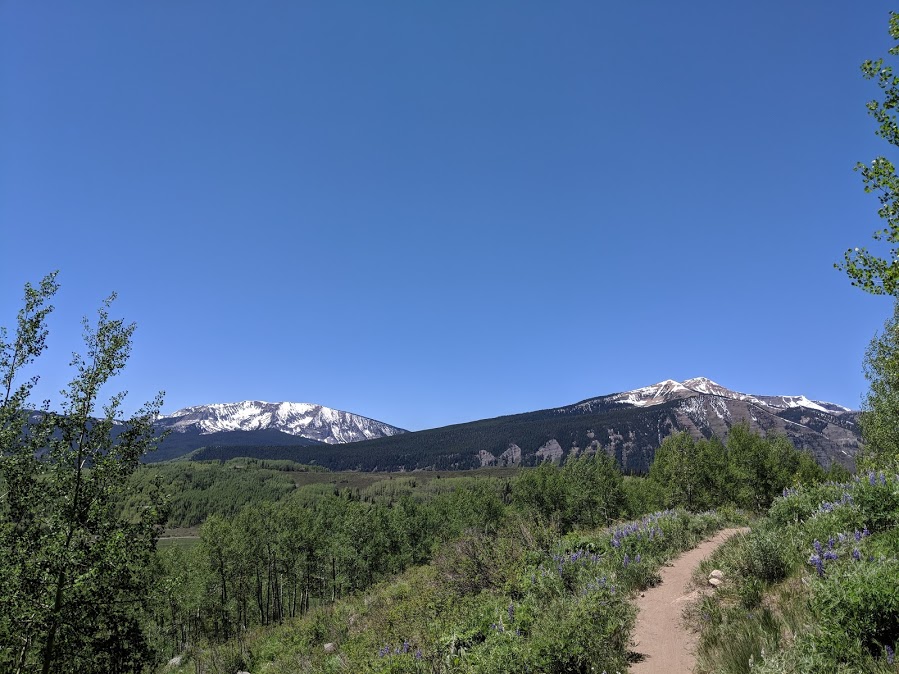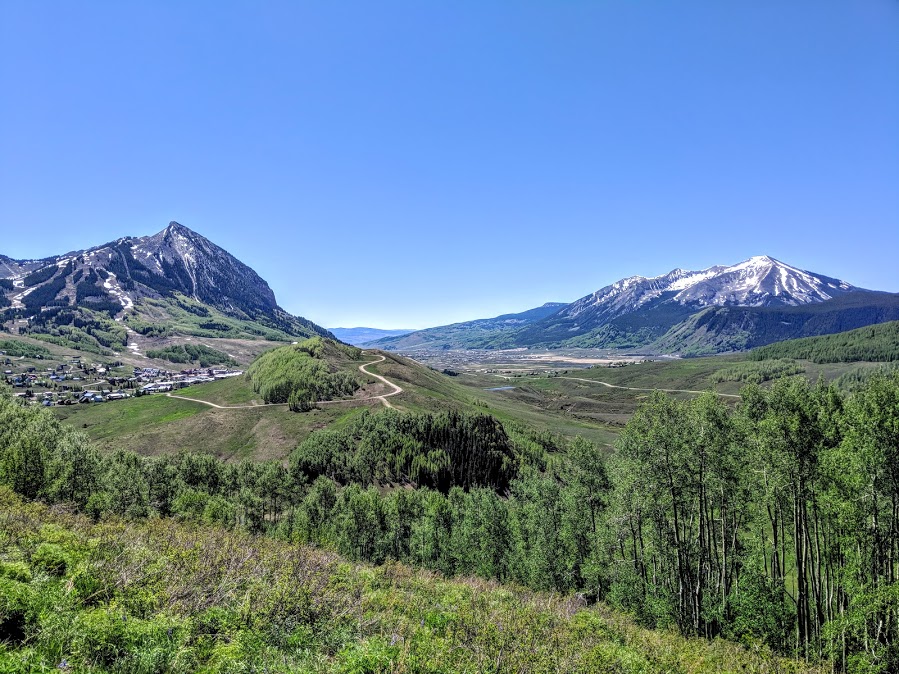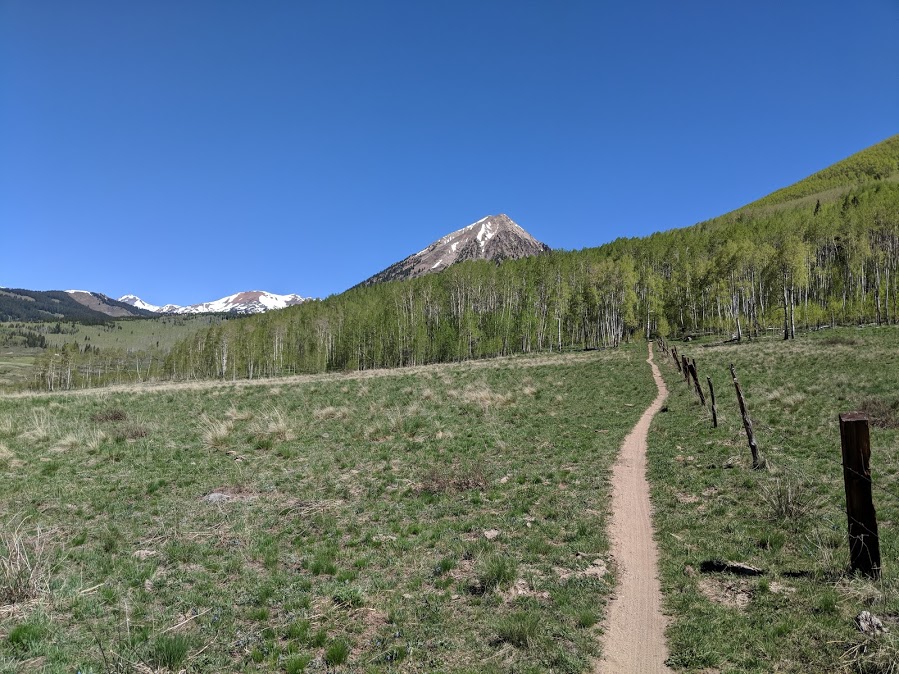 All in all, I'd say that our spot in Gunnison National Forest is in our top three of favorite boondocking spots. We really enjoyed our time in Crested Butte. It's the perfect little mountain town that I seek out and adore.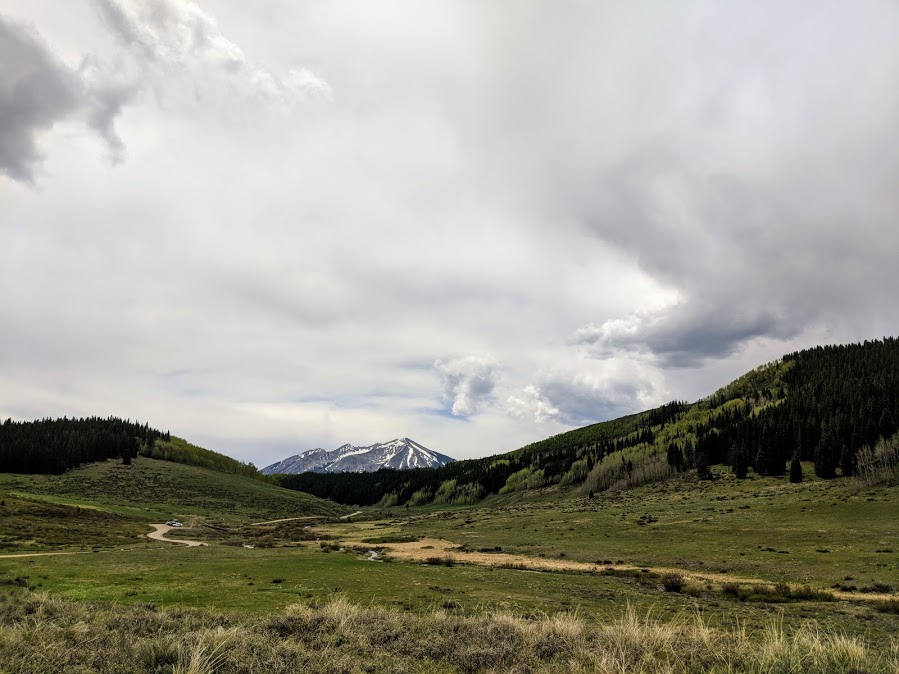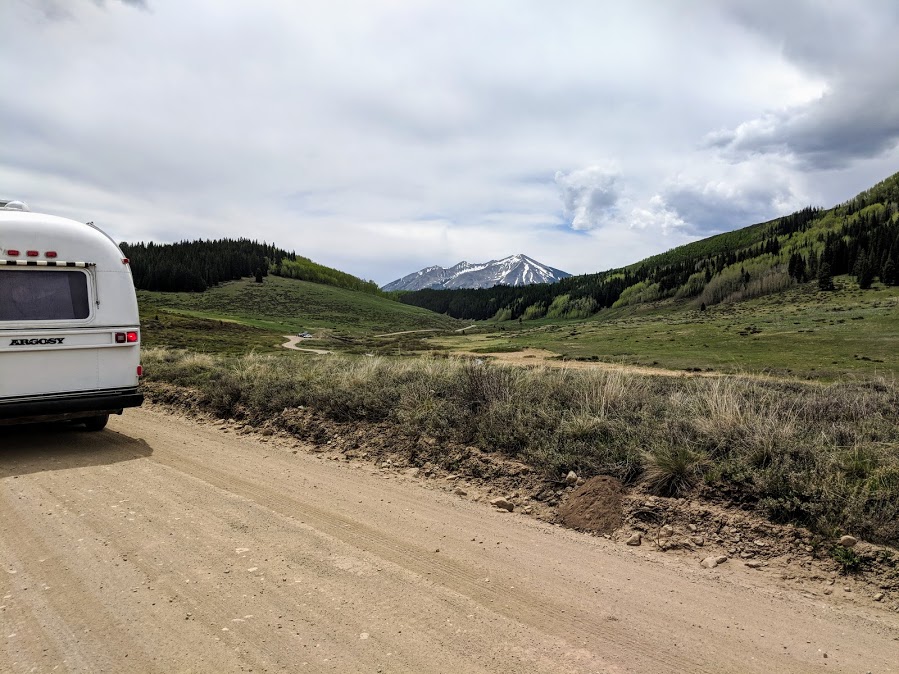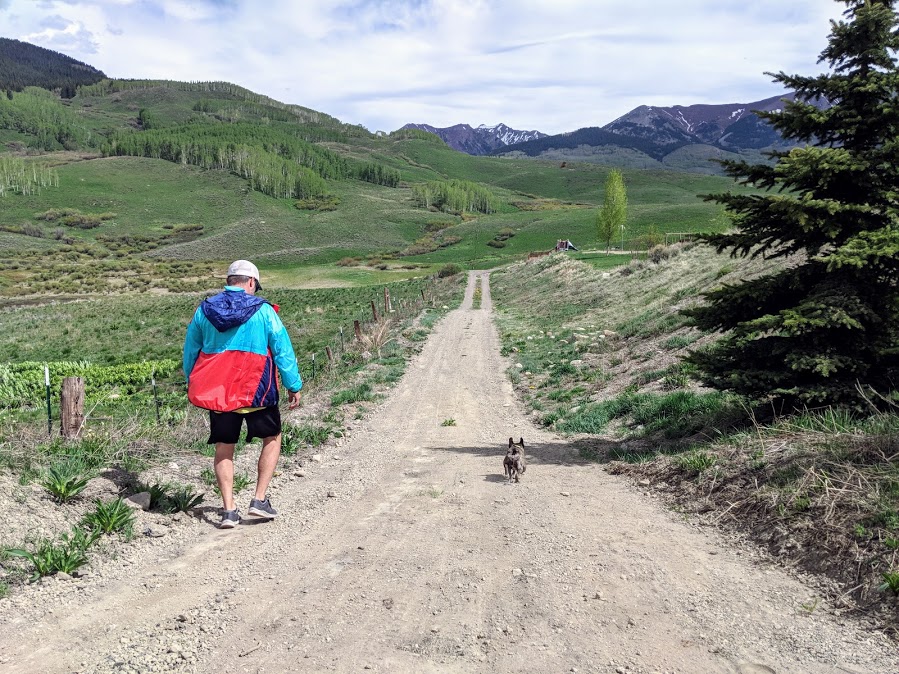 I know some of our readers are wondering how the new Airstream setup is going, as in, have we purchased a new trailer yet? The answer is, no we haven't purchased a new trailer yet and it's going fine. Brandon did a great job of setting it up for boondocking. With our last Airstream we would have to turn the generator on if we wanted to use the convection oven, charge our batteries, or make coffee. With this new set up, we haven't had to use our generator in three days, which means, our batteries are working well enough to run our TV (Netflix), charge our devices, run the fantastic fans, work the furnace and the water pump.  I'd say that is a win.