Great Sand Dune National Park is one of those national parks you don't always hear about in the news. It's somewhat off the beaten path but that doesn't make it any less magical. We were excited to add another national park to our list of parks visited!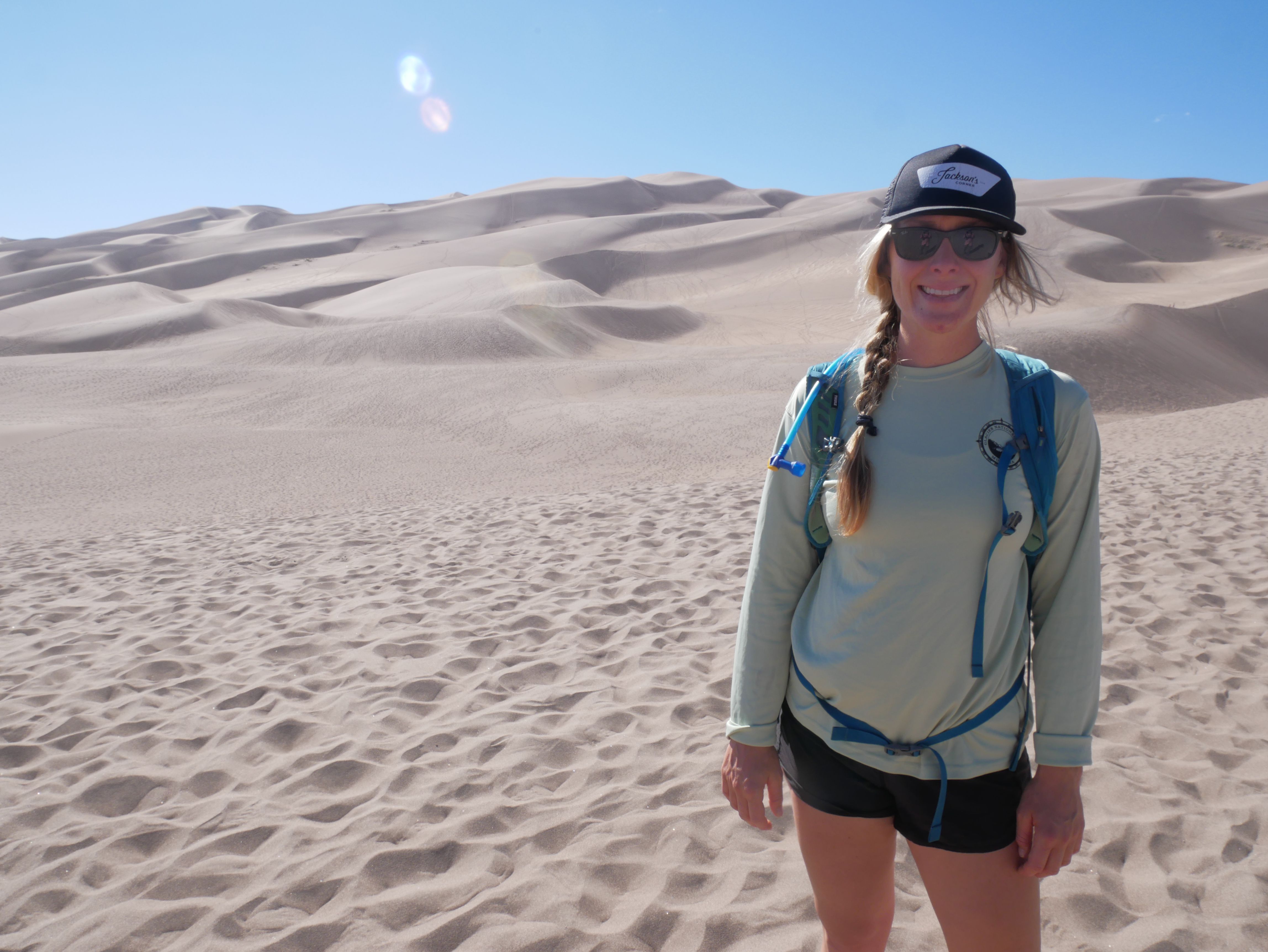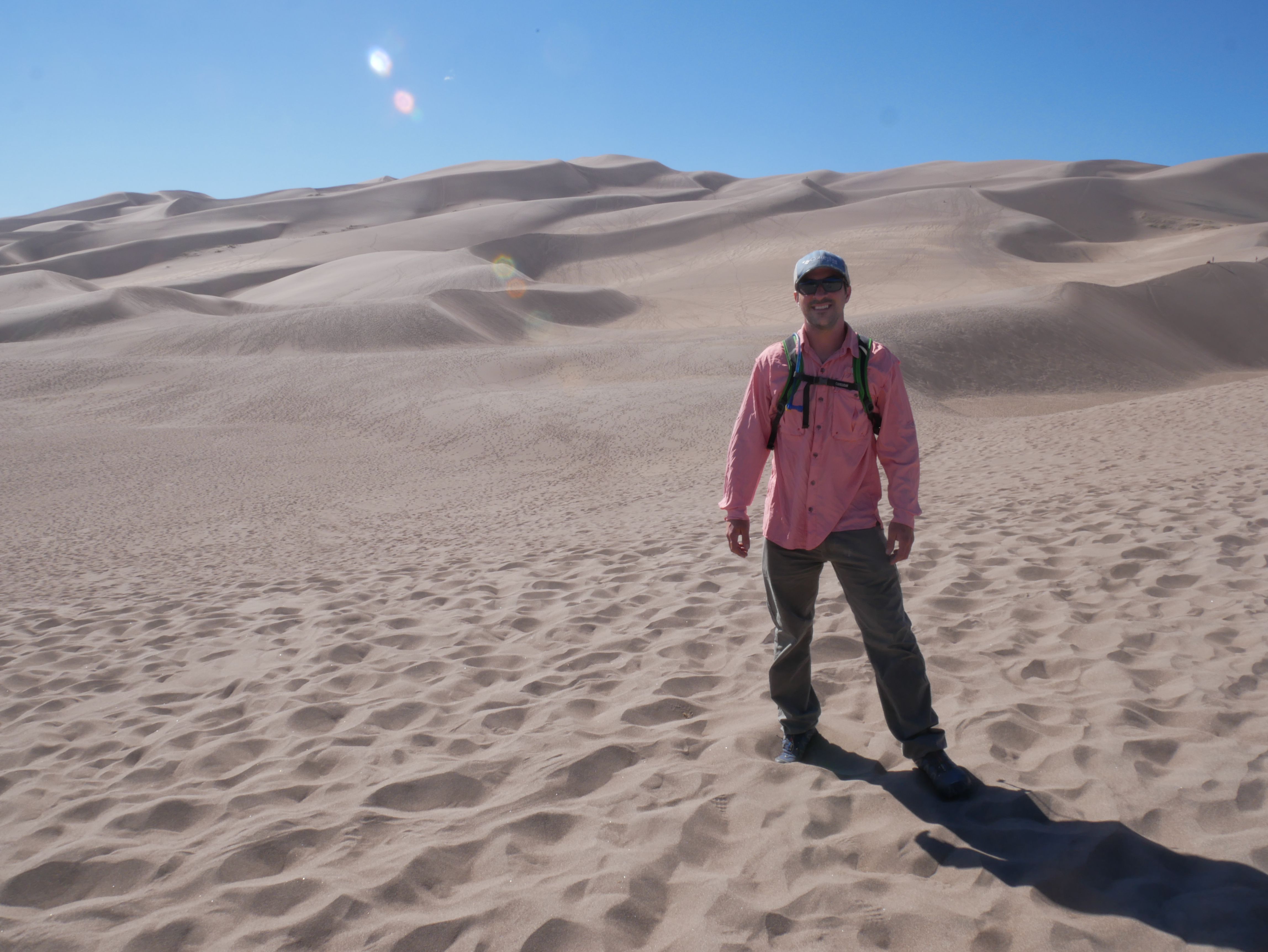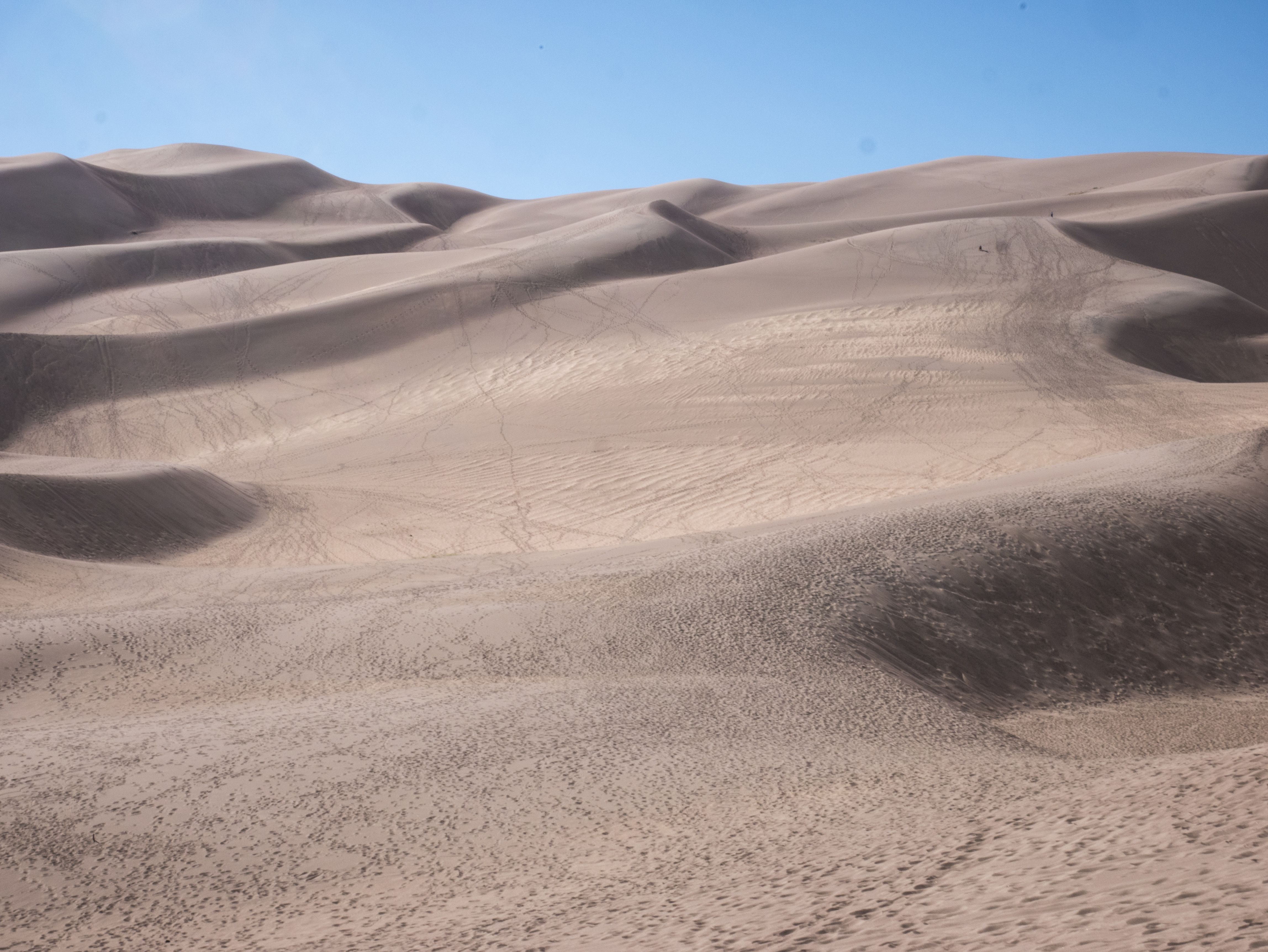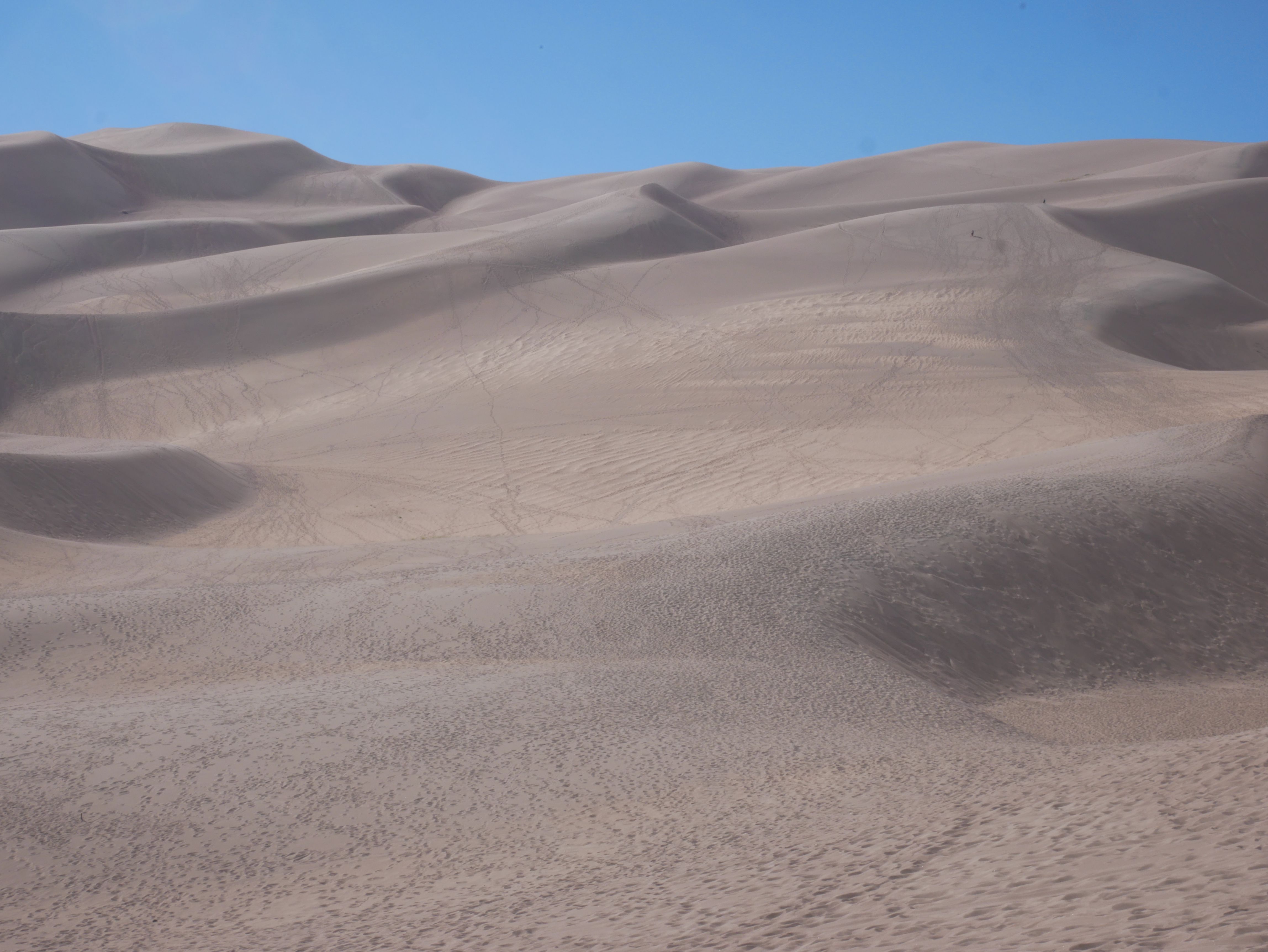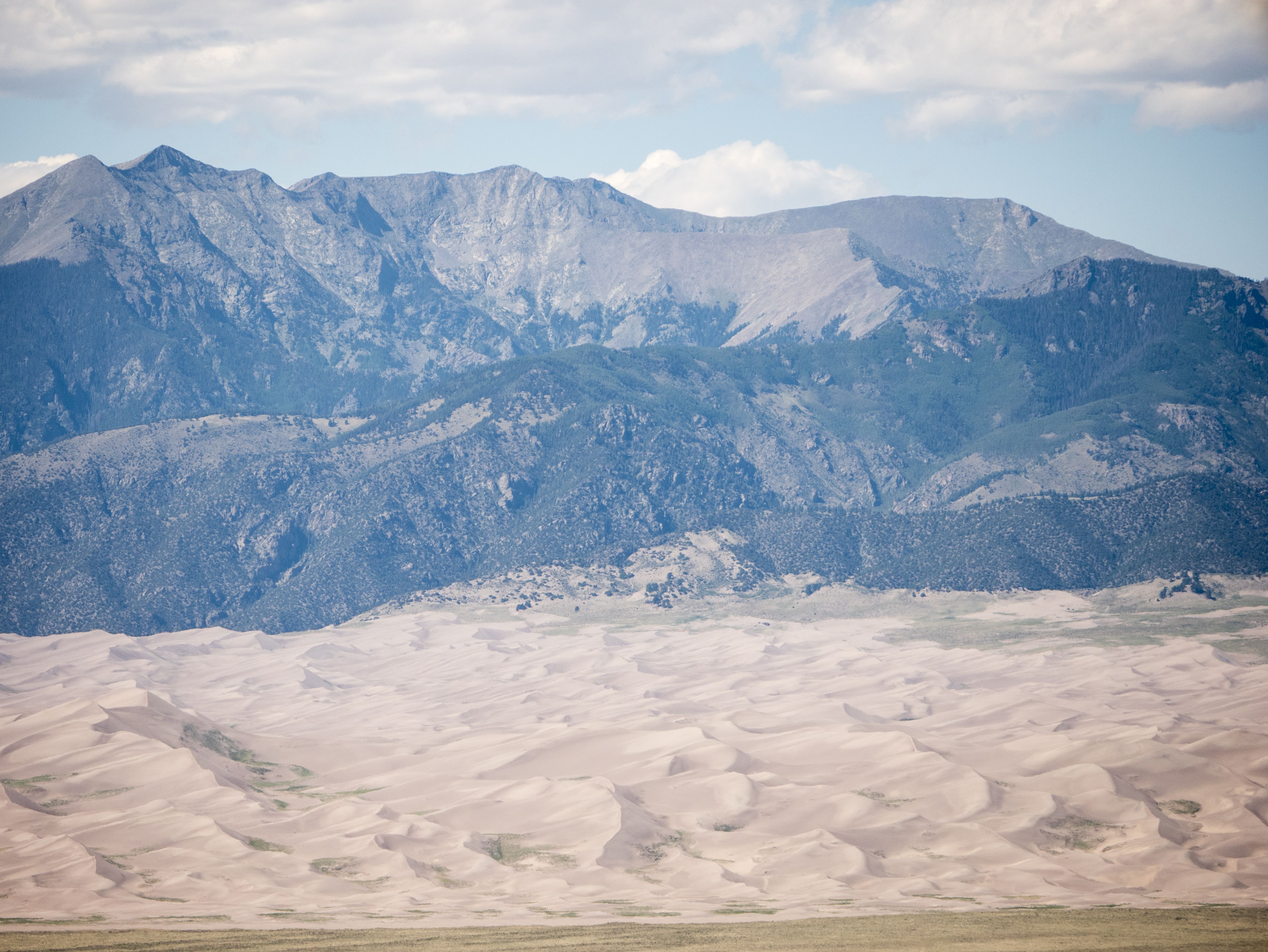 In the spring, you can find a river running through the sand dunes but by the time we made our way to the park the river had dried up.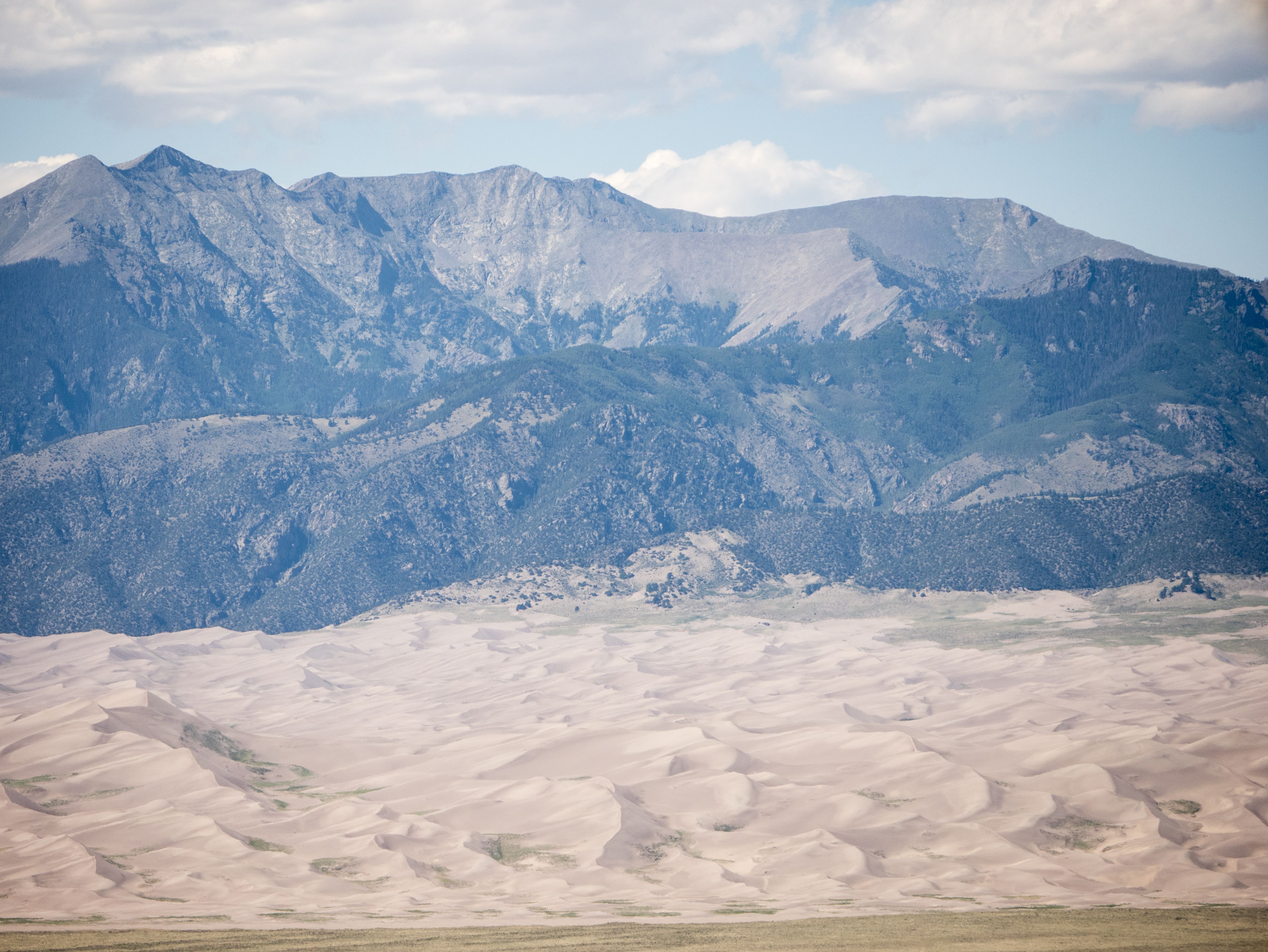 You can rent (or bring your own) boards to "surf" down the dunes which looked like a ton of fun! What didn't look fun, was the hike back up the dune once you surfed down.
Once we had explored the sand dunes, we headed down the road to Zapata's trail to hike to a waterfall. Everyone loves a waterfall! The road leading to the trail head is super rutted and bumpy and not for vehicles that sit low…but oddly enough we saw plenty of minivans once we arrived at the trail head. I guess those things are resilient.