Oh looky, we are back in Colorado! Our original plan to hit Glacier National Park for a few weeks fell through when we realized Logan Pass was still snow covered and our favorite hikes weren't passable due to snow still on the ground. We figured, we would just head back to Colorado and hang around there for a bit.
Our first stop once leaving Wyoming was a state park on a lake outside of Fort Collins, CO. We'd chosen this spot because it was close to a major city which would equal good connectivity for the work week. We spent our lunch breaks exercising on the paved path that looped around the lake and our evenings hiking at nearby trails. We even spotted some Llamas on one of our treks!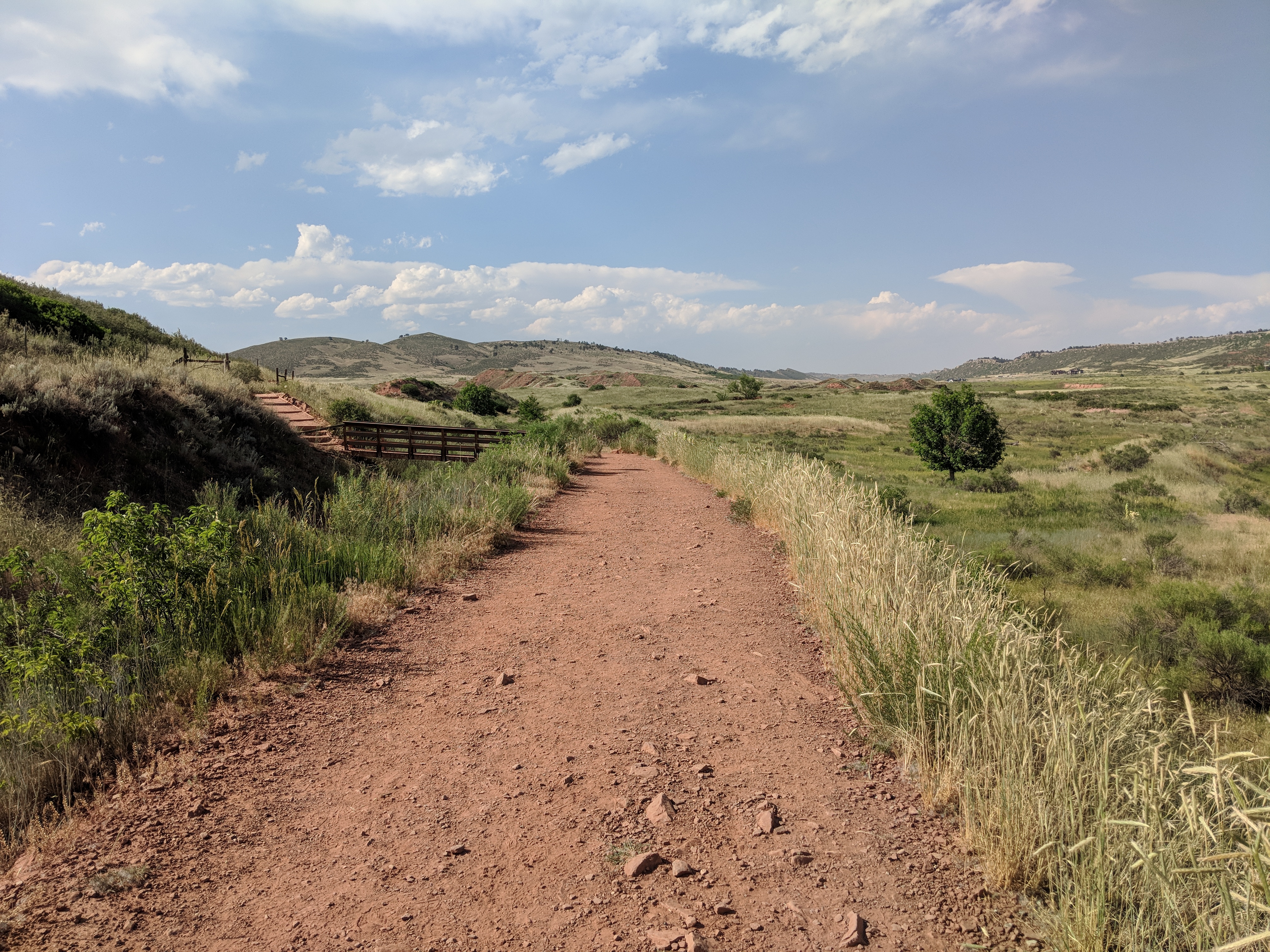 As the weekend approached, we moved over to a town near Boulder. The campground was first come first serve which was nice so we could just pull in, find a spot and stay as long as we'd like. One thing that is pretty well known is that it is HARD to find places to stay in the summer time. As a precautionary measure, Brandon had made a reservation at a different state park for the coming Saturday night that we didn't end up using, so we technically paid for two spots on one night. It's just part of the RV life!
I'd heard great things about Boulder, such as how everyone loves it and it's similar to Austin but in the mountains. Sounds like a good time! We decided we would try out a few hikes while we were there and each time, they were quite difficult. The first hike we went on was after work so the sun was blazing. It was a straight hike up, not quite Incline Trail, but you get the picture. It's the kind of trail the hardcore locals run up as a way to train for whatever crazy race they have coming up. We'd passed a few young college age kids who were with their parents out for an afternoon hike.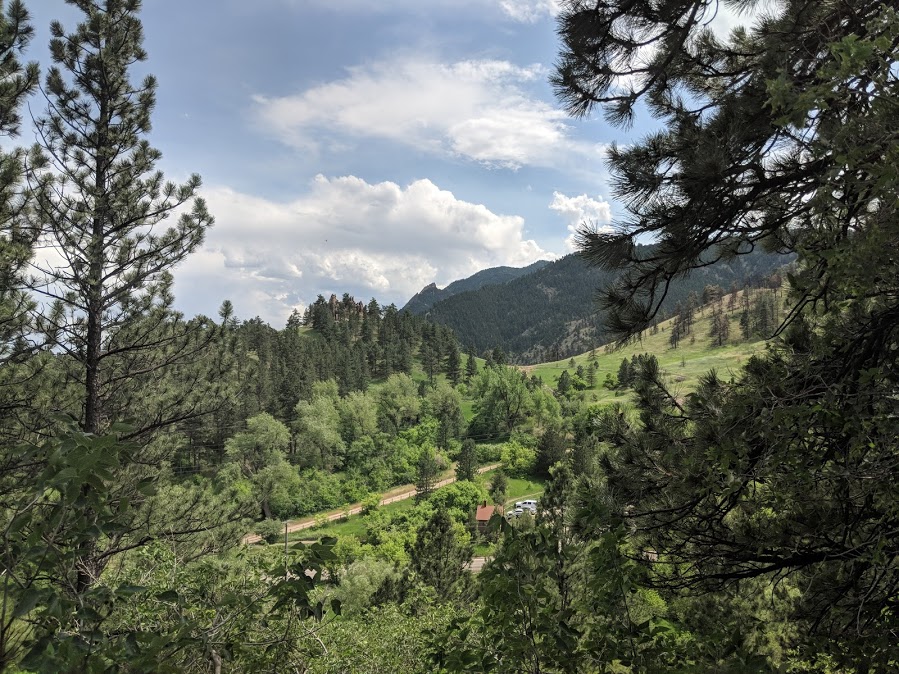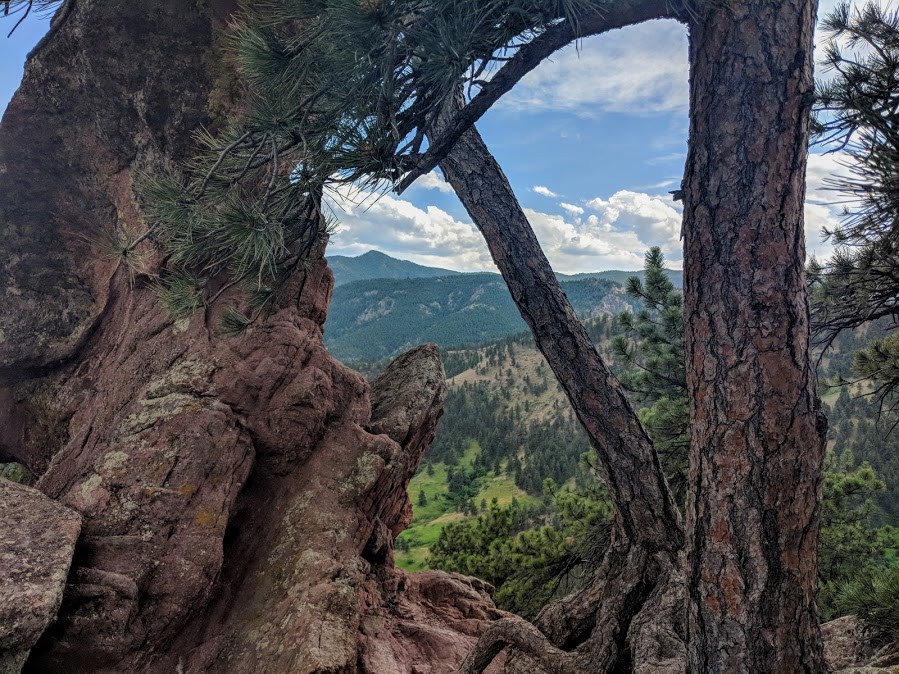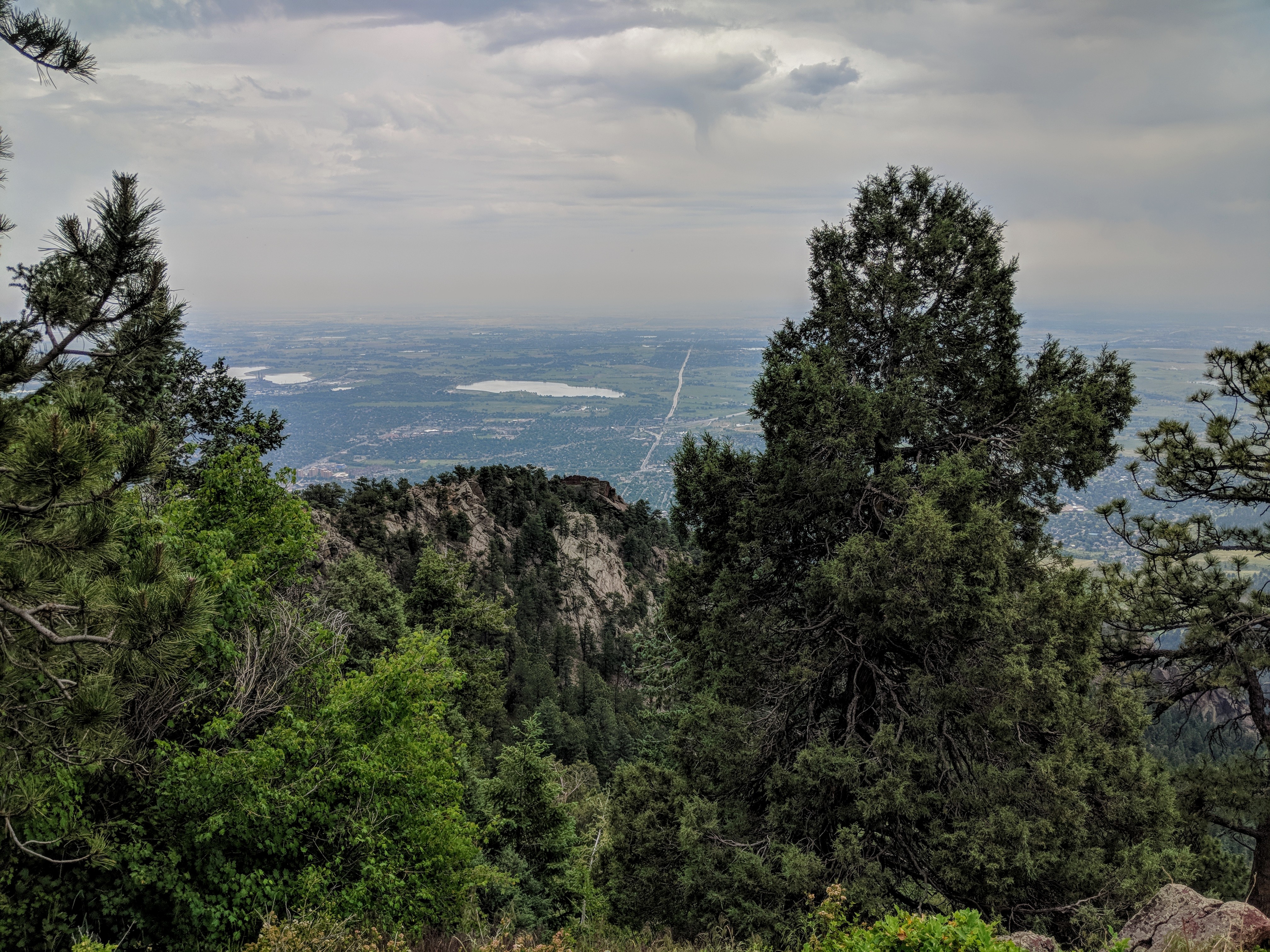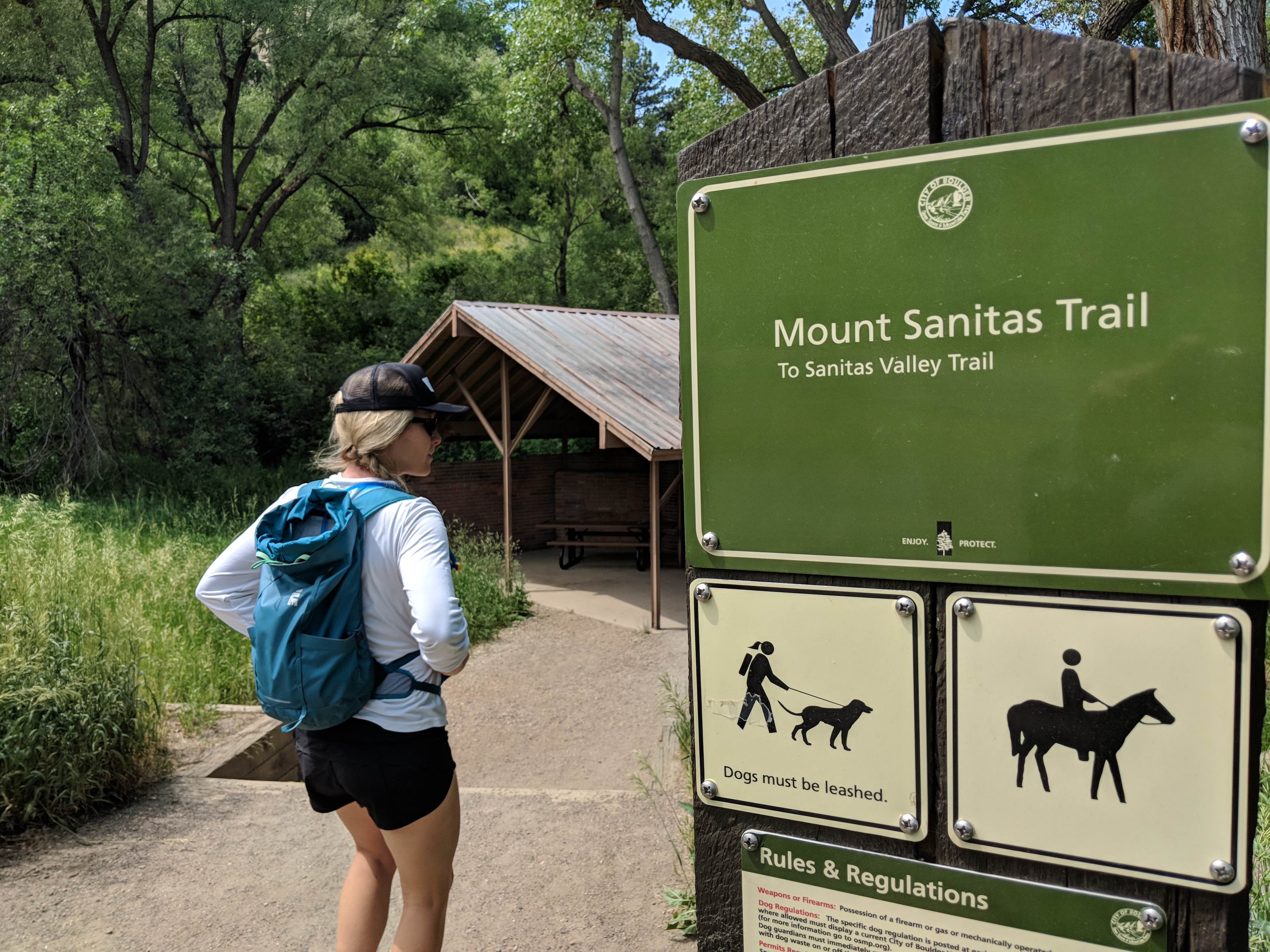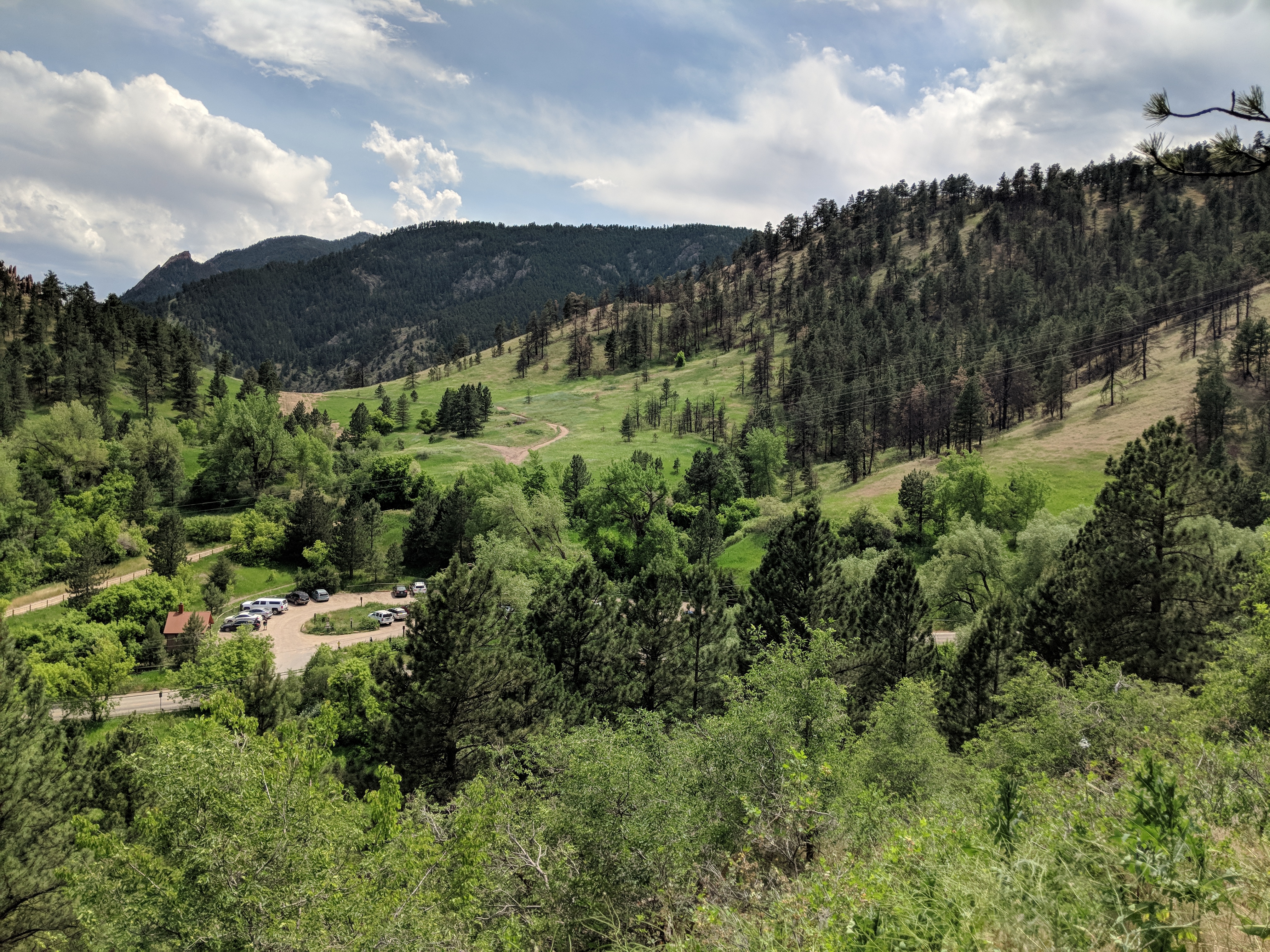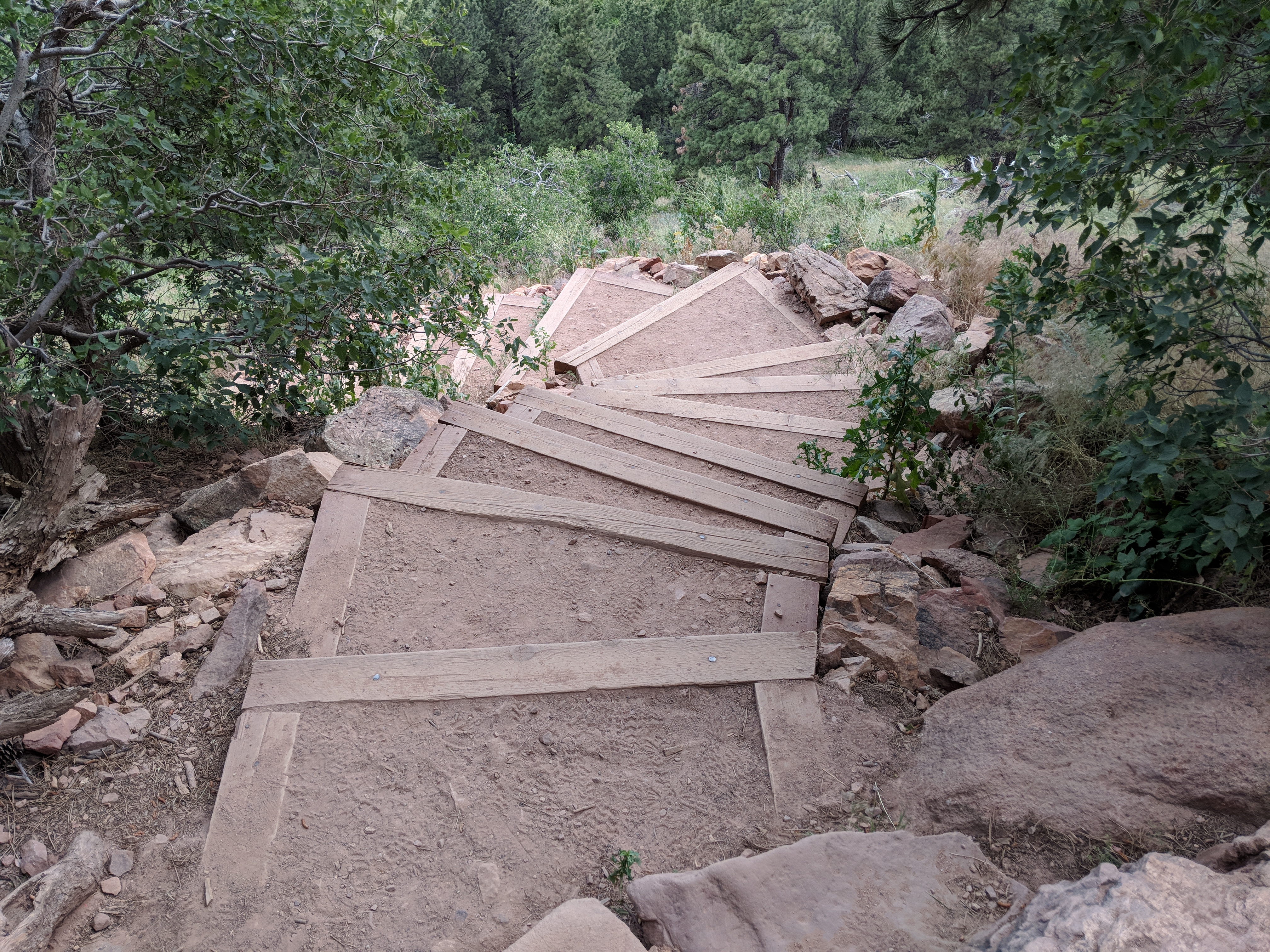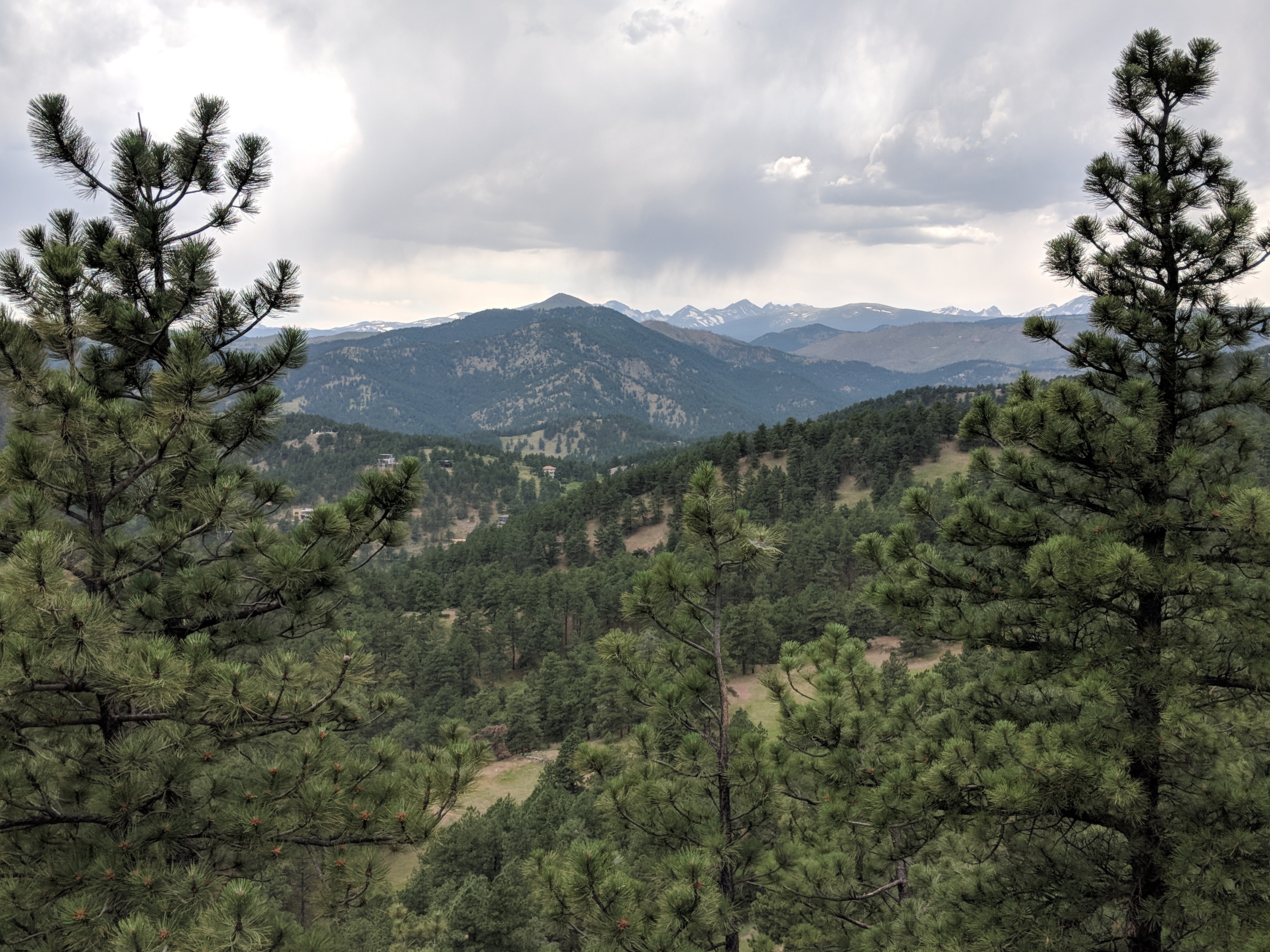 One great thing about being in Colorado at this time was getting to see a college friend and celebrate her 30th Birthday! Brandon and I drove into Denver for the evening and went to concert featuring Midnight River Choir. A band that played EVERY Tuesday night at Cheatam Street while I was in college. I think they still do. The next morning we met up to spend the day hiking which was great! We rarely get to hike with friends. We also go to spend Sunday morning eating breakfast with her family, which I adore! We were heading out that Sunday so we brought our home with us to the restaurant. Fortunately, since it's a bit smaller than our last rig, she fit perfectly on a side street.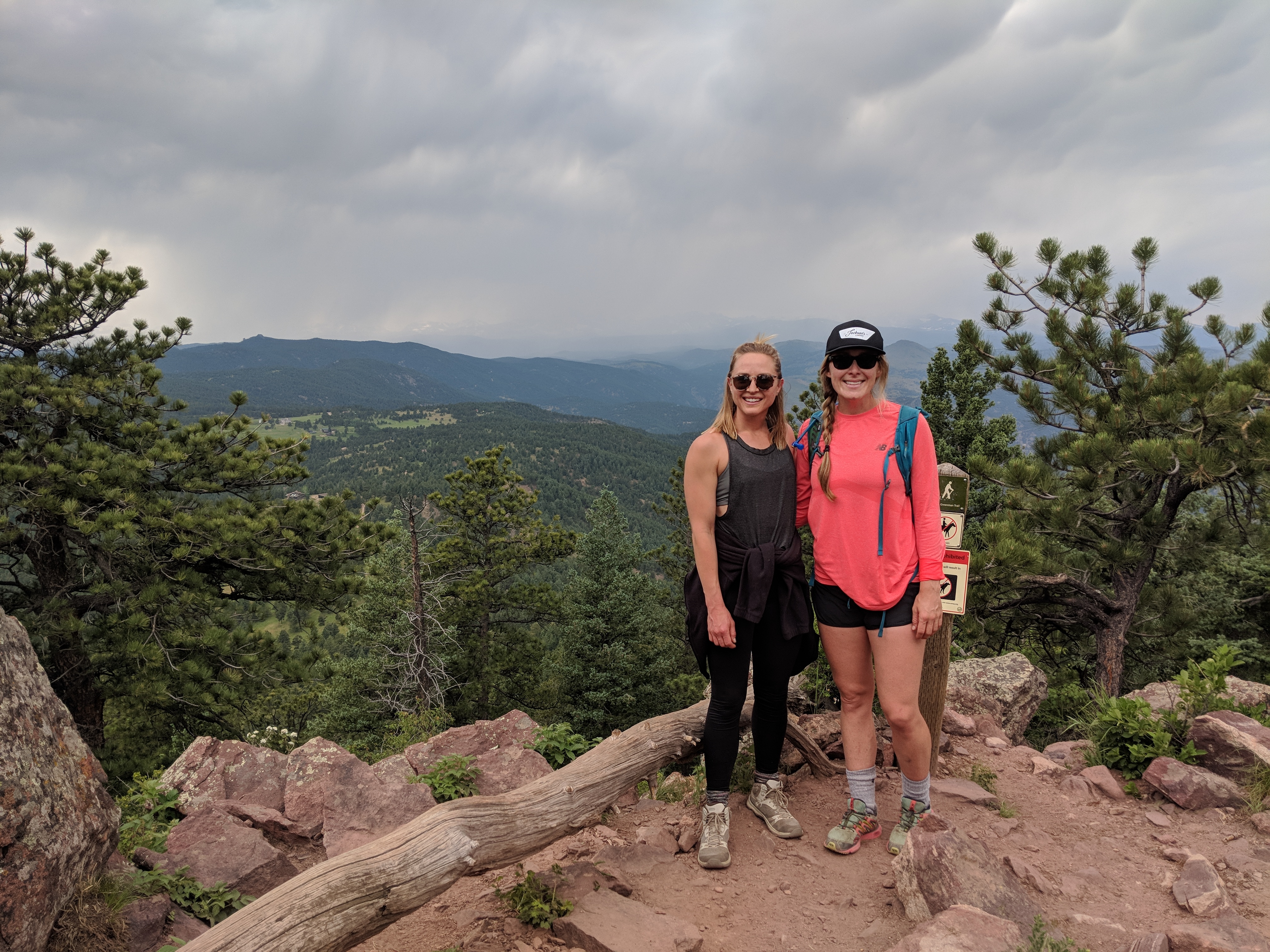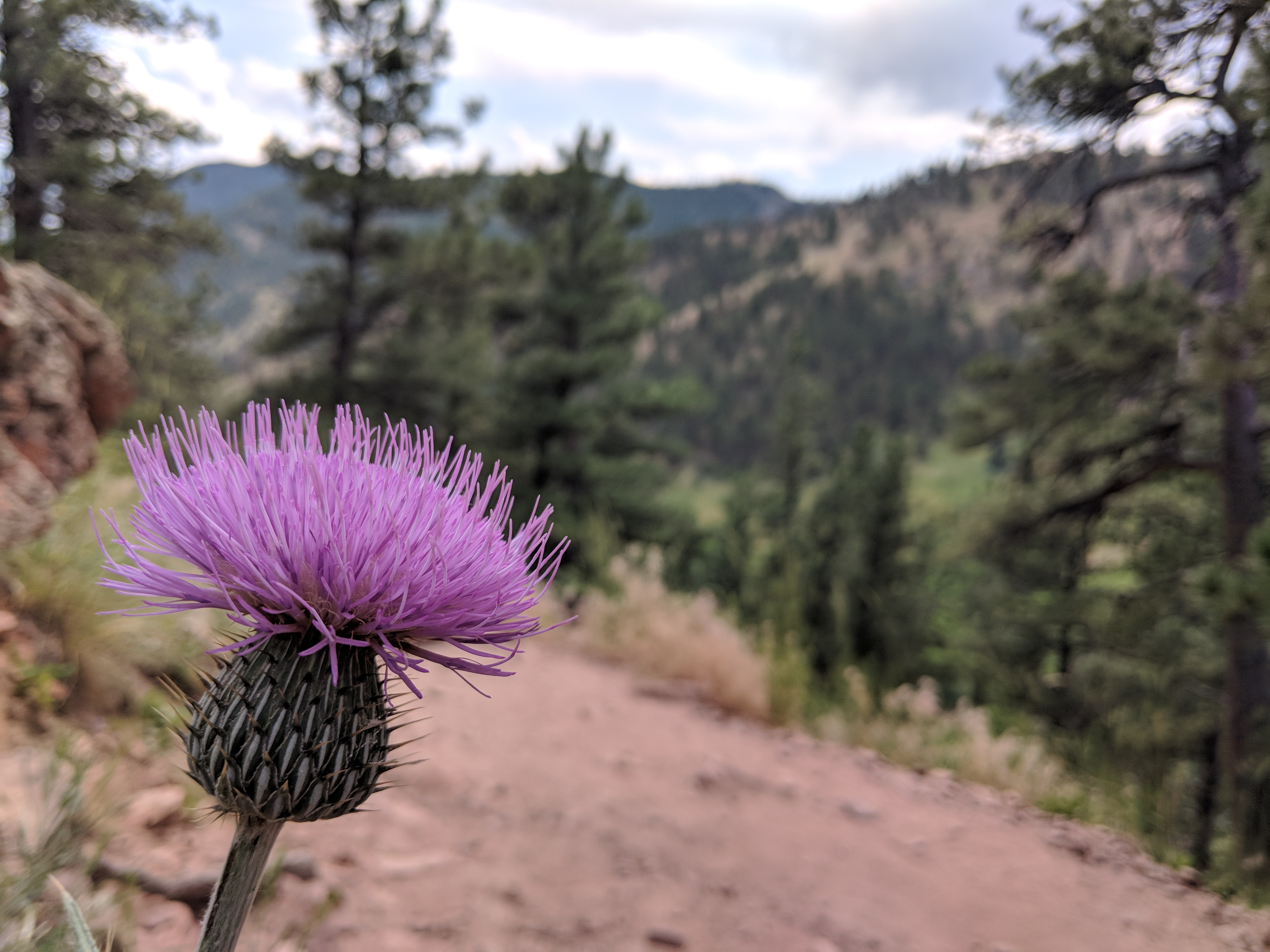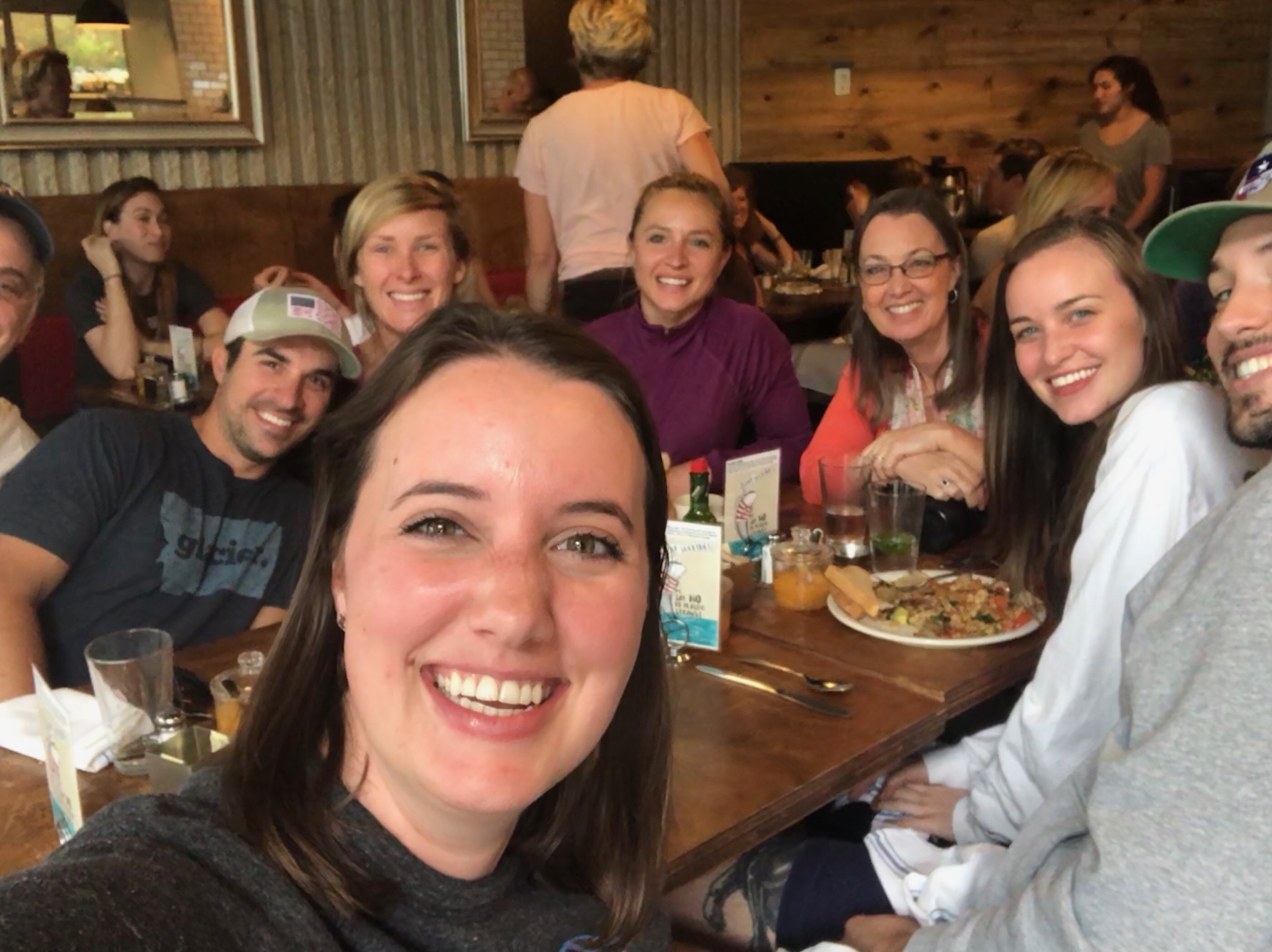 After leaving Denver, we headed south to a town west of Colorado Springs for a few nights before making our final decent back into Texas. A friend had recommended we hike the Incline Trail so we made sure to squeeze it in before heading home. I'm glad we hiked it when we did because I learned soon after, they closed the trail for maintenance.
Now that we are back home, I'd have to say it was a great quick trip to get away from the Texas heat. We learned that the next time we hit the road, I think we will both need to be on sabbatical from working since the connectivity this time was such an issue. I guess there are more and more full time RV couples and families. Which is great! I love that more people are ditching the norm and hitting the road, it just bogs down the towers a bit more than it did that last time we were out roaming the United States.