As we rang in the New Year, we had a vague idea of what our goals were for 2017. We knew we wanted to make Waco our home base, we knew we wanted to "fix it up", and we knew we wanted to find a way to get back on the road.
We try to ensure each year is not the same as the previous, and let me tell you, this year definitely was unlike any other.  We achieved all of our goals listed above and then some! Over the years, Brandon and I have rolled up our sleeves more times than not and remodeled all of our rental properties in some form or fashion so we are no stranger to hard work.
What we haven't done is renovated a house that is over 100 years old and been able to put our own touch on it. Which is the fun part! When you renovate rental properties, they have to be functional and practical. This project was a mix of functional, practical, and adorable!
With this project, we learned a few new skills and Brandon is practically Bob Villa, sometimes Tim Taylor, at this point!
New skills acquired:
We know how to sand and stain hardwood floors
We know how to texture walls
Brandon knows how to run all kinds of farm machinery
We know how to install cedar shake siding, and it's underlayment
We've become professionals at doing something once and then having to redo it three more times
Brandon built his first privacy fence
We were able to take a few trips between all of the hard work this year, one that included a quick visit to Tulum and the other was a longer trip through the western United States in the Airstream.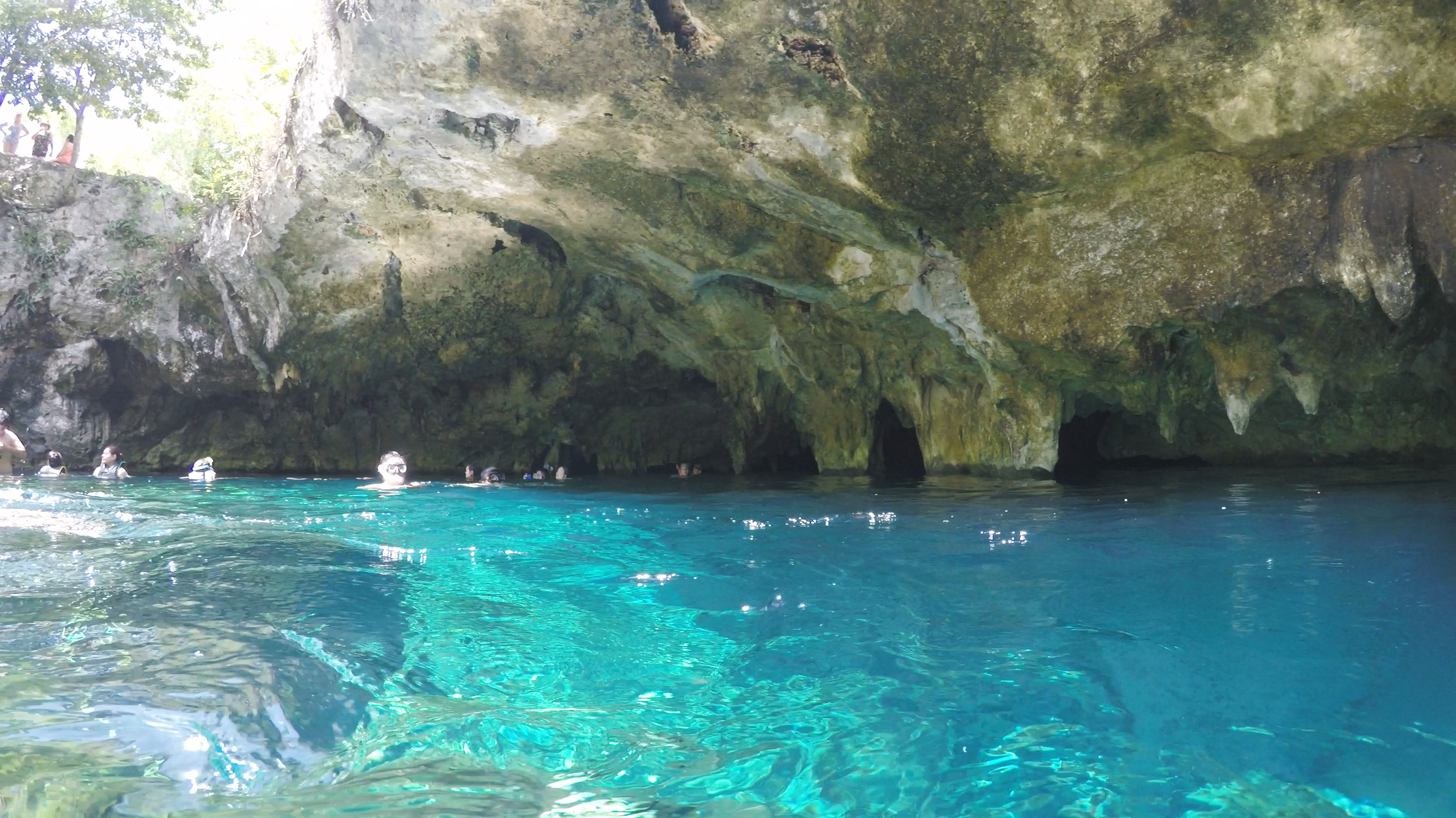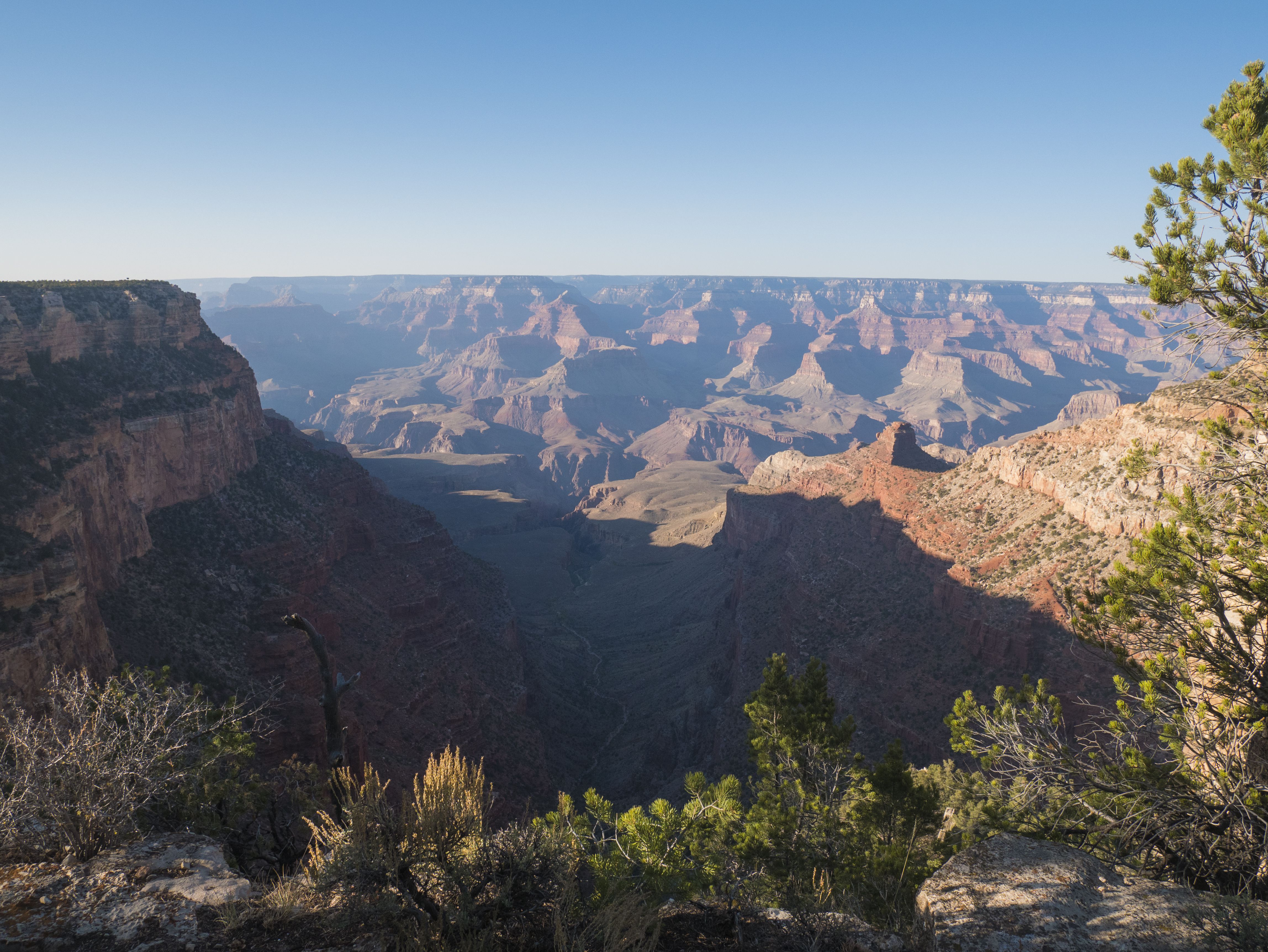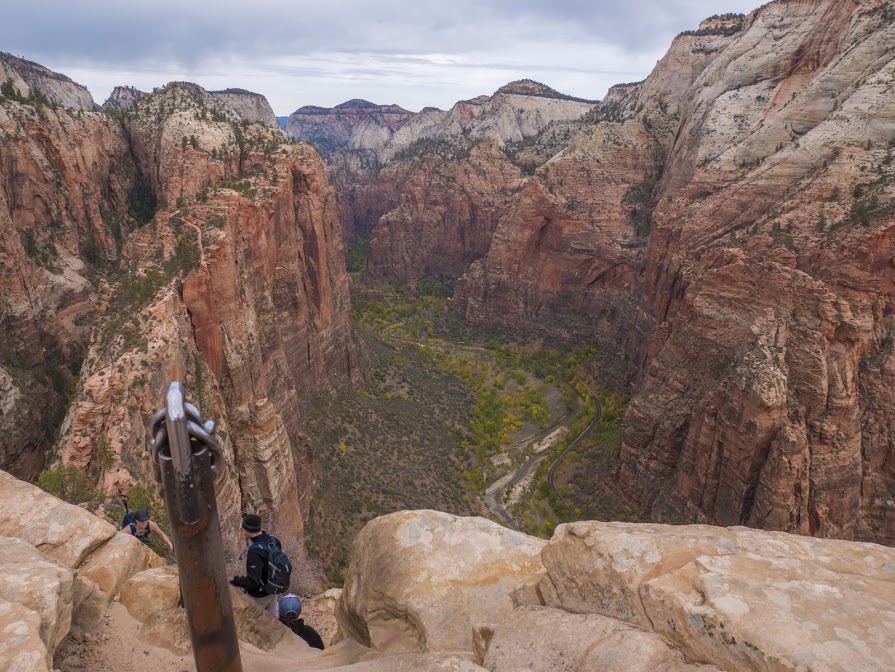 Jumping back into the Airstream life took little to no adjusting, since we practically lived full time in the Airstream while renovating the house, the only thing we had to readjust to was maneuvering in tight spots. Oh, and Brandon let me tow the Airstream for the first time. It was short lived though. I made it about 30 miles before he woke up from a quick nap to me wide-eyed, white knuckling it next to a semi on a mountain road. As soon as we could, I pulled over and the days of Brandon getting to nap blissfully in the truck were over.
This year we were lucky enough to visit FOUR National Parks: The Grand Canyon National Park, Zion National Park, The Arches National Park, and Canyonlands National Park which means we have visited eleven of the fifty eight national parks in the United States. It looks like we have some work to do to get to all fifty eight!
We also visited one National Forest,
Mount Hood
, which was gorgeous. The trees were changing and the mountains were snow capped. Dreamy stuff, y'all.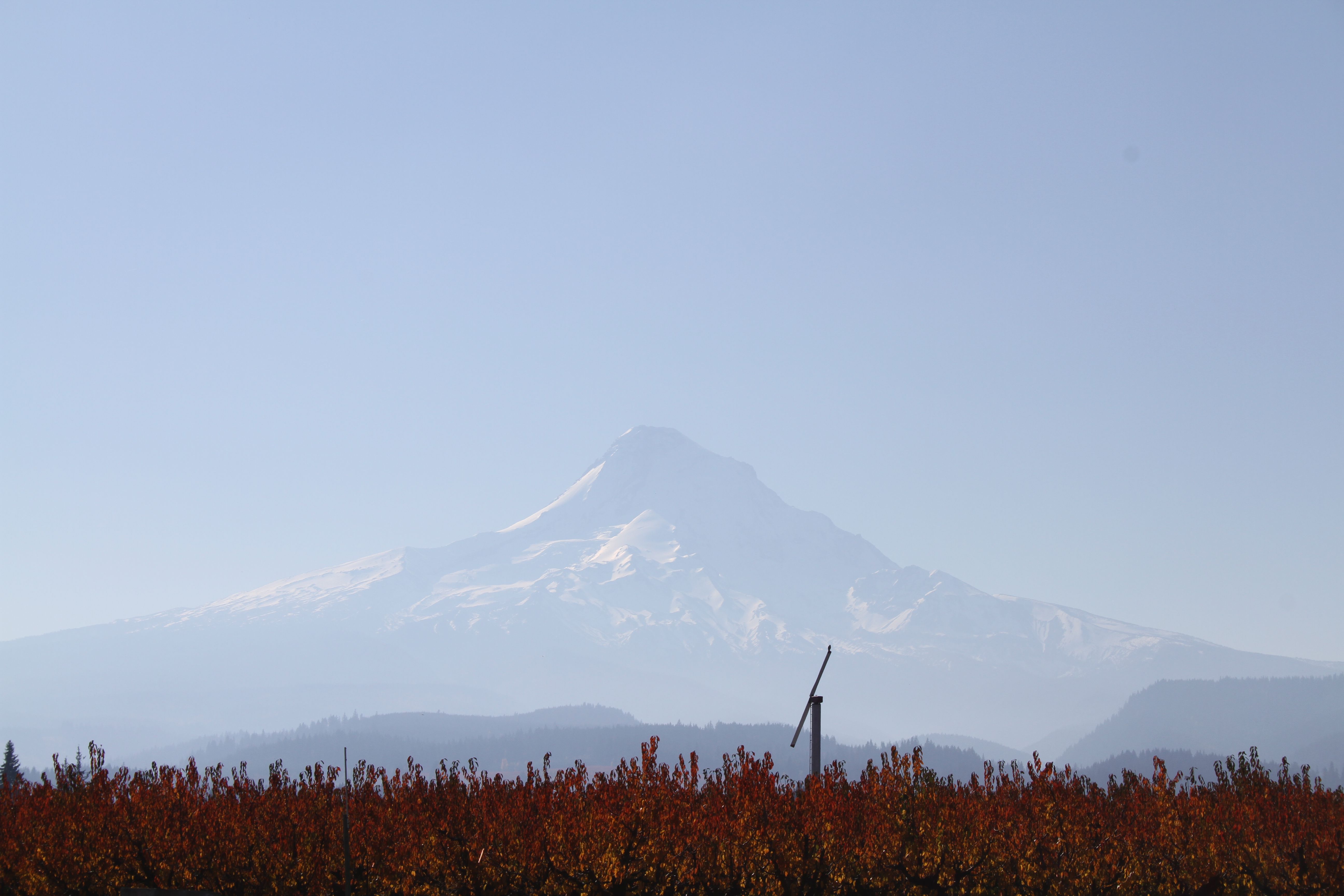 2017 was full of new challenges and adventures. Our goals for 2018 aren't much different than what they were for 2017, and they include just as much hard work and manual labor. Here is to hoping 2018 is just as productive as 2017 has been!
Oh, and did you guys notice we refreshed our blog with a new layout/look?!