After parting ways with Moab, we'd decided we were going to make the detour needed to visit Canyonlands National Park. At this point in the year, campgrounds are beginning to close so it's becoming a little tricky to find places to stay. Fortunately, we found a spot at this great little campground right outside of Canyonlands National Park, Horsethief Campground.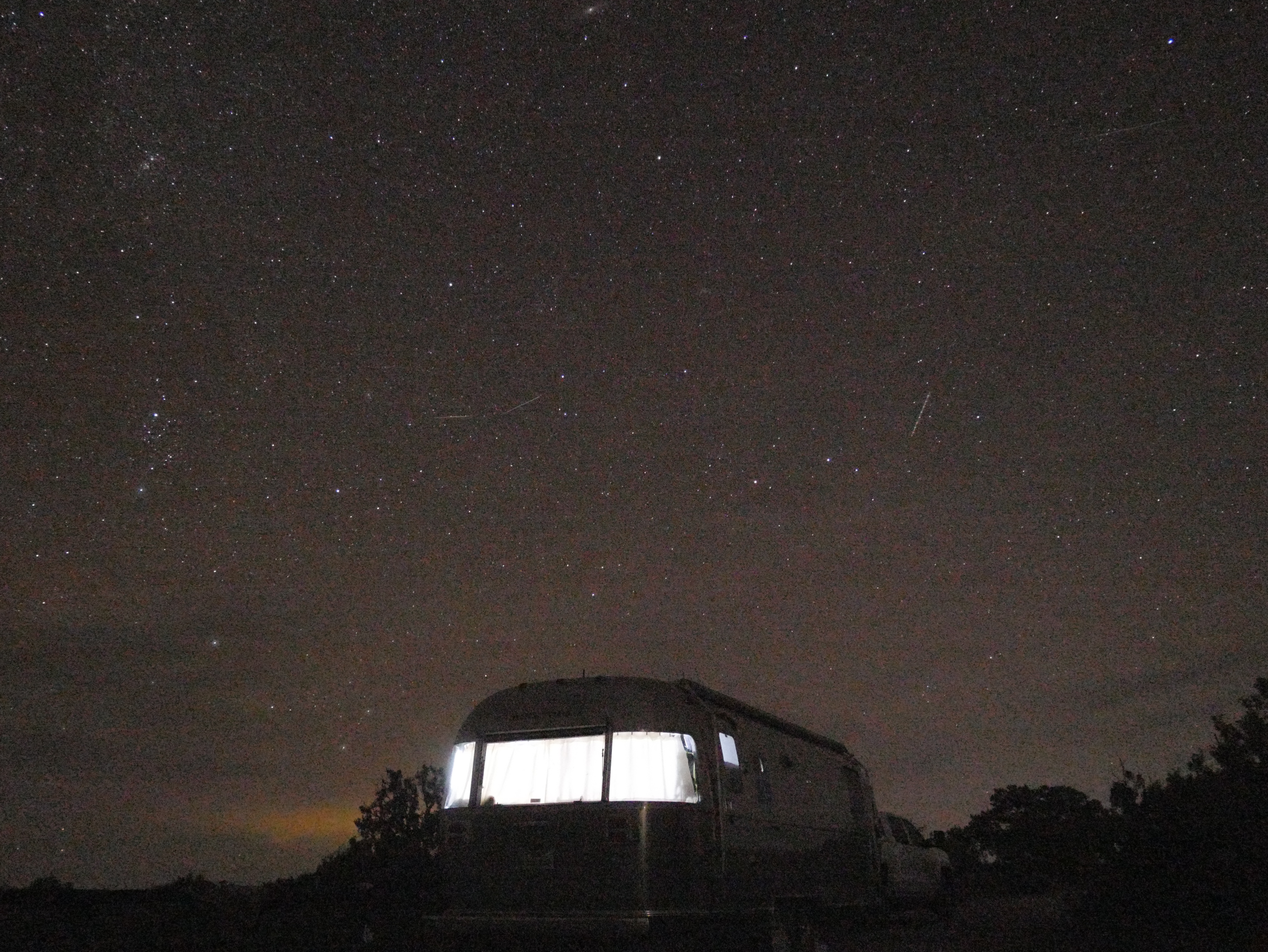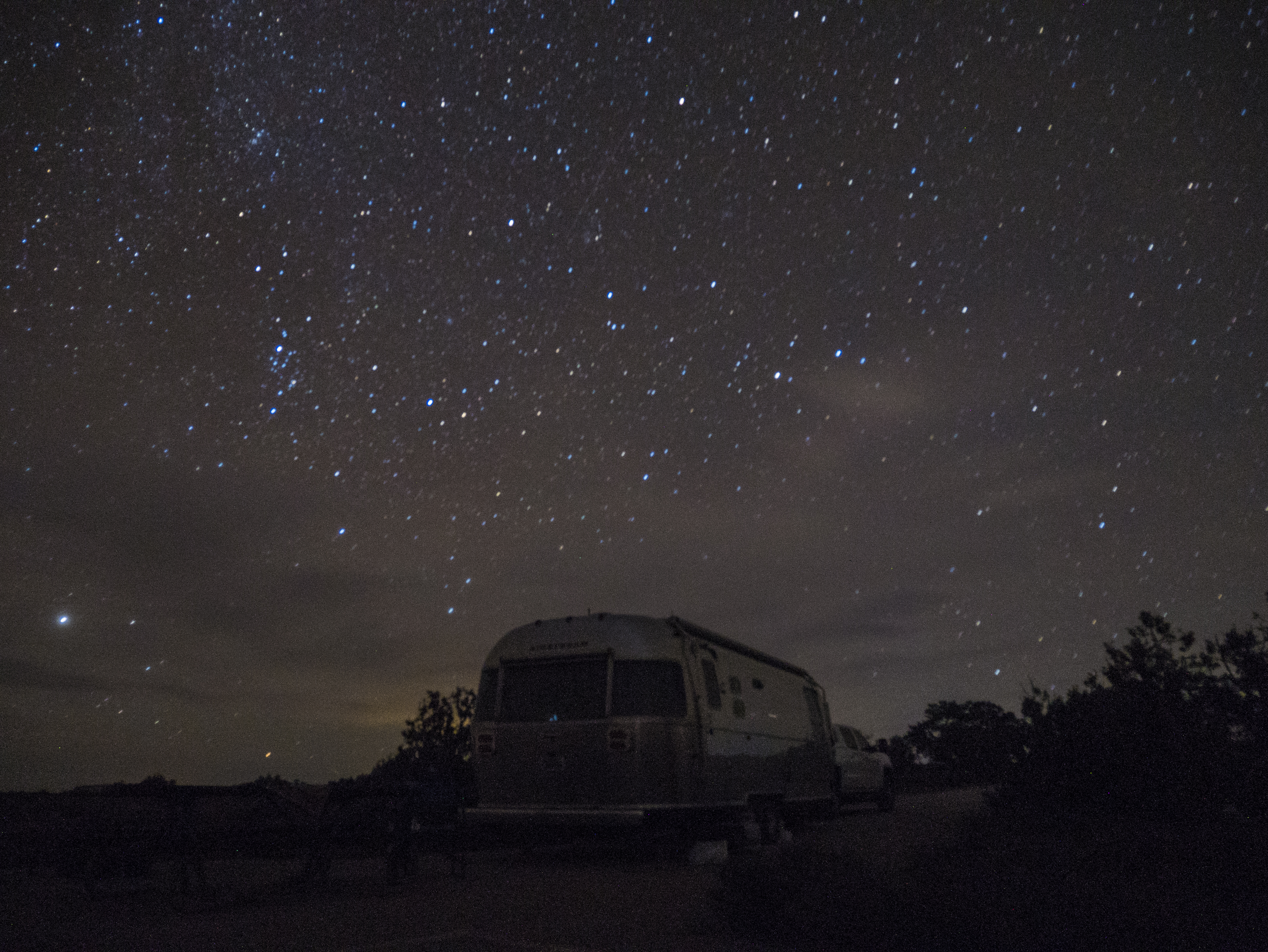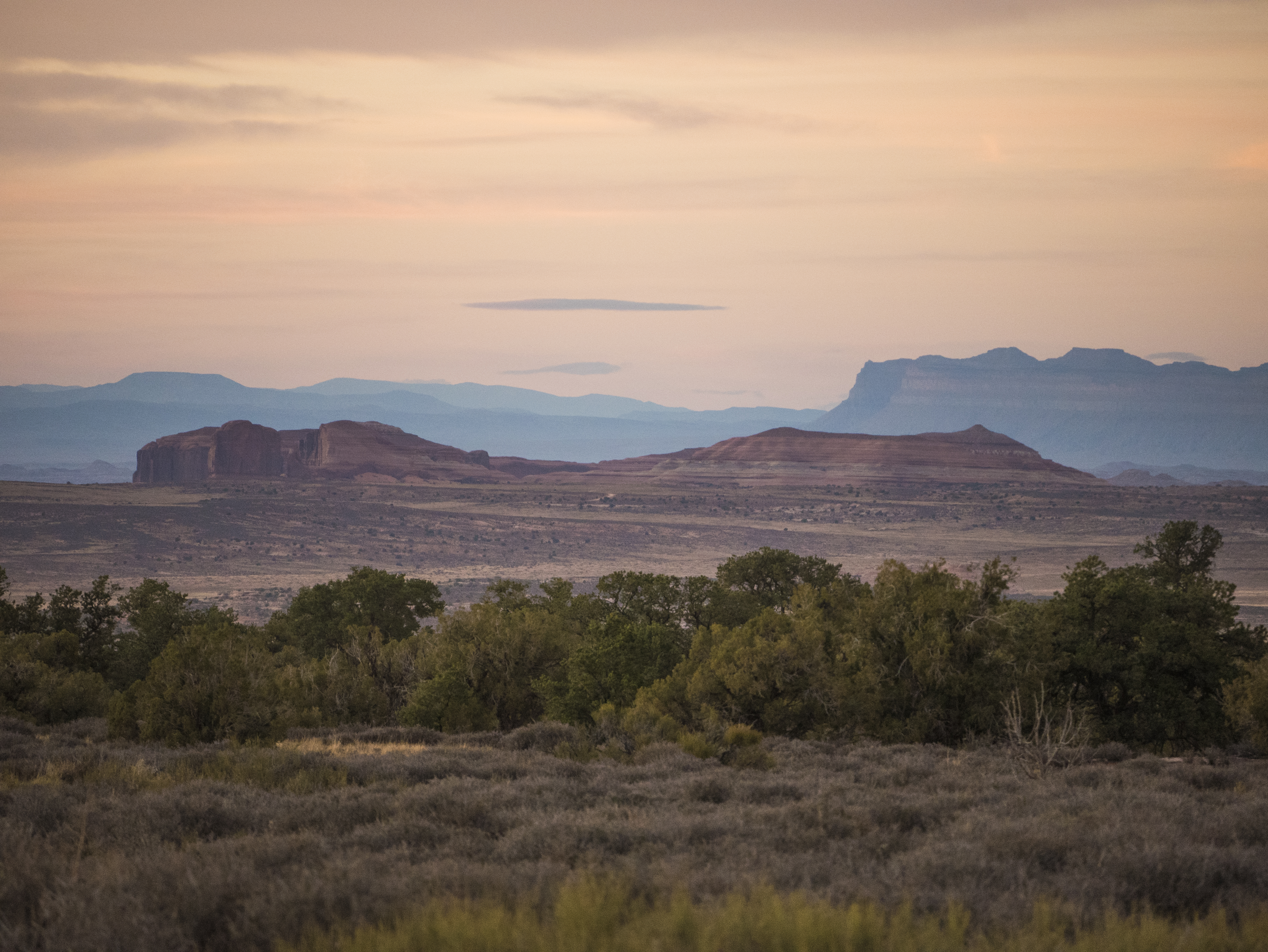 We only had half of a day to explore Canyonlands so we decided to hike to Upheaval Dome and then head on over to the Mesa Arch.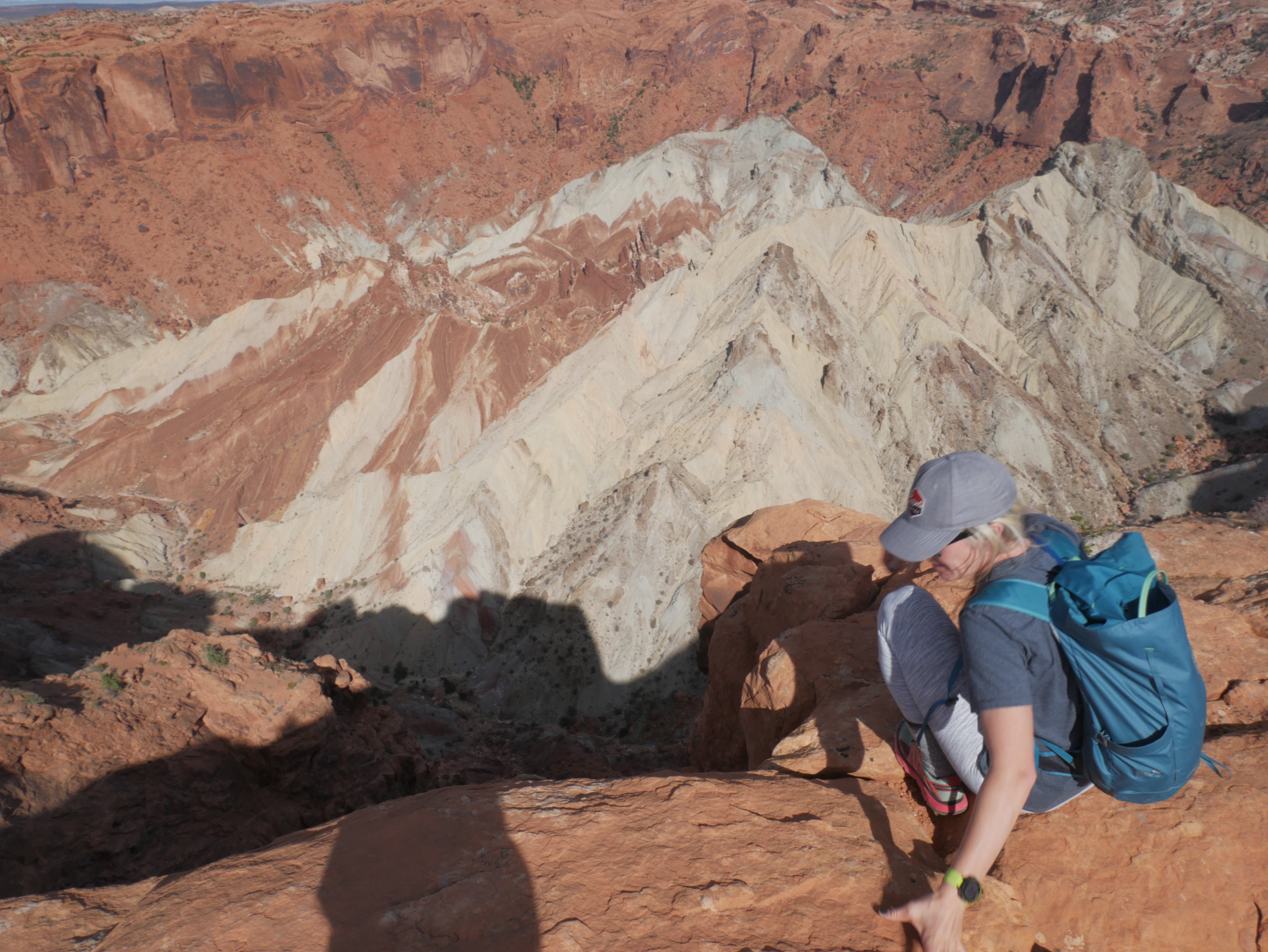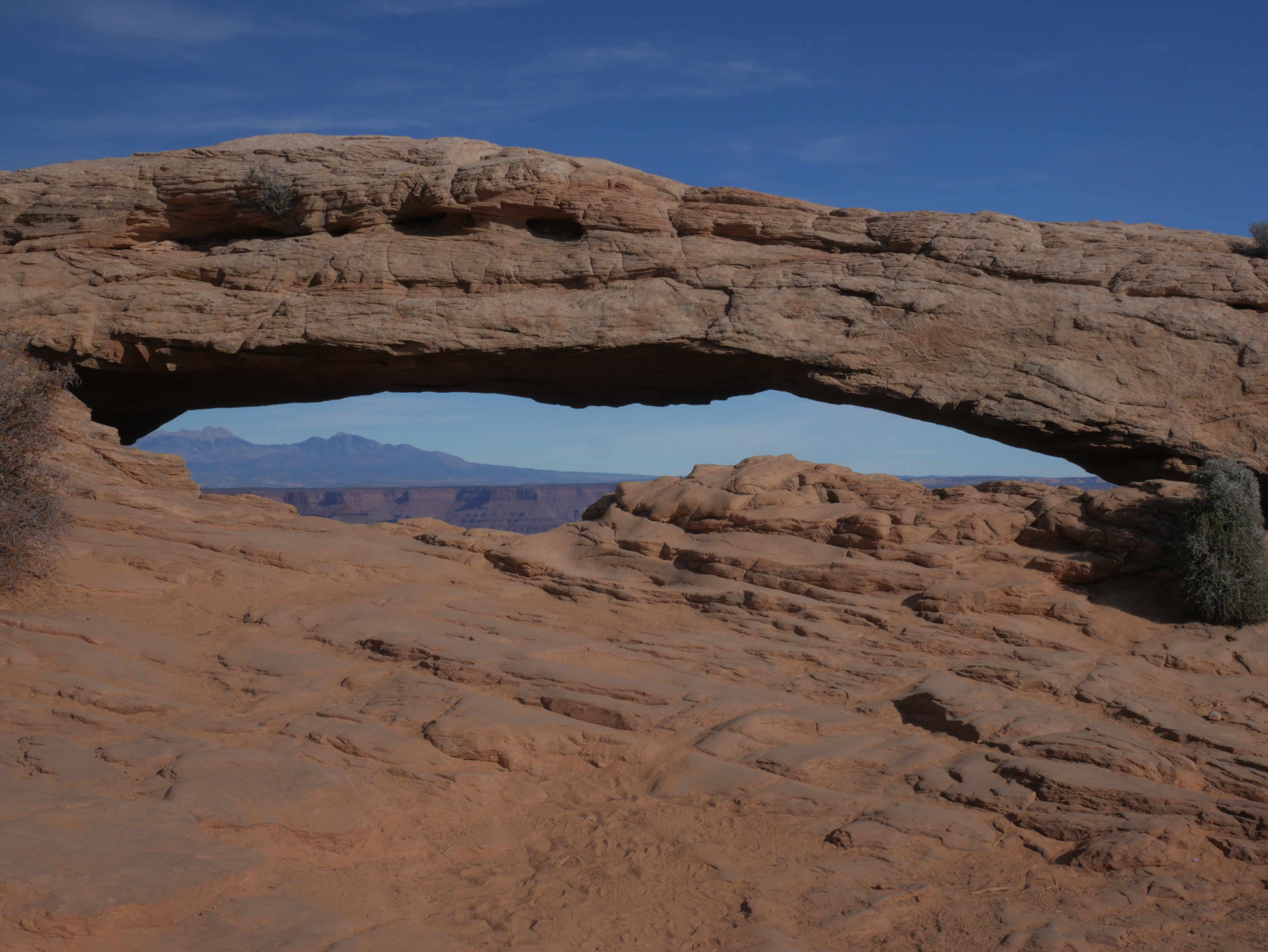 Mesa Arch is a really neat place to visit at sunrise, from what we hear. You're advised to not walk on the arch for obvious reasons, but you could see people scheming ways to get up there.
Canyonlands National Park offers off road trails for four wheel drive, road legal, vehicles. However, if you get stuck, they will charge you roughly $2,000 to pull you out. Pretty steep for an afternoon of what initially sounded like fun.