As we approached Eureka Springs, we were greeted by an overwhelming amount of corvettes. At first, we thought it might just be a cluster of vet enthusiasts, but we quickly learned there was an annual corvette meet up happening in this lovely little town.
Our first evening there, we ventured into downtown Eureka Springs to grab some dinner and check out the adorable town. The downtown area is set right in the foothills of the Ozark mountains with winding roads that leads up to adorable cottages. We sat up on the balcony of an old hotel and watched the corvettes, and motorcyclists cruise through the narrow downtown streets. Next door, was an open amphitheater with a live band playing cover songs from the 80s. People were singing along and clapping from the balcony. What fun!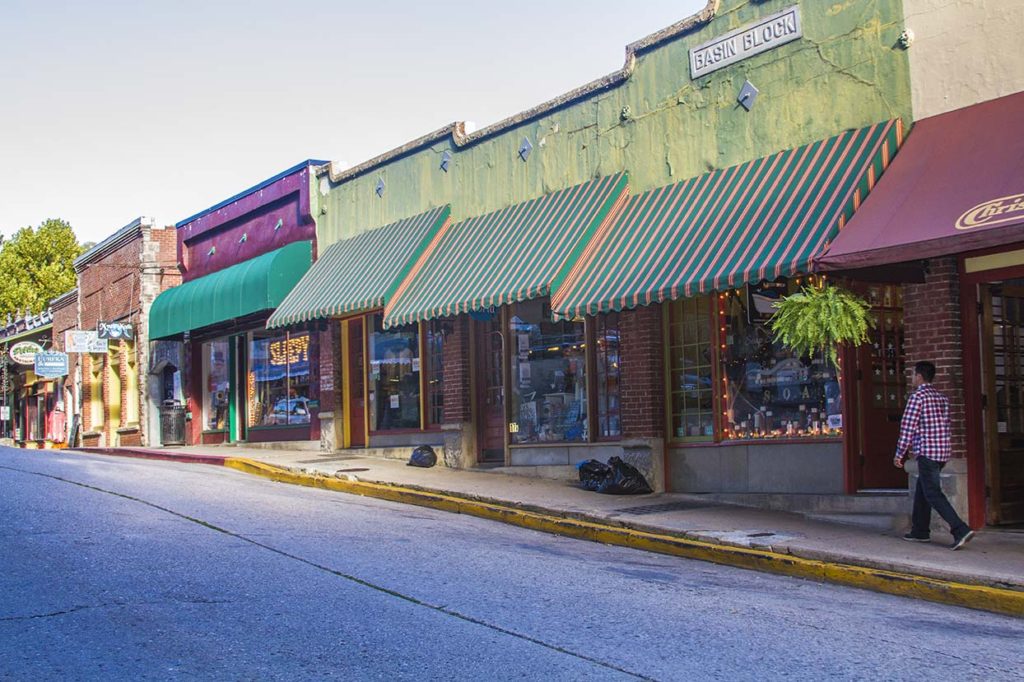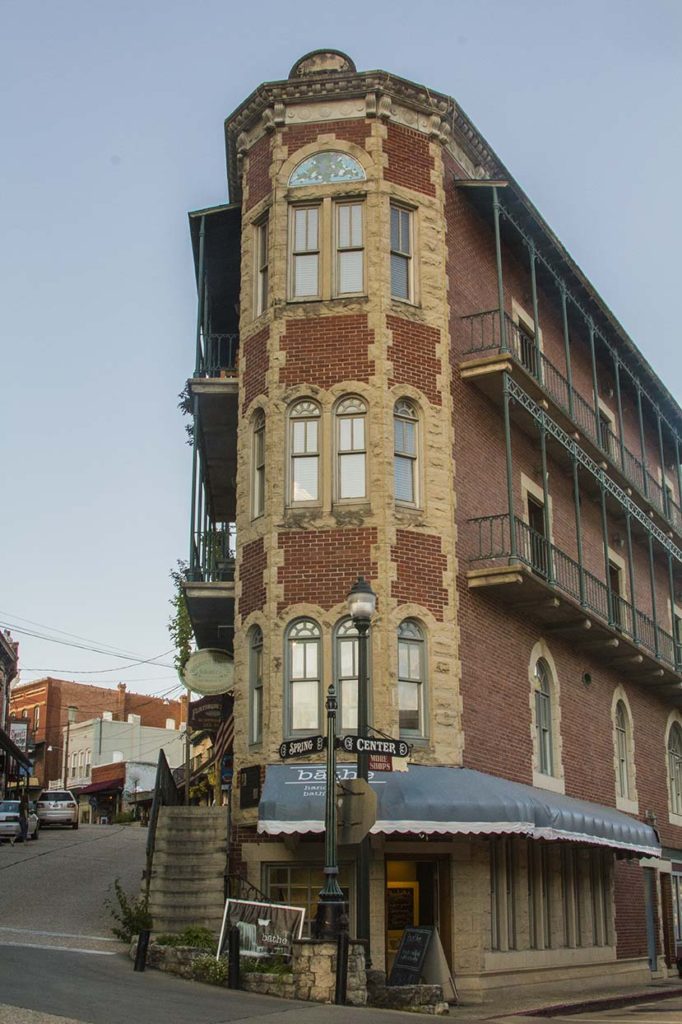 Sunday, we woke up with no set plans. After doing a little research I quickly learned there are a plethora of hiking trails within in a 60 mile radius of Eureka Springs. I had wanted to hike to some waterfalls in the Buffalo River National Park but learned that it isn't much of a waterfall if it hasn't rained recently. Instead, we hiked from Centerpoint to Goat Trail which spit us out right on a cliff overlooking the Buffalo River.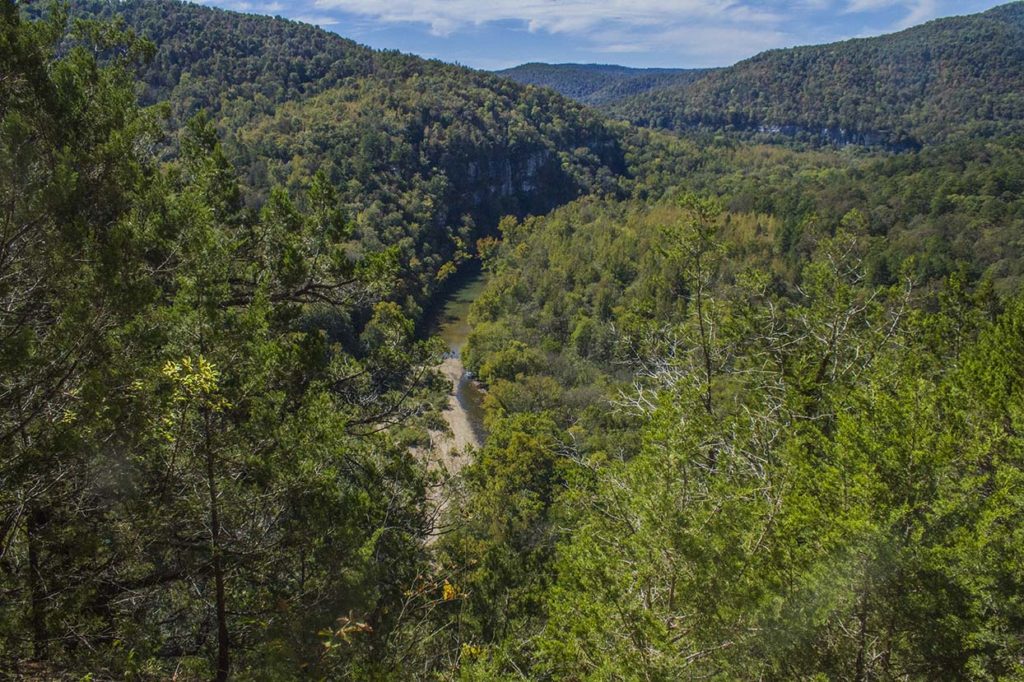 As we were hiking along the goat trail, we noticed that there are some really neat little nooks perched right in the rocks in which you could tent camp, for free! The views of the river and bluffs were enough to make the hike in worth it. Actually, I guess, the hike out was a bit more challenging since it was up hill all the way.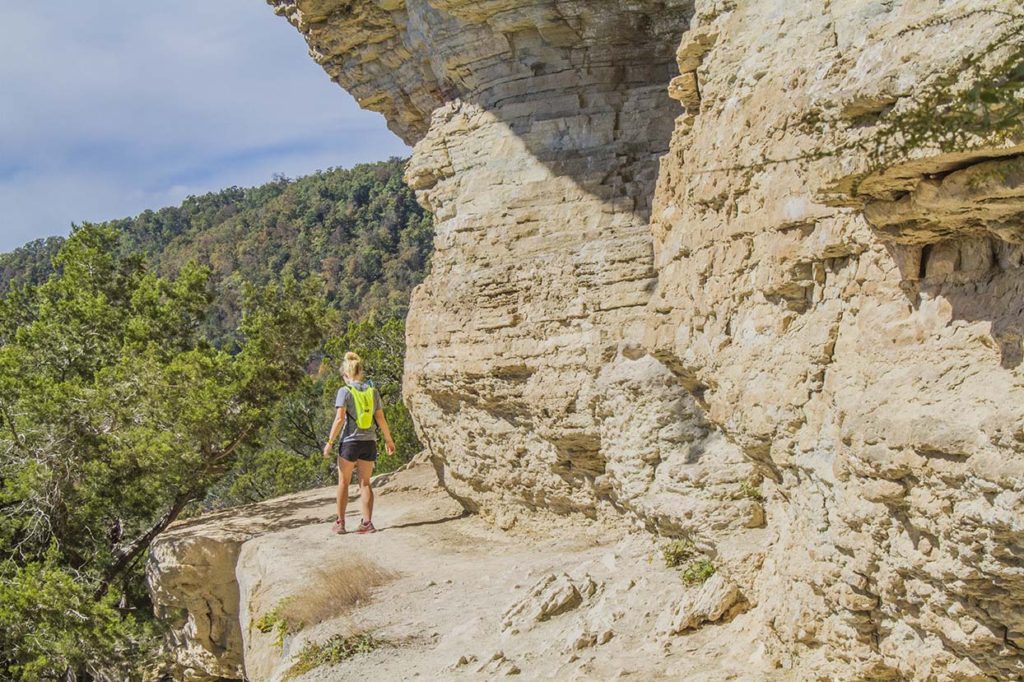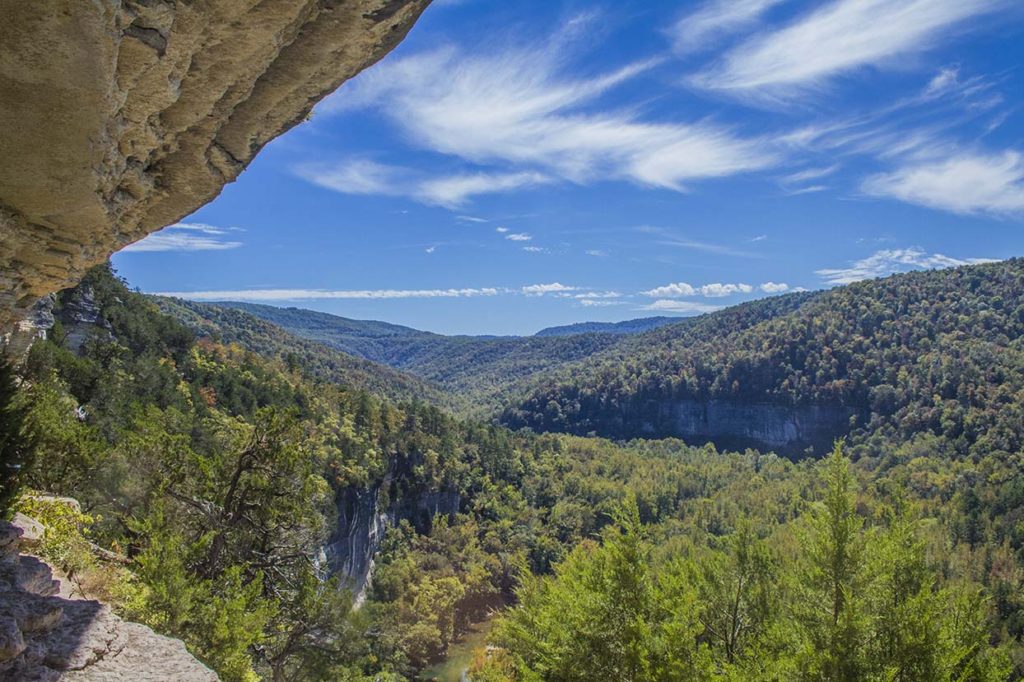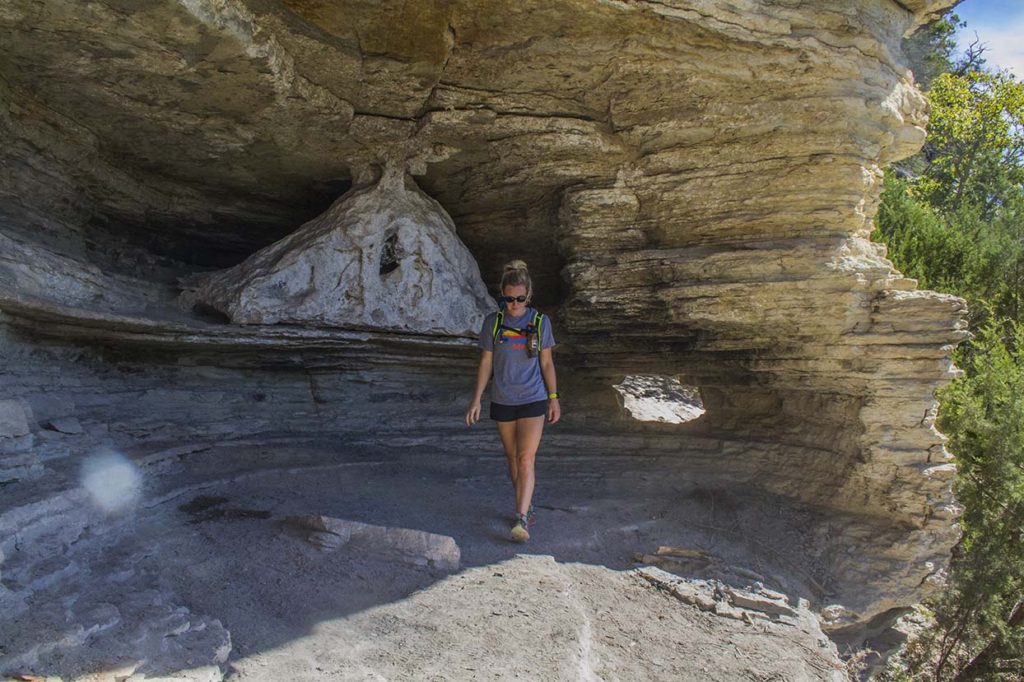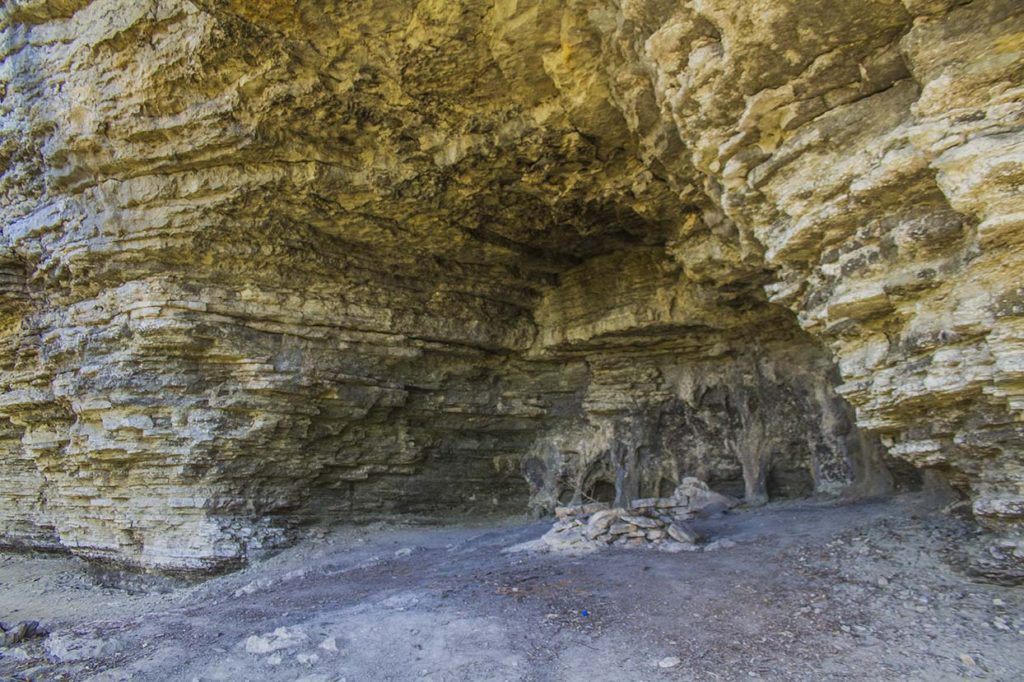 An older gentleman had stopped us on our way back to the truck to ask if we had spotted the giant rattlesnake everyone was talking about. Well, no, we sure haven't and thankfully so. I couldn't figure out whether the gentleman was pulling our leg or serious about the "giant rattlesnake", either way, I high tailed it out of there.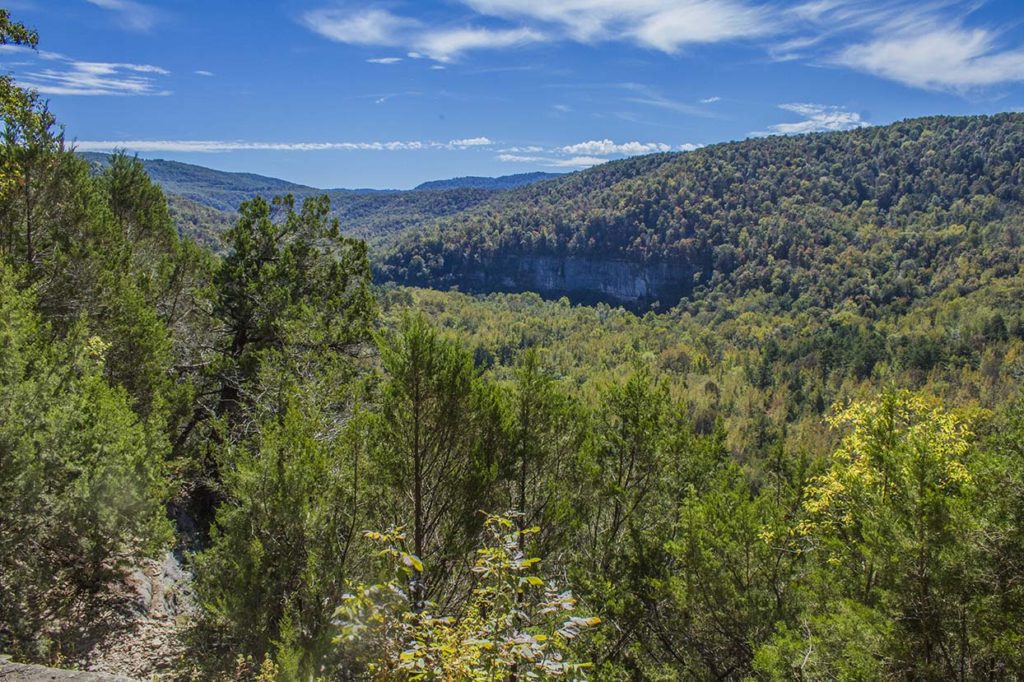 A few years ago, I was pursuing Pinterest and came across this amazing chapel in the Ozarks. I've always wanted to visit and since we were so close I'd asked Mr. TCP if he'd dust off the tripod and put on his fanciest clothes for a quick photo shoot at the Thorncrown Chapel. He rarely objects to my ridiculous requests anymore.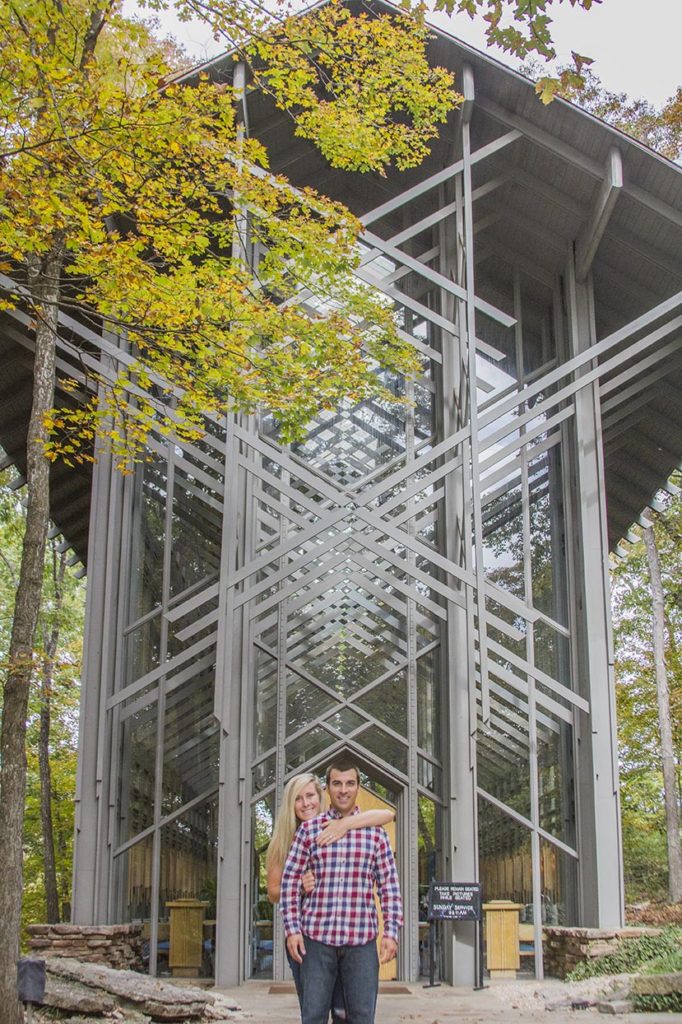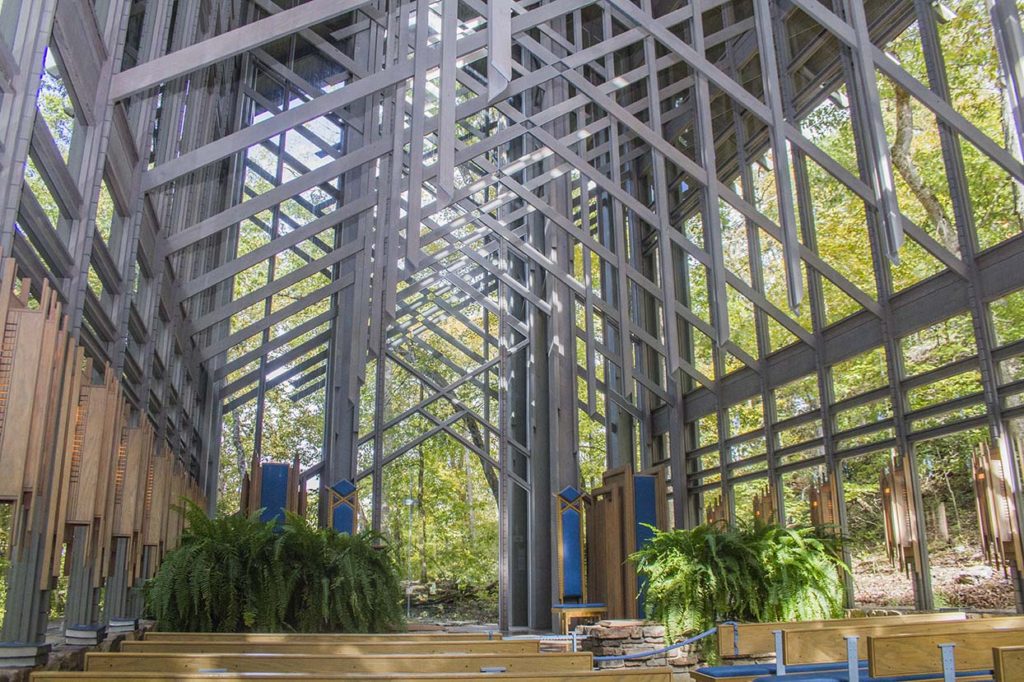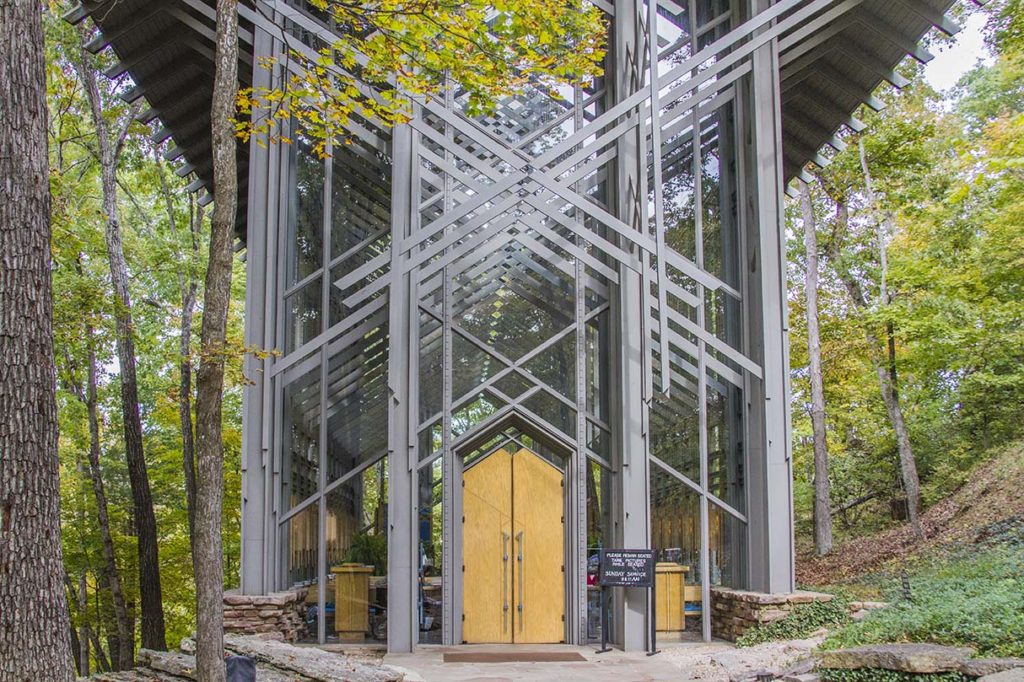 It really is a stunning piece of architecture. One that should be seen in person.
After we made our way from the chapel, we went back to the downtown area to walk around and visit the neighborhoods that sit behind the quaint downtown streets. There is art work every where you turn. It's hanging on the cement walls and it's even part of the stair cases.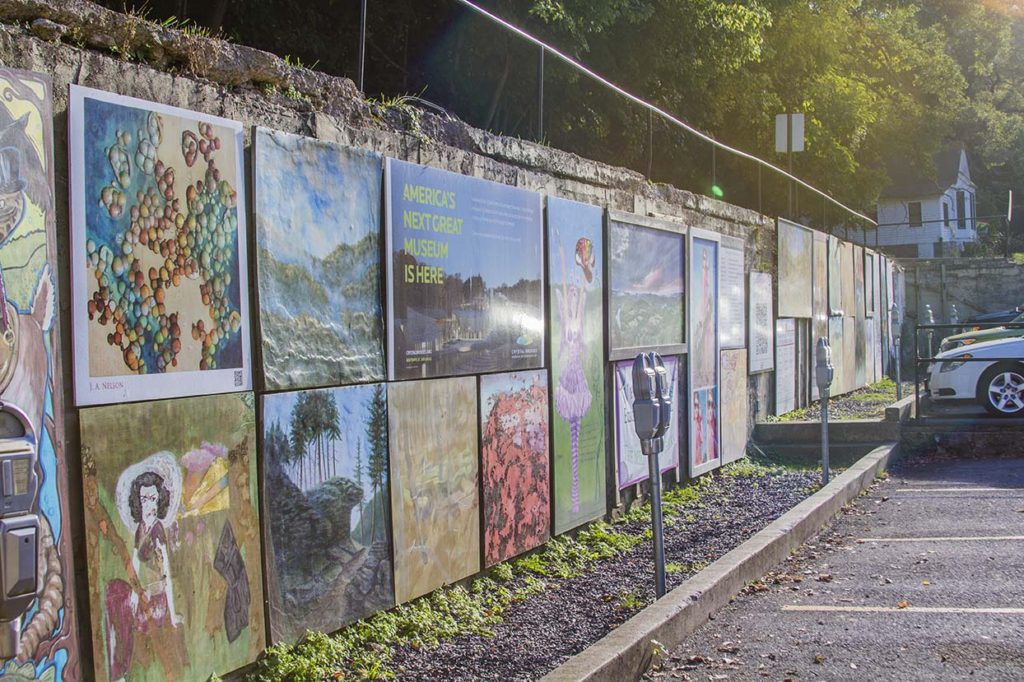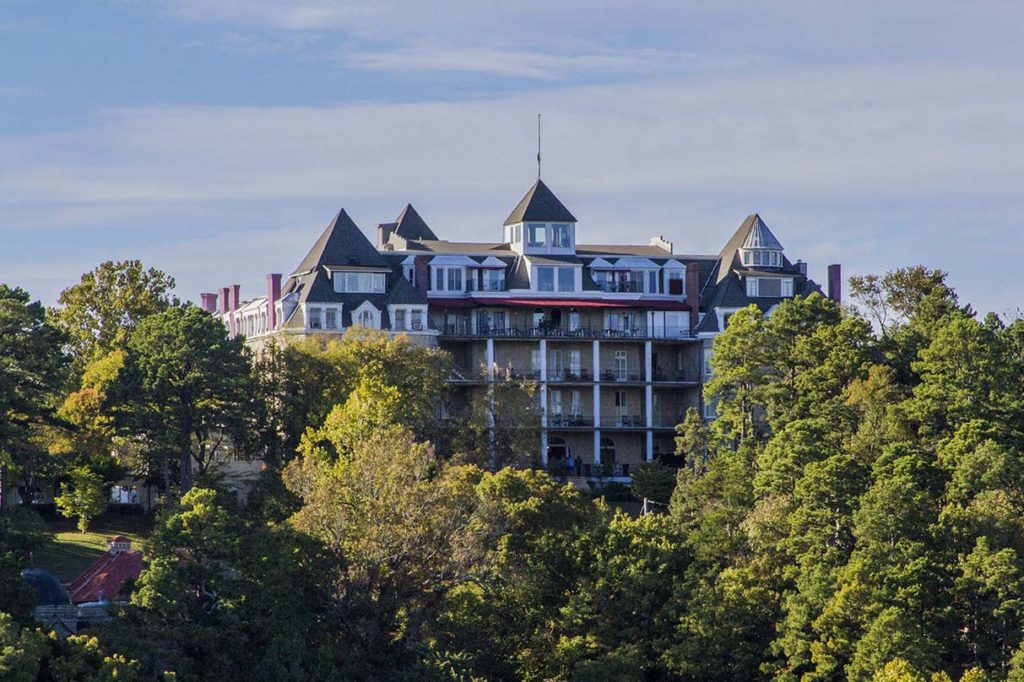 At this point, I figured we could take a headshot or two of me so I could update my LinkedIn profile. Just in case I need to dust off that ol' resume. Also, I had washed and dried my hair so why the heck not.
We've already started planning our next trip to Eureka Springs, maybe even plotting a way to live there part time. It's a gorgeous little town with minimal traffic so it's right up my alley!