On our way to Arkansas we stayed a couple of nights at a free, but fancy, campground known at Meriwether Lewis Campground. It's said to be where Meriwether Lewis, from Lewis & Clark, died. There are debates on whether he was murdered or committed suicide. We have no opinion on the matter, other than it's a lovely campground.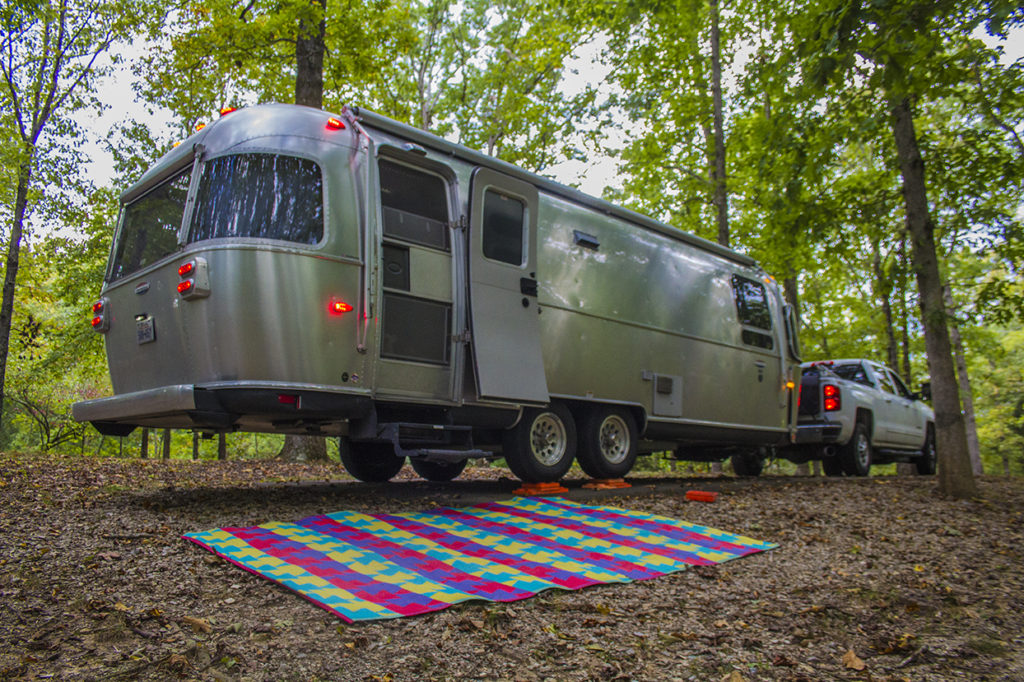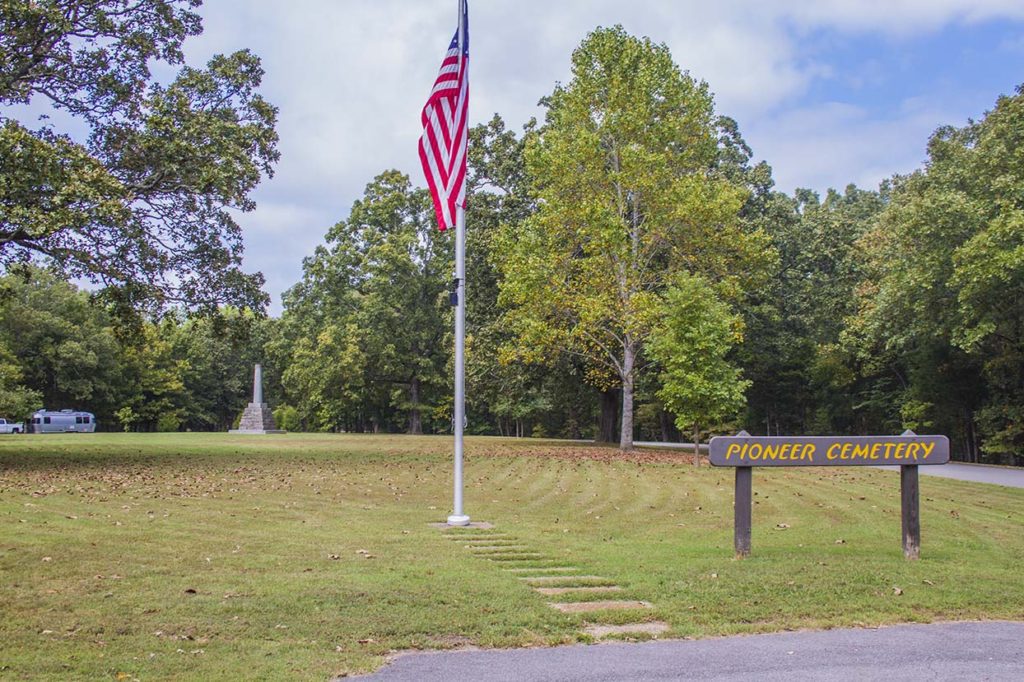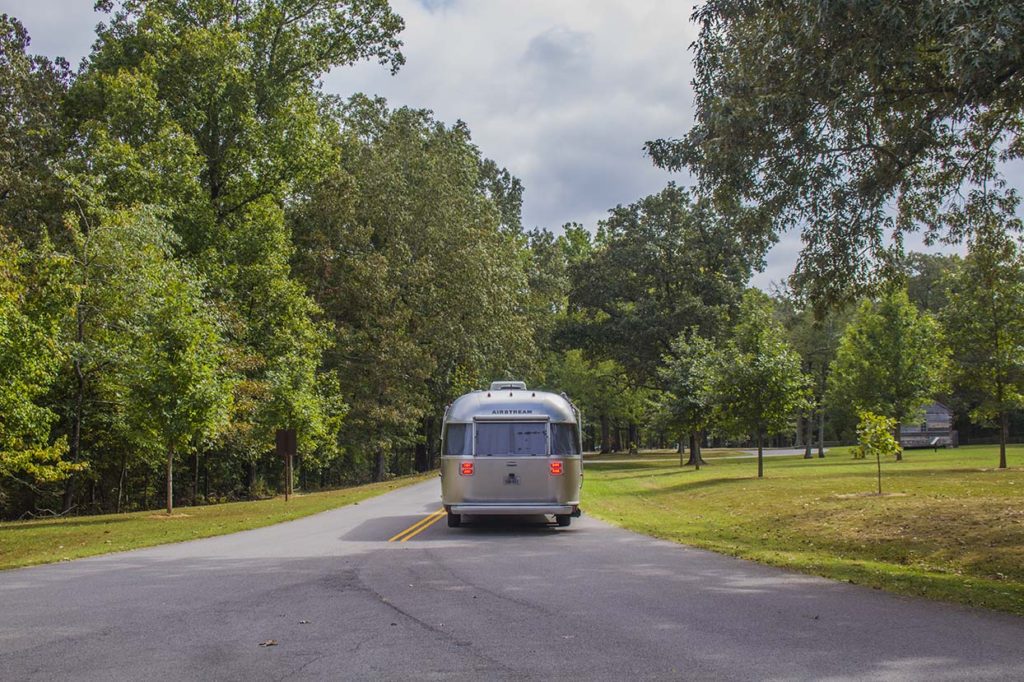 We packed up and headed to Memphis on a Friday afternoon. We'd been to Memphis once before and stayed at the RV park associated with Graceland. We weren't super impressed with the town, but given we only saw one side of it, we thought we'd give it another try.
Saturday we woke up early and realized we were out of coffee which caused us to get our act together earlier and quicker than we usually would. We grabbed some yuppie coffee and made our way to Beale Street which is in downtown Memphis. Our next stop would be the Peabody Hotel to see what all of the fuss is about with these "ducks".
I'd have to say we hit Beale street right at the perfect time, it was about 10AM so there were few folks out which gave us the opportunity to check out the sights while not trying to swim through a sea of drunken folks. I guess if you wanted to check out any of the bars, you'd have to come back at a later time.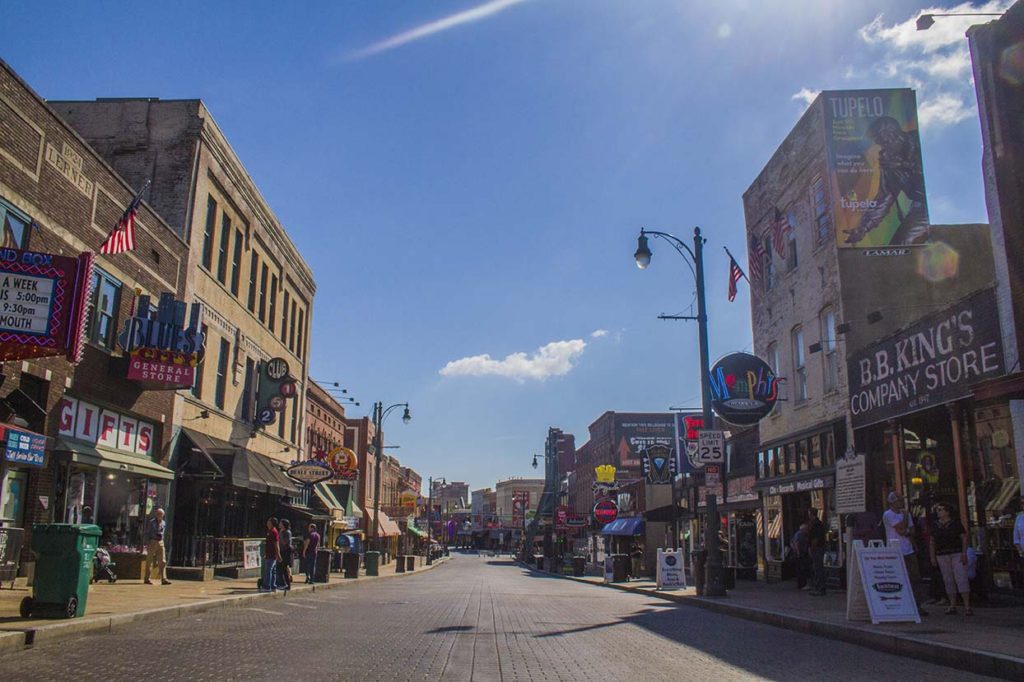 Mr. TCP had heard of some ducks that swim around in a pond at the Peabody Hotel in downtown Memphis. We thought we'd check it out on our way to the Gibson guitar factory. Holy moly. It wasn't just "some ducks swimming in a pond." This was a full on production and the kicker was, the pond was actually a fountain in the middle of the hotel. When we walked in there were people EVERYWHERE. Not a seat to be found with people even lining the balcony of the upper level. The Duck Master gave a lengthy speech about the duck history and then let some kids guide them down the red carpet. Apparently, the ducks live on the top of the hotel and at 11AM everyday they ride the elevator down to the lobby, walk down the red carpet, and then get into the fountain. It is absolutely adorable. You can watch a video (courtesy of someone who remembered to make a video) of them leaving the fountain here.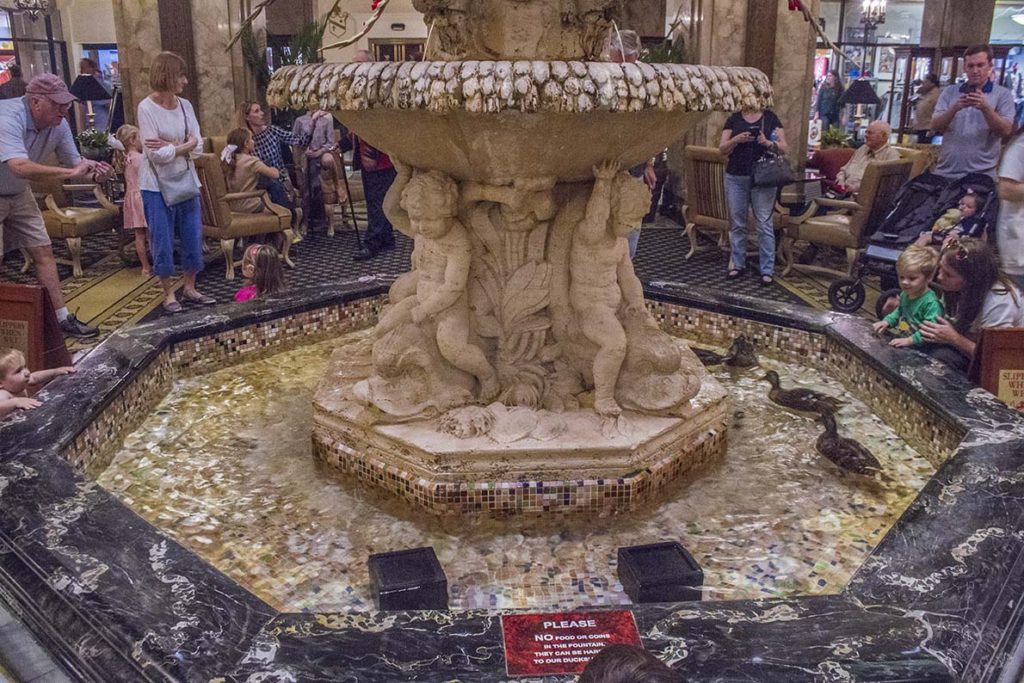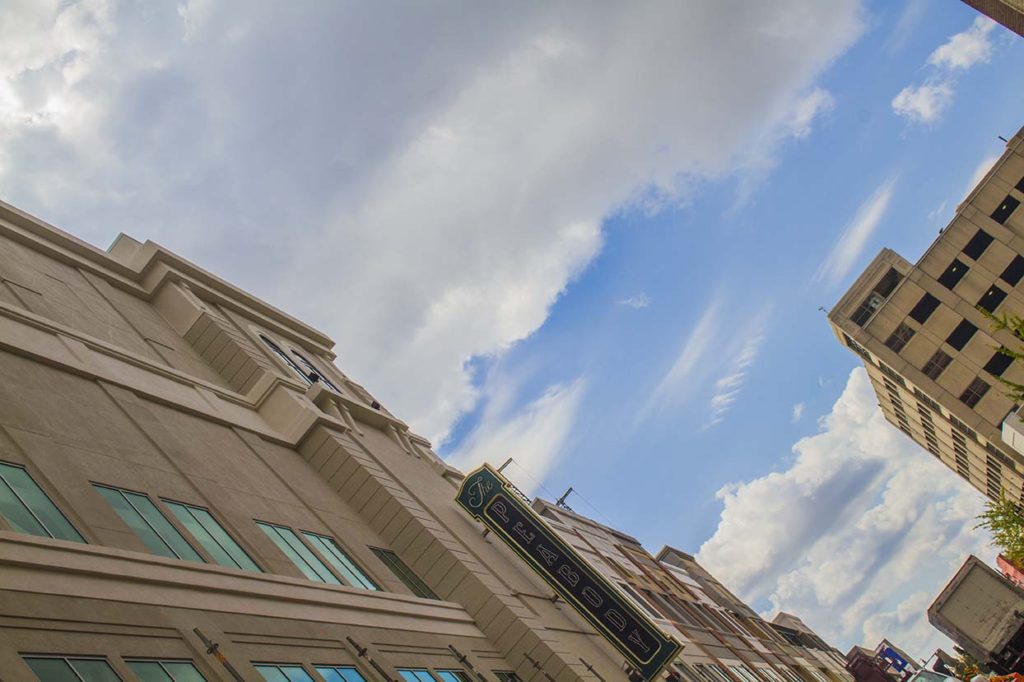 After conversing with the ducks, we made our way to the Gibson factory. This was really just a display of very expensive guitars.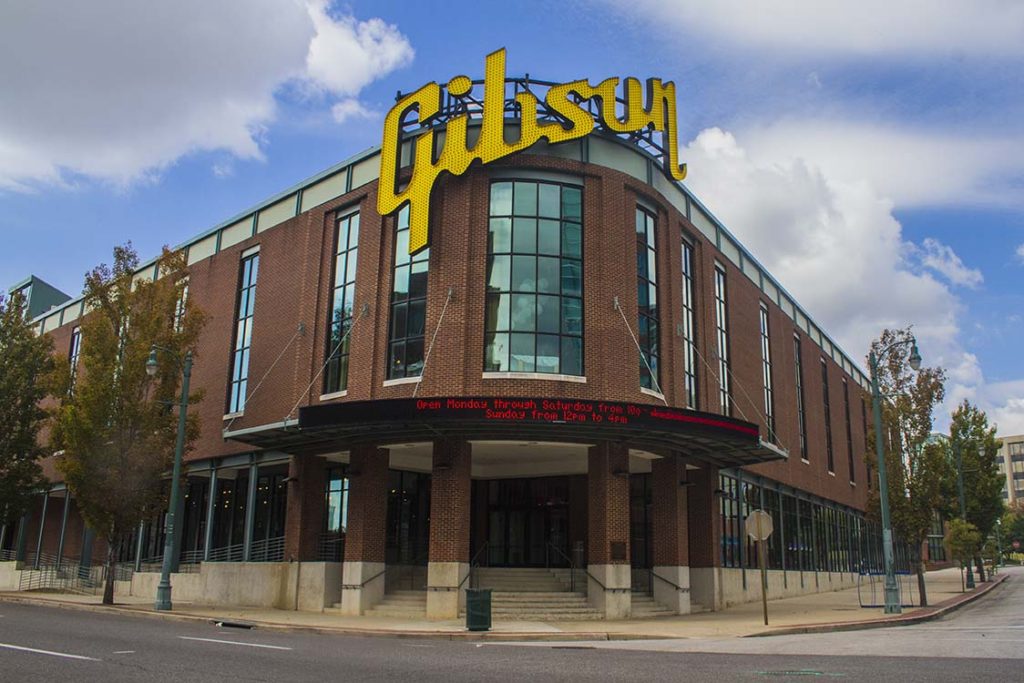 Next up was Graceland! We'd looked up ticket costs online and realized that it was a bit pricey, as in $40 per adult which means we were looking at $80 to take a tour of the house Elvis died in. It was steep but we figured we'd make a decision once we got there as to whether we wanted to go inside. Welp, when we pulled up we were informed that it cost $10 to park. With that knowledge, we made our decision to pass on touring Graceland. The cheapskates in us just couldn't pull the trigger.
Instead, we made our way to the east side of town to drop $180 at a Whole Foods. I know, the logic doesn't make sense to us either. Food over experiences? One thing that I've learned is that there are a few stores you'll find throughout the US, Target, Whole Foods, Trader Joe's, etc, and the familiarity is sometimes comforting.
Next up, Hot Springs Arkansas!