Over the course of a week, we made our way from Memphis, TN to Hot Springs, AR. It's amazing how quickly you can get from one state to another when they aren't the size of an entire country. I'm looking at you Texas.
We found a quiet little campground right in the heart of Hot Springs National Park. It had full hookups which feels like you're staying at the Ritz Carlton. It's the stuff dreams are made of, people. I did quickly remember how much we love boondocking. Regardless of how nice a campground is, you still have neighbors, and they are always a little closer than we'd like.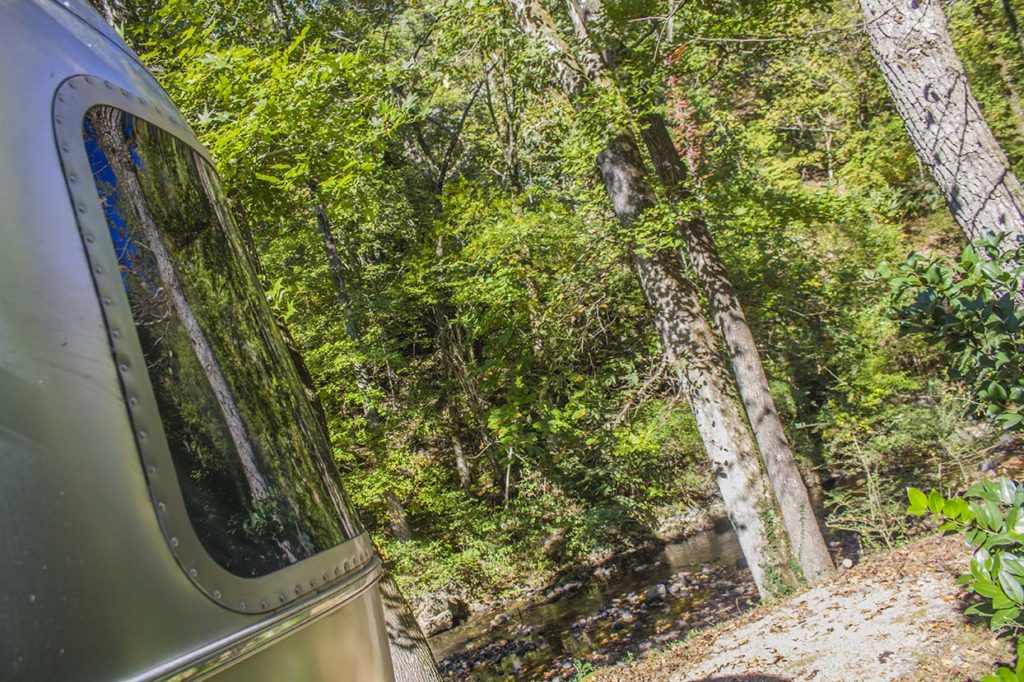 One great thing about this park, were the amount of trails you could hike right from the campground. We spent one afternoon hiking to town through the forest. It was an interesting attempt to say the least. The trail was only about 1 mile to town and it spit you out on the backside of a Red Roof Inn, which was a bit, um, shady.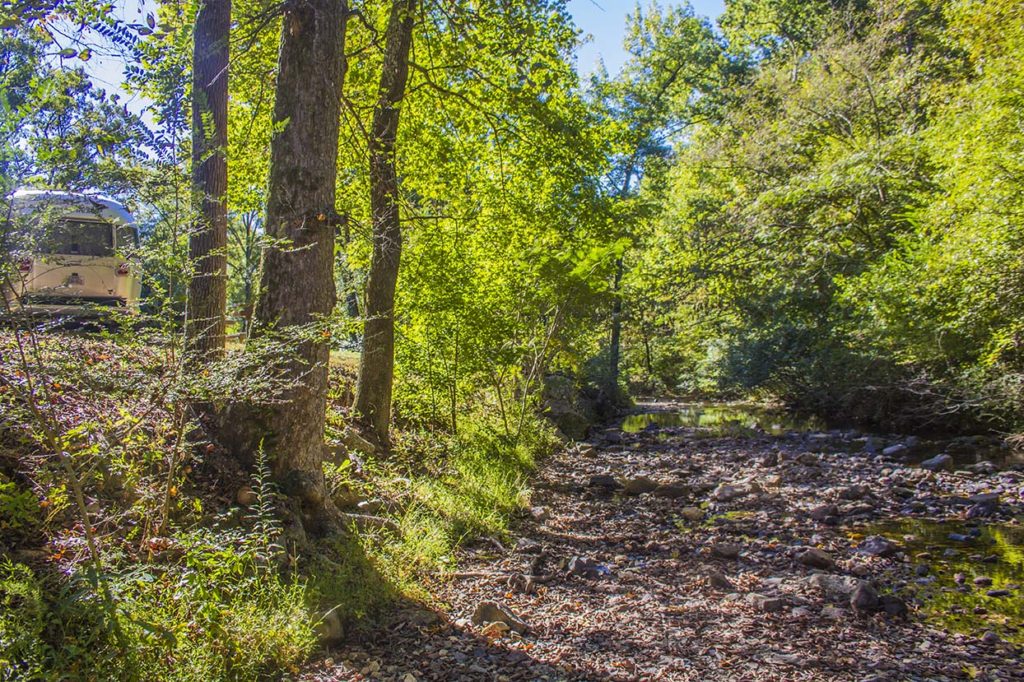 We even tried to take the dogs with us since the weather was just right, but, given their short little legs and snouts, they didn't make it too far before we had to turn back.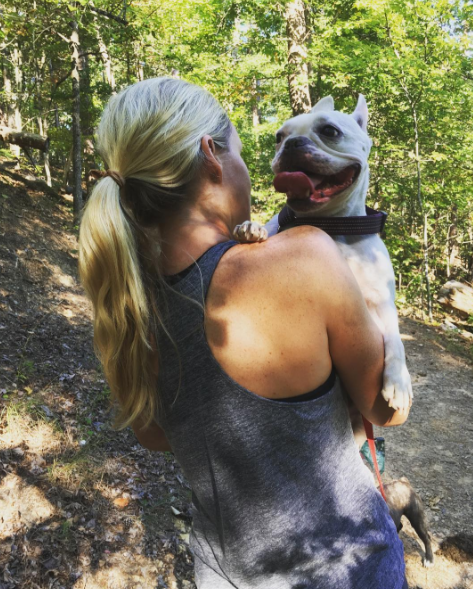 Downtown Hot Springs is a quaint little town with an entire row of Bathhouses along with some very old buildings which house shops and restaurants. It all backed right up to the Hot Springs National Park. Just lovely.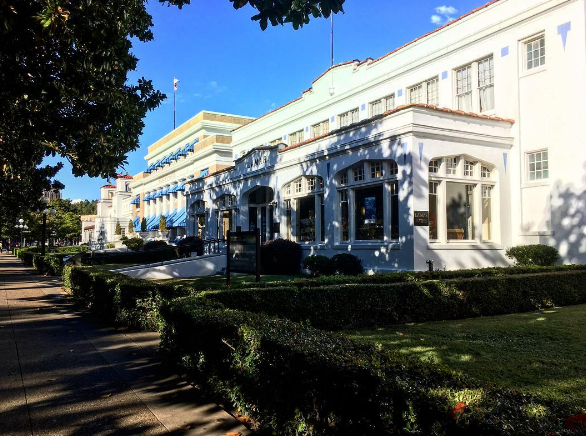 After driving around one evening, we found ourselves at the Mountain Tower we kept seeing. It sits right on top of the mountain and can be seen from pretty much any direction around town. We arrived right at closing so we decided we'd hike back another day, and we did just that.
One afternoon, once we wrapped up work we headed out to find the Mountain Tower. We took the long way around getting there which allowed us to see more of the mountain than we would have. Once we arrived, we realized that it cost $7 per adult to go to the top of the tower. Mr. TCP only had $10 in his pocket so we were out of luck and made our way back down to the campground. This time, we took the correct trail which shaved some time off our hike.
One reason we spent a little longer in Hot Springs was because we were waiting on a package to arrive at the post office. A package that contained some very adorable tee shirts. After hounding Mr. TCP to design a shirt for our grand journey, he finally did! It says "Rollin' With My Homies." I think it's a hoot. After posting about the shirt on social media, we've had some requests to purchase them. I created a campaign on TeeSpring where folks can grab them. If any money is made from the sale of the shirts, meaning if any are sold, the proceeds will go to Austin Boxer Rescue.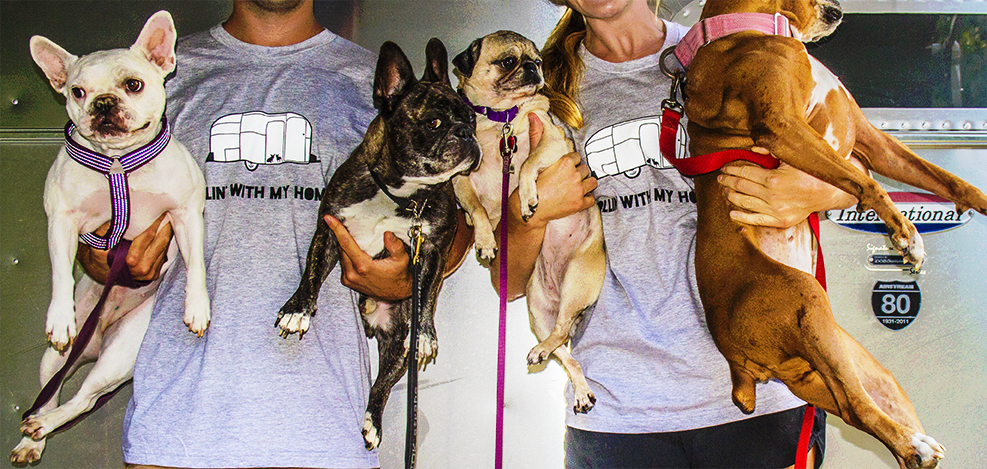 I got yelled at by two Hot Spring locals while we were there so I won't deem it the friendliest place we've ever been but it was a cute little town.