We set sail five glorious months ago and haven't looked back. Instead of going on about depressed I am about the fact that I will be a cube dweller in just 30 short days, I am going to highlight some of our favorite stops.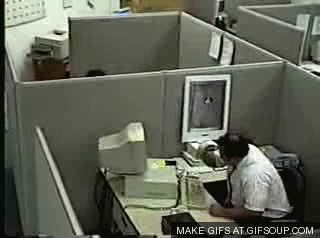 Over the course of our journey we visited five national parks, which are different from state parks and national forests. Lets review those national parks, shall we?
The first national park we visited was Yosemite National Park. We visited over Memorial Day weekend so we had expected large crowds, and large crowds we got. We escaped the crowds by hitting one of the parks more challenging hikes. Remember the four mile hike? It was the one I was certain one of us was going to have to be air lifted out of. But we made it. Yosemite National Park was gorgeous and gigantic.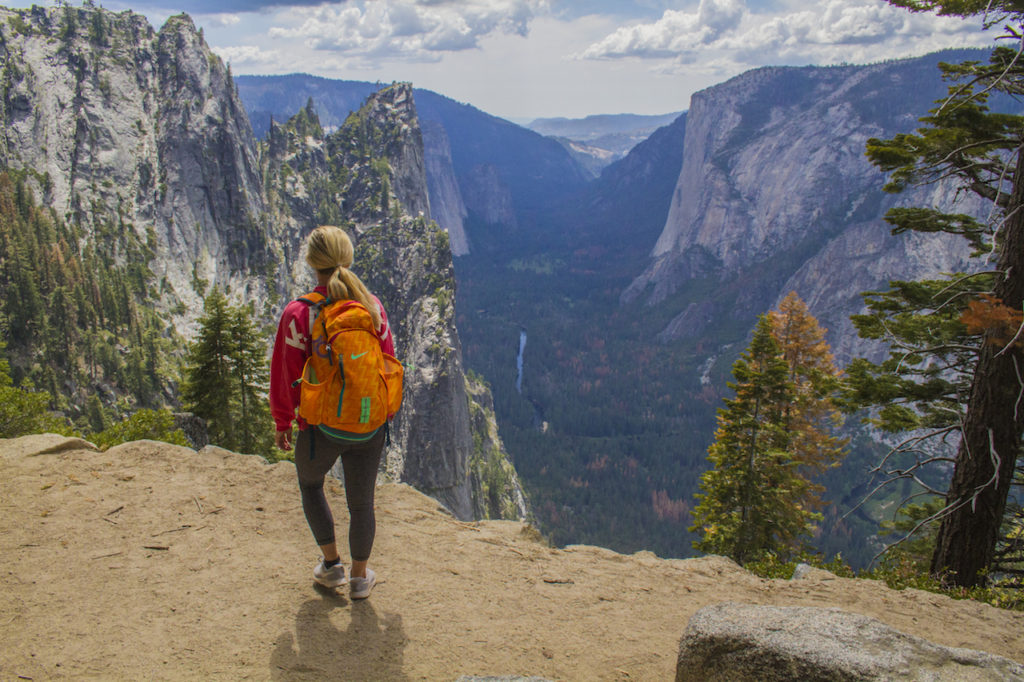 After Yosemite, we made our way to Crater Lake National Park, with a few stops in between. At this point we had started to recognize the Tahoe wasn't loving all of the mountain passes we were forcing her to pull the Airstream through. Having recognized her struggles, we decided to leave the Airstream in Ashland and head to Crater Lake National Park for a day trip. There was still snow on the ground in the park which meant certain roads were not open to motor vehicles. We'd heard about a fun little hike but it was only reachable by either trekking 5 miles in on foot or by bicycle. Since it was a paved road we decided biking was best. It was a fun, quickish, way to see Crater Lake and all of it's glory given we were only there for a day. Side note: when we made our way to Bend, OR we ended up having to pass by Crate Lake National Park anyway. Jokes on us.
We didn't visit another national park until we reached Montana. Glacier National Park is one that is rarely highlighted to the same effect Yosemite and Yellowstone are. Which is fine by us. Less advertising means less people. And boy oh boy, Glacier National Park is hands down our favorite park. It is gorgeous and has over 700 miles of hiking trails. We loved Glacier so much we left and then came back! One weekend we spent hanging out on the West side sans bears and then the following weekend we moved over to the East side where all of the bear activity was. This was not by design but more of an accident. Bottom line, Glacier is amazing and we will be back.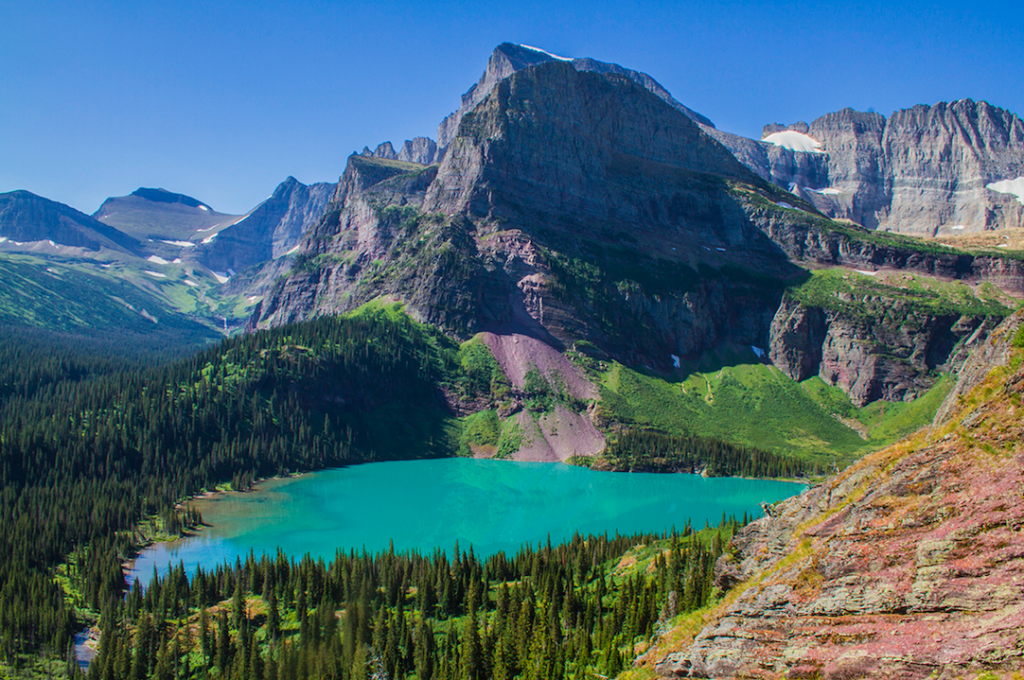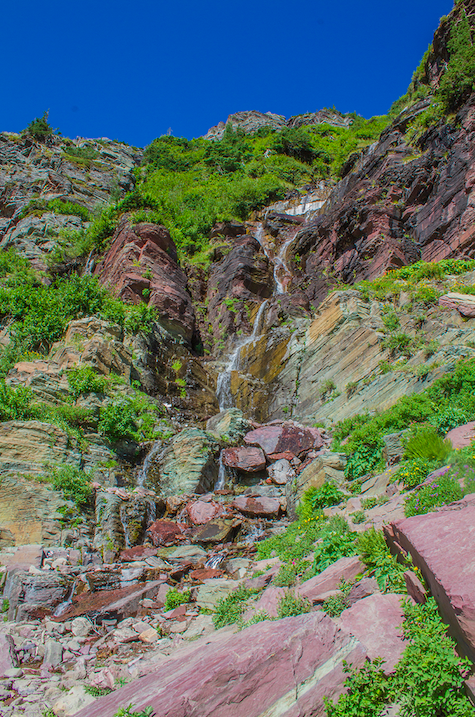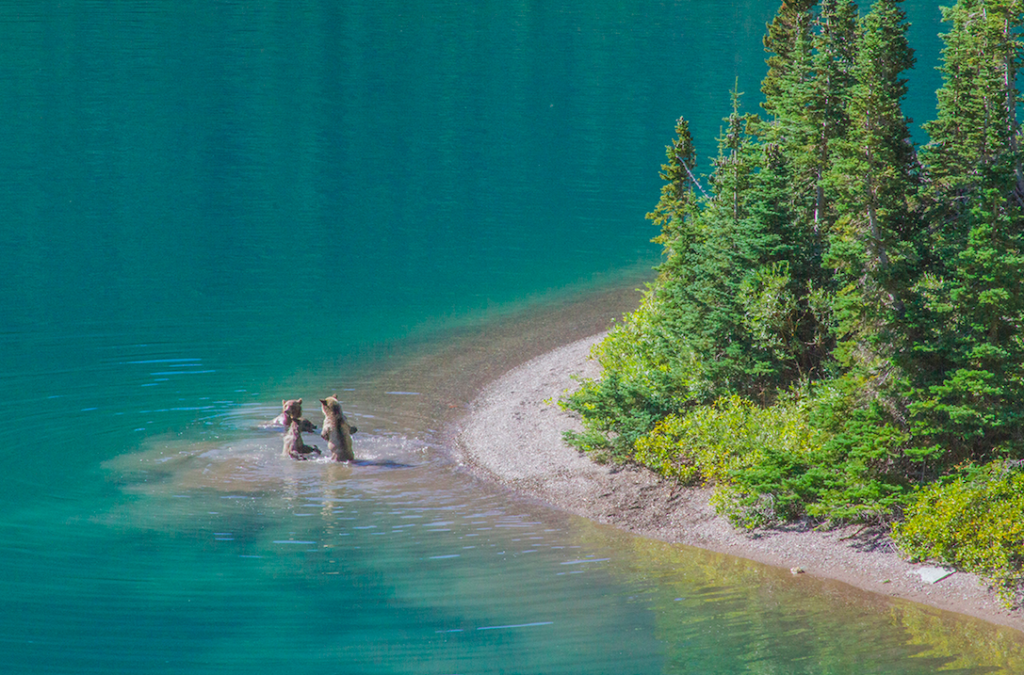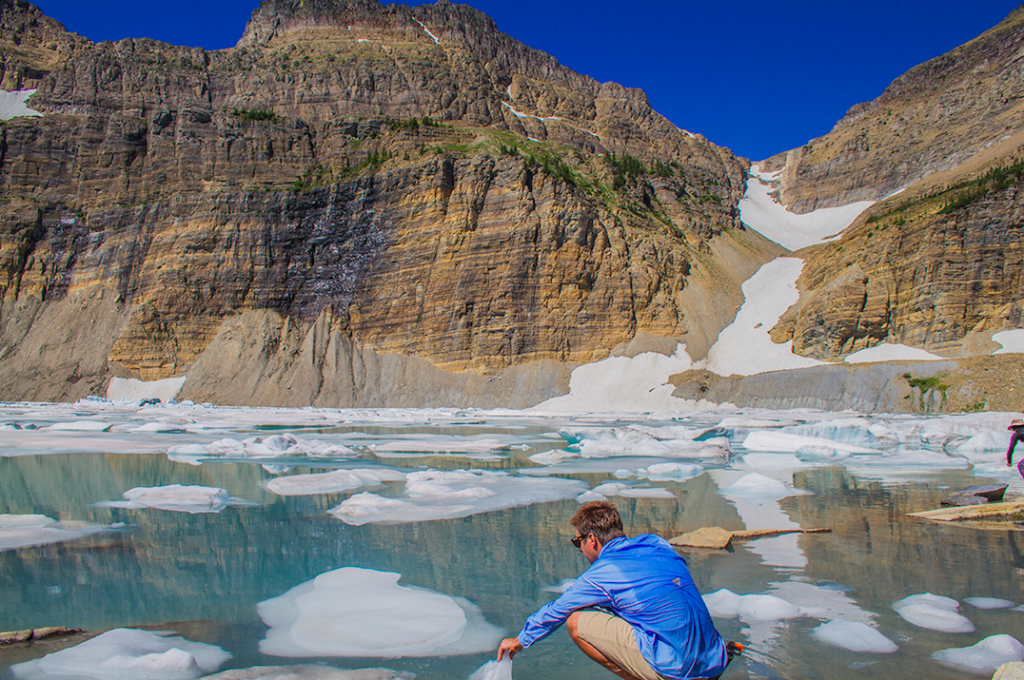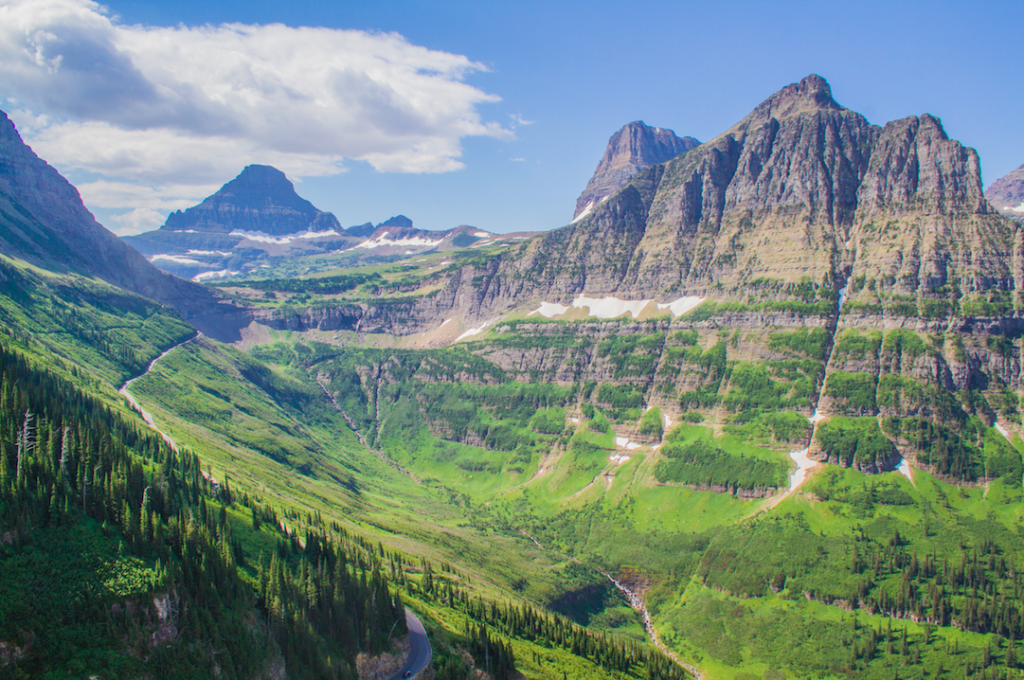 After leaving Glacier we made our way to southern Montana where we stayed for a while. The little place we were staying was right on the Yellowstone National Park border and on the Yellowstone River. We had the opportunity to venture in for the first time one evening after work. Holy moly. It was overwhelming to say the least. There were people crawling everywhere. We spent the evening walking around some mild trails and we saw a family of Elk. That weekend we set out on a very intense mountain bike adventure that nearly killed me. Lucky for you, I made it out alive. Otherwise, these blogs would be donezo. All in all, Yellowstone wasn't our favorite but yet an American classic.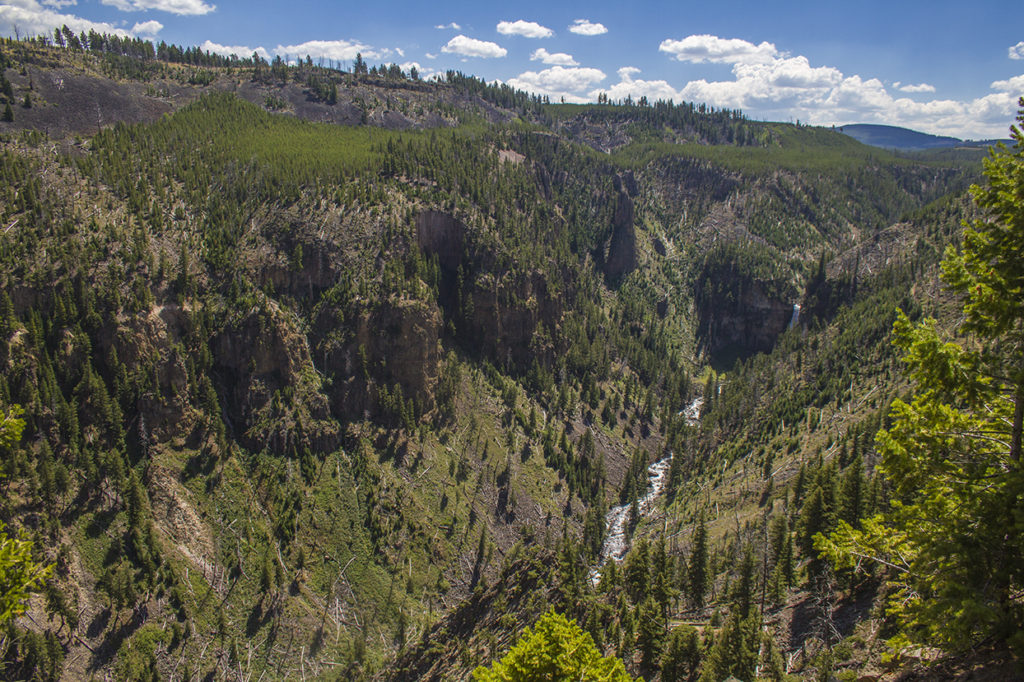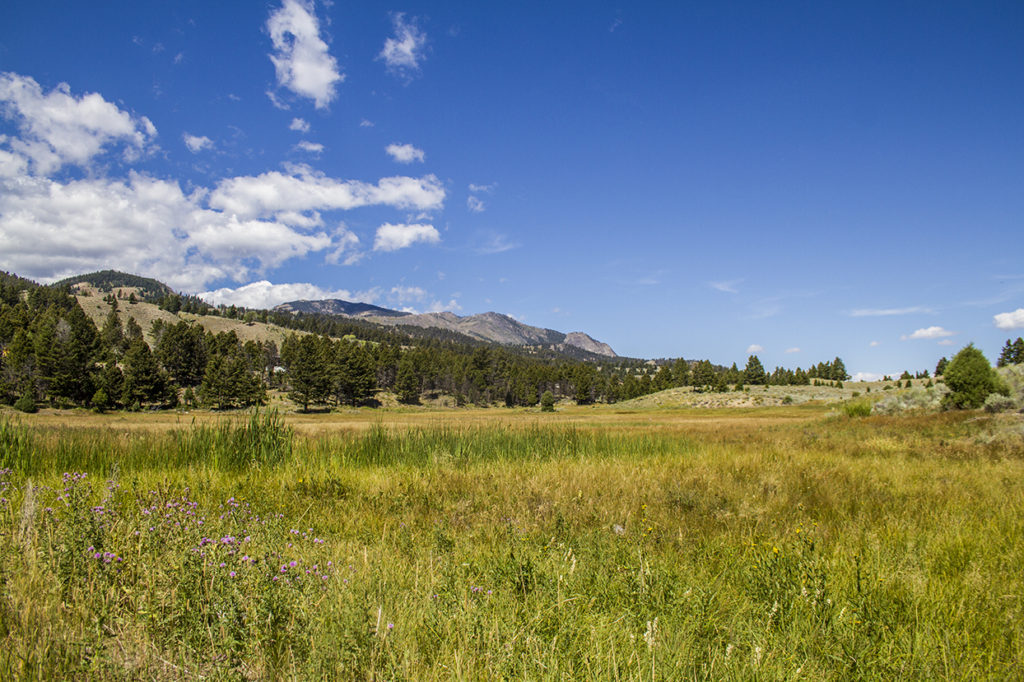 Once we left Yellowstone, we ventured in the Grand Teton National Park and grand it is. Here we found a great little boondocking spot that has a pretty fantastic view of the Tetons. And for free. What more could you ever want. Anyway, we spent our afternoons after work exploring the park and one evening we even knocked out a 7 or 8 miles hike to Taggart Lake. The Tetons are gorgeous and much less crowded which makes them a must visit on our list.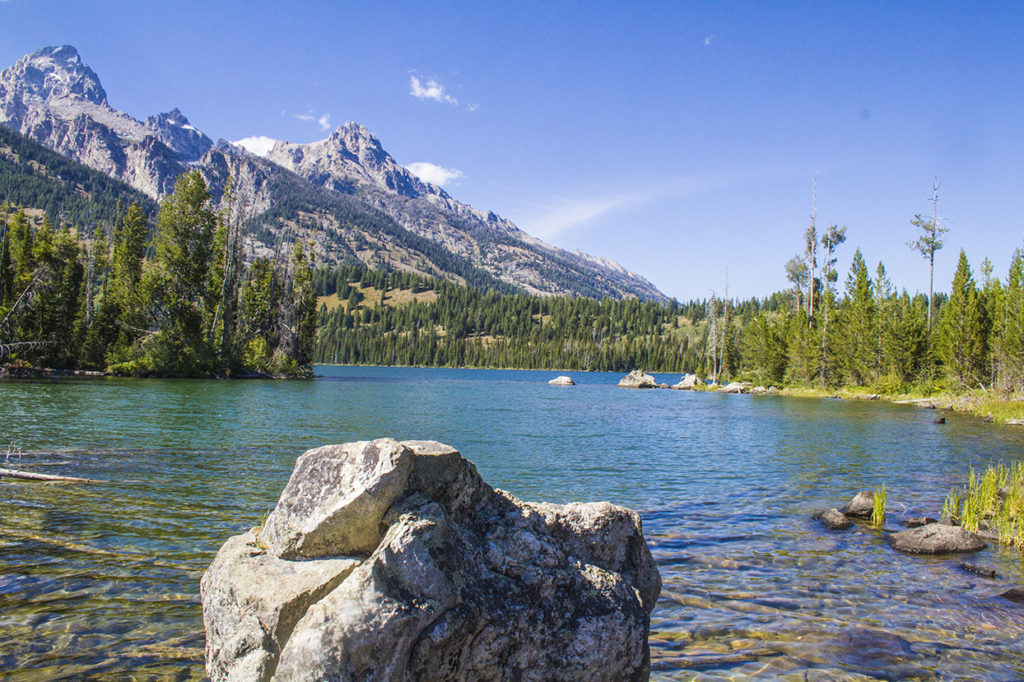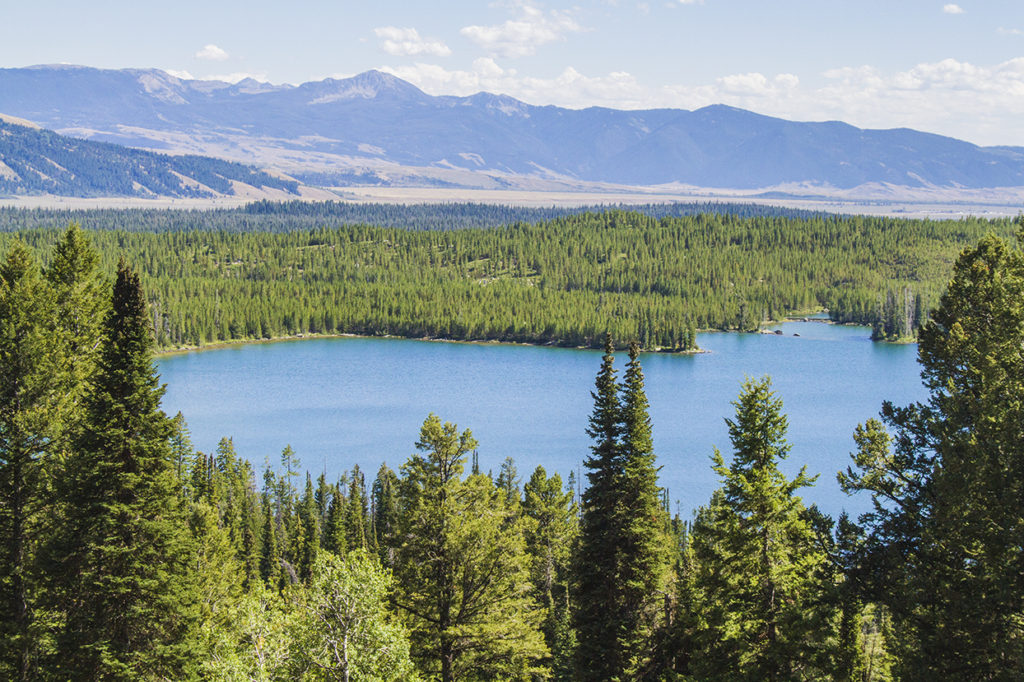 Of the five national parks, Glacier National Park makes it to the very top of our "favorite park list" and definitely our favorite place so far on this journey. Can you believe it? It beat Bend.
We are INCREDIBLY grateful for this amazing journey and all that is has offered in just five short months. We love this tiny life we lead and hope to get back on the road sooner rather than later. Of the most amazing people we've met, the older folks are our favorite. When we spend time talking with the older RVers they quickly learn that we are on the road full time and their reactions are priceless. They proceed to tell us how amazing that is and they all wish it was something they'd done sooner in life. We hear stories about what got them on the road at this point in their life and it inspires us. As if we need more inspiration. We are leading a life we love and doing something that society thinks is bogus, which in my book is a win. Living outside a box is what makes life so damn amazing.
See you 30(ish) days, Texas!
You can view more of the pictures from our journey here.