UPDATED October 31, 2017: A lot of these items are not "Airstream" specific, but rather items that we enjoy in our day-to-day life as well as our adventuring life.
When you are looking to make a move into a small space you have to be strategic in what you bring over. It is very much a what do we "need" rather than what do we "want". It is also a great way to recognize what you absolutely need in life. I can tell you that we still do not use everything we have in our Airstream AND all of our storage compartments are not being utilized. As in, they are empty.
I would say one of my favorite, and most useful, items we brought with us is our Berkey Water filtration system. It was actually a gift from my dad. He had purchased a larger version for our home back in Austin but given our new home size he gifted us a smaller version, which is awesome. He is awesome.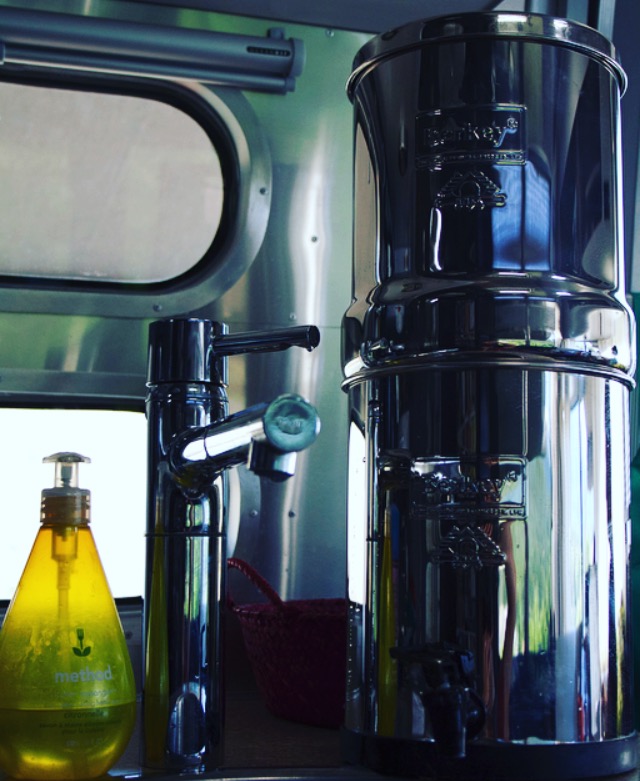 In order to stay connected, which I have to do for my job, we have a few different systems in place. The first being Verizon Mifi 4G which allows us to access the internet from literally anywhere. Well, anywhere Verizon has coverage. We follow their coverage map when we are scouting out our next location which is helpful and frustrating at times because there are some pretty awesome places we would like to stay but can't due to the lack of service. We have a booster for when the service is lacking which is super helpful. I somehow broke it earlier this week so we are waiting on a replacement. Shocker.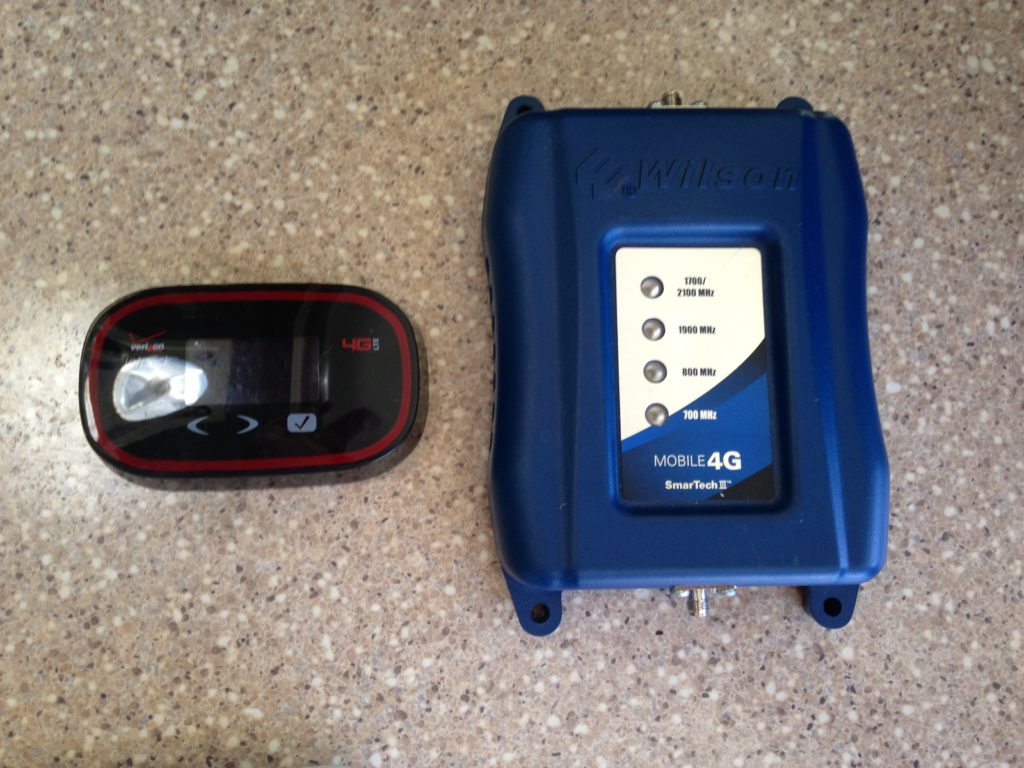 Our Camelbaks have come in SUPER handy. You might be sensing a theme here. Water. It's important and anyone who knows me knows that I drink A TON of water. I believe it is kind of like the chapstick theory, the more you use the more you need. Or something like that. The yellow Camelbak was a gift from my very generous grandmother and the blue one was a birthday gift for Mr. TCP a few years ago. They are the best and we would be awfully thirsty without them.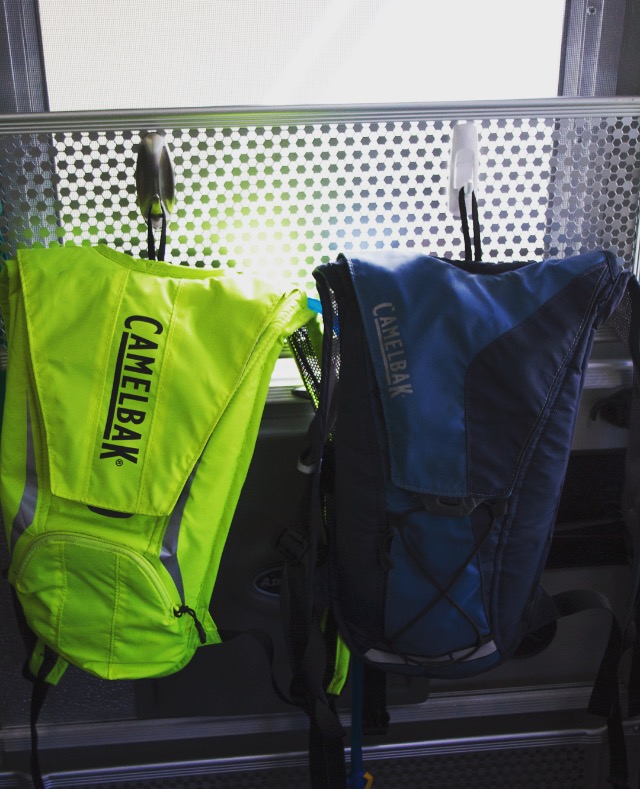 Cameras are an important part of this journey because how else would we be able to share our experiences with you!? In all seriousness, Mr. TCP is a professional video man so his stuff is a bit more intense than just sharing fun pictures with the family, it's his bread and butter. We brought along a Canon 7D with various lenses, a GoPro with all of the fun accessories to ensure it's always strapped it us somehow, and a Phantom 3 Drone.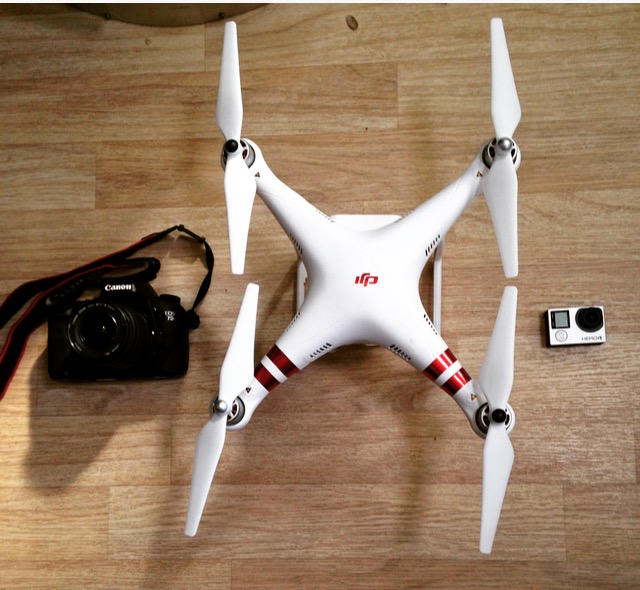 The ENO hammock is another fan favorite of ours. Actually, it's more of a fan favorite of mine. The mister hasn't even sat in it. Not even once! He is missing out on all of the fun. It was another gift from my grandmother. She is the best!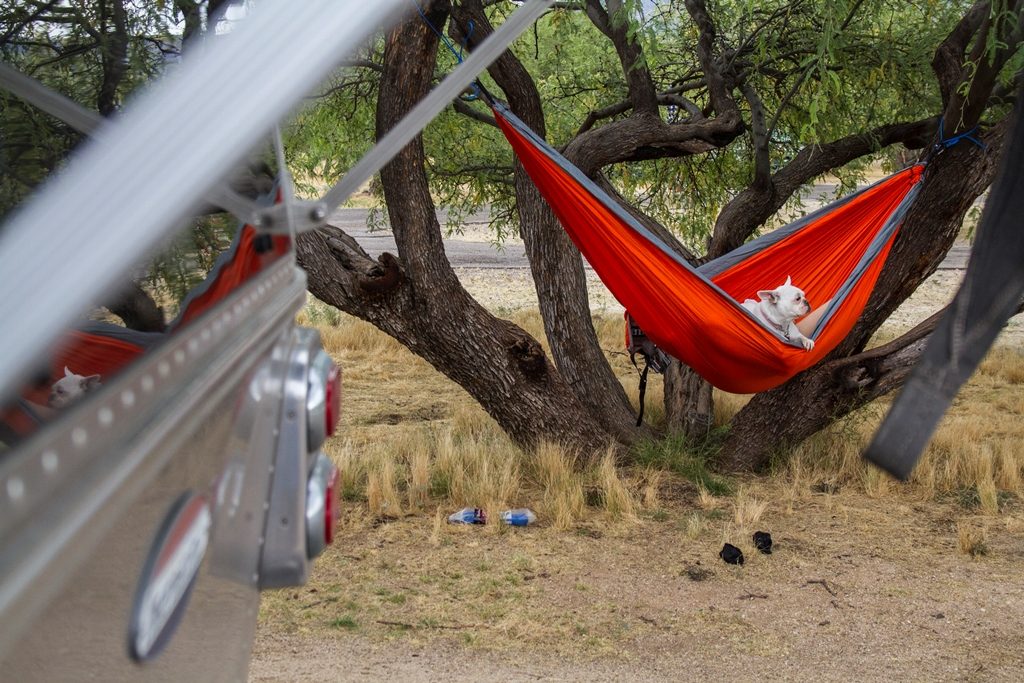 Bear spray is Mr. TCP's favorite item, another gift from my dad. He carries it with him everywhere, regardless of the region, because you never know when you'll encounter Yogi the bear.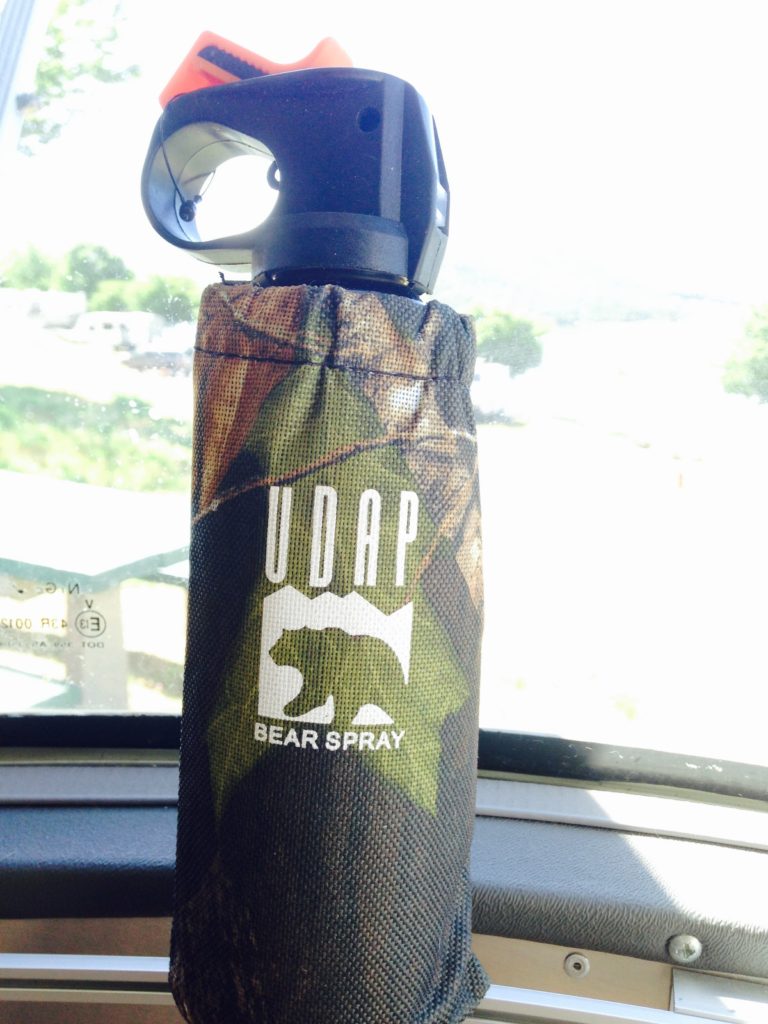 We've really been lucky with the very useful gifts our family has generously given us. They've clearly come in handy and have been well used throughout our journey!