As we near the final days before we have to move out of our house we've really kicked it into gear. As you saw, we picked up our new home a few days ago and since then we've spent countless hours cleaning, organizing and figuring out how everything works.
I spent about eight hours yesterday pairing things down, packing, and moving. It made me realize there are a few things I am going to miss dearly.
I am a HUGE home body. I love nothing more than sitting on our amazing couch and watching endless hours of Netflix. Judge away. I am not ashamed. I searched high and low for a DEEP couch. It had to be leather so my options were limited to one store, Restoration Hardware. I am just ridiculous enough to purchase a couch from such a store but not ridiculous enough to pay full price, so we bought it at the outlet. The point of these ramblings is, I love to sit on the couch.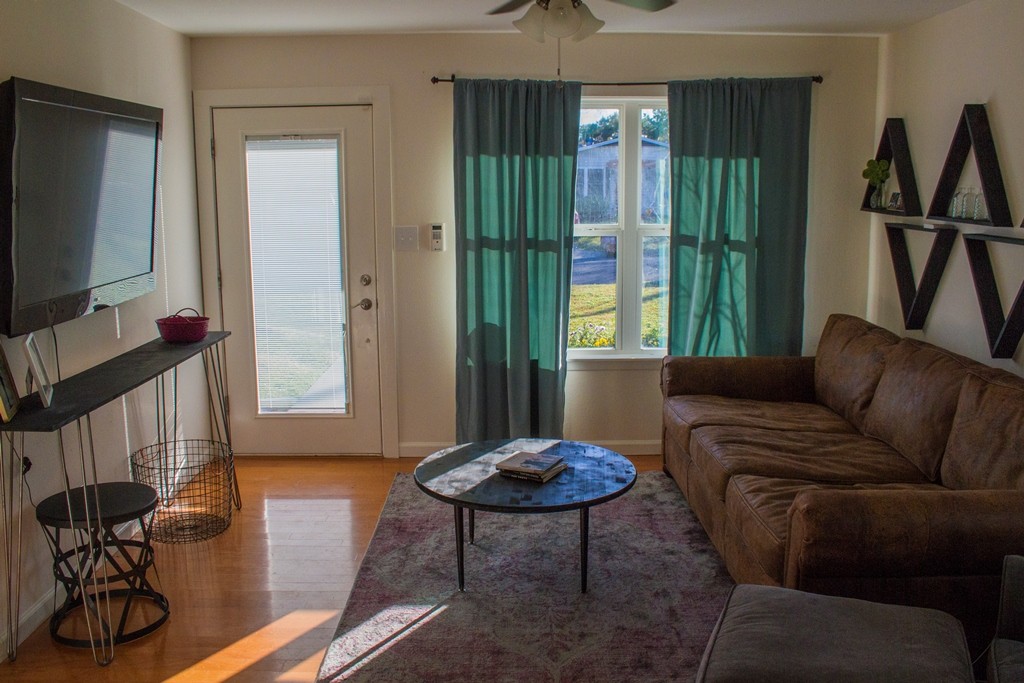 My mixer. I used it for the last time last night and made some chocolate chip cookies. There is something soothing about whipping up a batch of homemade cookies. See you later, mixer.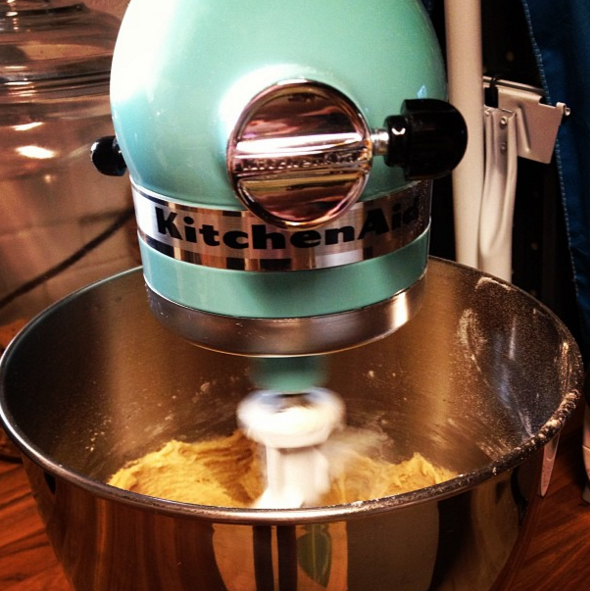 The washer and dryer. I workout a lot which results in a lot of sweaty clothes which need to be washed, often. I am also a bit obsessive about washing our sheets. I probably change them every three days. I understand this isn't going to be an option while living in the Airstream, so I just purchased more sheets than necessary. I am going to miss doing laundry, as crazy as that sounds.
The dishwasher. Lordy. I HATE DOING DISHES. I hate it. But it makes it significantly easier when you can just plop them in the dishwasher and press start. We have significantly decreased the number of kitchen items we are bringing with us so hopefully this won't be such a daunting task.
The dog door. This is something near and dear to us. As you will learn, we have a few dogs. They LOVE their dog door. It gives them the freedom to go in and out of the house at their leisure. But I think we love it even more. It makes being a dog parent much more effortless. They use the bathroom whenever they want. Now we are going to have to go back to leashing up for potty breaks. Oh the joy.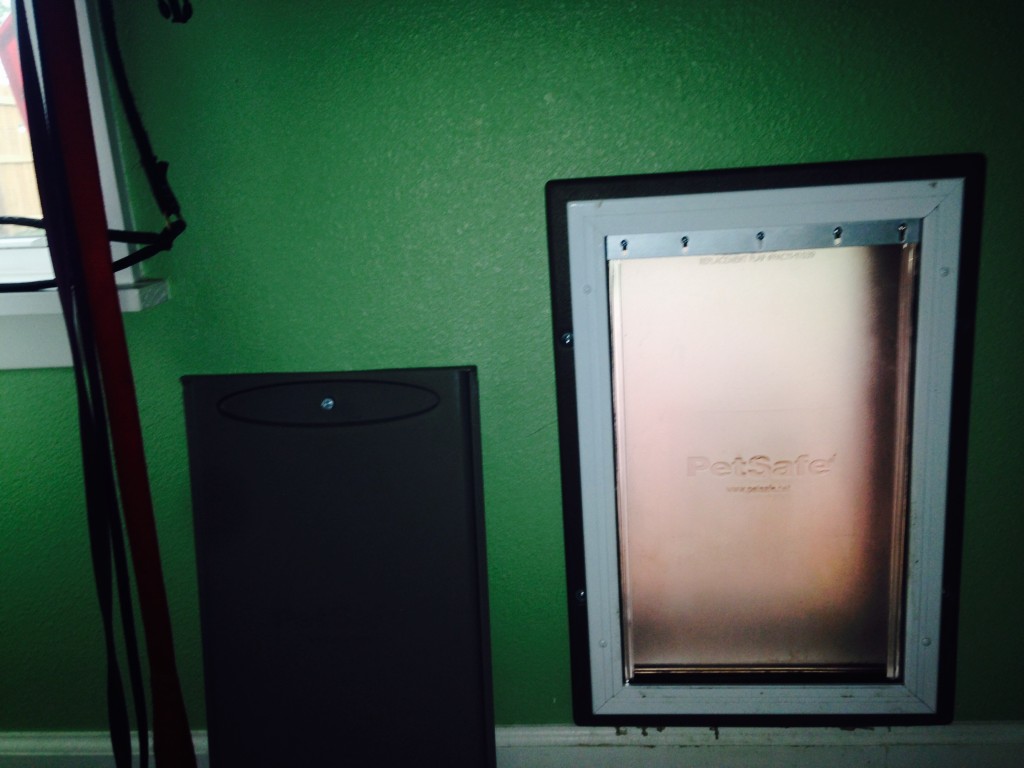 Showers. I shower at least twice a day. If it's a particularly active day it can be three times. I am not sure how well this is going to work in our limited water supply Airstream so I am going to have to learn how to get in and out quickly. I am not one to take long showers to begin with so this will be a challenge to reduce my time in shower even more. Challenge accepted!
Of all the things we will be giving up, I hope this journey will teach us those things aren't as necessary as we believe. Here is to learning!